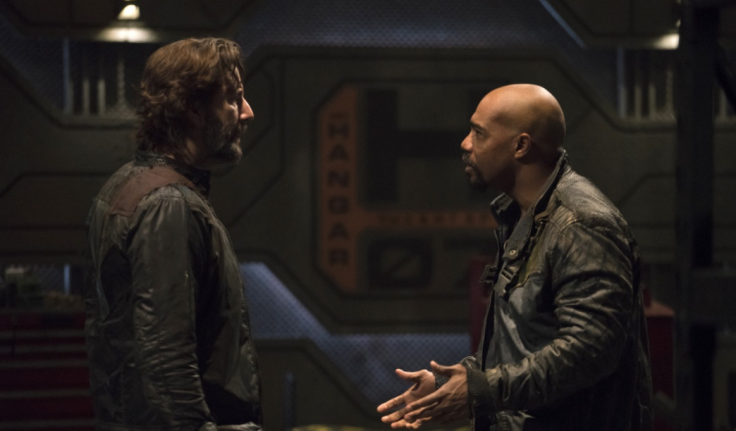 The 100 season 3 has gone on a two-week hiatus and will return with new episodes on 31 March at 9pm EST on The CW. Episode 9 is titled Stealing Fire, which will deal with Bellamy Blake making a huge decision and Lexa's funeral in Polis.
In the previous episode, Marcus Kane's efforts to bring peace backfired as he and his team members — Lincoln and Sinclair — get captured. Kane was handed out a death sentence by Chancellor Pike for treason since he wanted to make an example out of Kane's execution.
Also, Bellamy was seen doubting if he was on the right side and questioned Pike: "Are we really killing our own people now?" But the chancellor rationalised his decision and said: "We are at war, crimes against our leadership can't be tolerated." He makes it clear to Bellamy that Kane's death will "make it clear once and for all where people's allegiances need to lie". By the end of the episode, Bellamy lied to Monty's mother about not knowing Kane's partners, which hinted at the return of the good Bellamy that fans have loved throughout the two-season run.
Bellamy's controversial decision to side with Pike has been met with criticism but executive producer Jason Rothenberg said Bellamy would soon question his choice to trust Pike. He told TVLine: "Bellamy is definitely on the road to a decision point that he will not be able to go any further down Pike's path. The question is: How far will he go down that path before that decision point happens? He definitely believes in what he's doing."
"He's torn. He's not a fool. He understands the extreme measures being taken, and he still believes in them at the moment, and is trusting Pike. But there will come a point, we hope, where that's no longer the case," Rothenbergg added.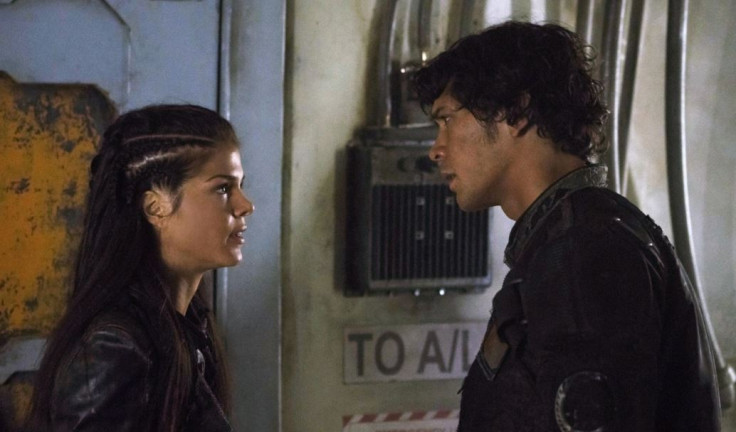 A promo released for the episode shows Bellamy saying: "We can save them but we have to work together." Octavia's relation with her brother Bellamy will begin to crumble in the episode as her boyfriend Lincoln gets arrested because of him. She tells her brother: "You are the reason they need saving."
The promotional pictures released by the Network shows the upcoming episode of The 100 will focus on Lexa, who was killed by Titus in episode 7. Grounder's capital city Polis will mourn the loss of their Commander in the upcoming chapter.
You can catch up on the first 8 episodes of The 100 to get through the hiatus period. Click here to watch The 100 season 3 online on The CW website.