Pro-cannabis party fined for late and incomplete documents by Electoral Commission
Cannabis is Safer than Alcohol has fielded candidates in UK general and London mayoral elections.
A UK political party whose central tenet is the legalisation of cannabis has been fined £23,000 ($28,580) by the election watchdog for late and inadequate financial reporting.
Cannabis is Safer than Alcohol (CISTA) have been punished by the Electoral Commission for a string of delayed accounting and donor registration documents and one instance of poorly completed accounts during 2016.
The offences occurred within both the party's Great Britain and Northern Ireland branches though a single treasurer is responsible for paying the fines, which the Commission has the power to chase through the courts.
The Commission's Bob Posner said: "Political parties have a legal responsibility to submit their financial returns, so that voters know the sources and levels of their funding.
"We had significant concerns about this party's willingness to comply with the rules and the loss of transparency as a result of its unprecedented history of non-compliance."
CISTA was formed in the run-up to the 2015 general election, where they fielded 32 candidates. In 2016 they put forward 79-year-old Lee Harris in the London mayoral election and four candidates in the Northern Ireland Assembly election.
Their online manifesto stated: "CISTA is proposing a new approach to drug reform, starting with cannabis, one that is evidence-based, cross-party, humane and non partisan."
They were removed from the register of political parties on 3 November 2016 after failing to complete forms that all parties are obliged to maintain. They had never won a seat at an election.
Former CISTA candidate Louis Jensen told IBTimes UK he was confident the fine would be covered by the party's founder, tech entrepreneur Paul Birch.
Jensen said that senior figures from CISTA, including himself and Birch, were now collaborating on a drugs policy research institute called VolteFace. "It's more of a think tank rather than a political party," he said.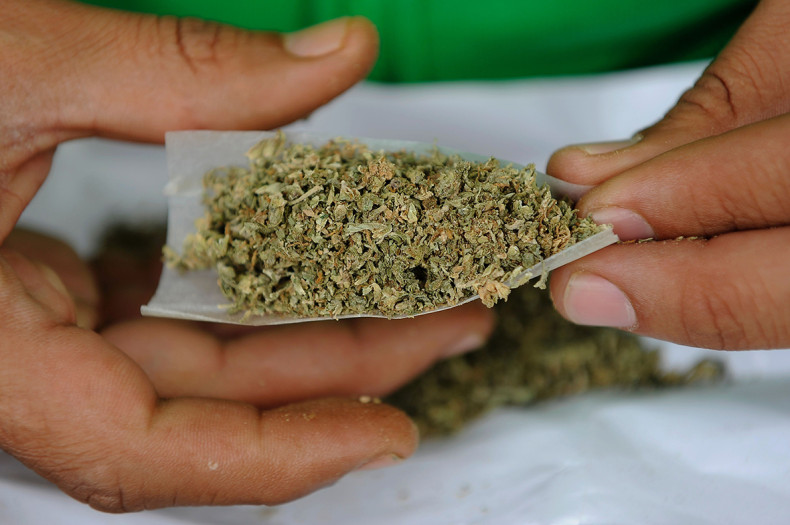 The Commission is responsible for ensuring transparency in the UK's political and party funding systems. They take infringements of electoral rules incredibly seriously and publish reports of their investigations online.
Posner said: "The fines issued in this case reflect the serious impact that this can have on voter confidence."
CISTA had previously been fined a combined £18,000 by the Commission for similar offences, which they paid in full. They now have 28 days to pay the fine or it will be subject to a 50% surcharge.