Pro-Palestine BDS Boycotts Criticised For Hurting The Working Class
The BDS movement has once again started to encourage people to join large boycott demonstrations against companies tied to Israel.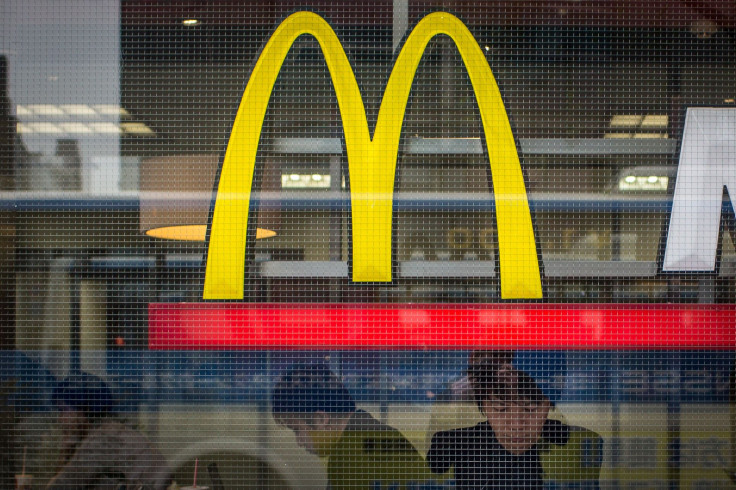 As a result of the increased Israel-Palestine conflict, the Boycott, Divest From, and Sanction Israel, widely known as BDS, has thrust itself into the spotlight once again, encouraging people to join boycott movements against companies tied to Israel.
Almost one month ago, on Saturday 7 October, Hamas launched an unprecedented attack on Israeli civilians that resulted in more than 1,400 people being killed, around 240 people being kidnapped and Israel formally declaring war on Gaza.
An Israeli first responder, who tended to the horrific events that occurred, spoke to reporters about what he saw.
"I saw beheaded bodies. I saw body parts... In one house, they found [a] husband, wife and two children. They killed the husband first, they took his eyes out. I saw the body by myself. They took the eyes out and they cut the breast of the woman and they cut the leg of the girl," he recalled.
Since Israel declared war, Palestinians in Gaza have been left without basic food products, clean water and electricity and Israeli Defence Force (IDF) airstrikes on the enclave have killed almost 10,000 people.
Hospitals in the Gaza Strip have also been forced to shut down due to a lack of fuel, including the Turkish-Palestinian Friendship Hospital – the only cancer treatment facility in Gaza.
BDS has been dubbed an anti-Israel "tactic" instead of an organisation and has been criticised for using inflammatory terms like "apartheid", "genocide" and "settler colonialist" when referring to Israel.
Reports also document that the BDS has been linked to the funding of Hamas in Gaza.
Noa Tishby, an Israeli actress, activist and author, criticised the BDS for its principles that embody "misinformation, disinformation, manipulation, elimination of history and flat-out lies".
"The BDS movement's intention is to dismantle Israel as the Jewish state," she told reporters.
The BDS boycott tactic has been linked to the South African anti-apartheid fight and the US civil rights movement – both of which, used boycotts.
The first international call to boycott, divest, and sanction Israel came in 2005, just two years before Hamas came to power.
At that time, according to the United Nations Relief and Works Agency for Palestine Refugees (UNRWA), more than 4 million Palestinian refugees had been displaced since the creation of the Israeli state.
Recently, the BDS boycotts have not only targeted Israeli companies, but they have also included non-Israeli corporate giants that the movement views as supporters of Israel.
The anti-Israel campaign is currently highlighting the world-renowned Starbucks and McDonald's after the fast food chain decided to give free meals to IDF soldiers during the first week of the war against Hamas.
Videos of pro-Palestine demonstrators, encouraged by the BDS campaign, smashing Starbucks' windows and releasing mice in branches of Mcdonald's in London and Birmingham, have gone viral on social media.
The mice, have each been painted to represent the colours of the Palestinian flag, displaying the colours: Black, green, white and red.
Amir Khan, 32, has been arrested for releasing the mice into three branches of McDonalds in Birmingham after he posted the video footage on the social media platform, TikTok.
The disruption of both McDonald's and Starbucks was met with much controversy as people recognised how animals and low-paid hospitality workers were being made to deal with the brunt of their behaviour.
SodaStream has been targeted by the boycott movement since 2014 when it was forced to close its factory in the West Bank.
Daniel Birnbaum, the former CEO of SodaStream who was convicted of insider trading, said that while the boycott had a "marginal" effect on his business, he criticised the tactic for being detrimental to hundreds of his Palestinian employees.
"It's propaganda. It's politics. It's hate. It's antisemitism. It's all the bad stuff we don't want to be part of," Birnbaum said.
Ali Jafar, a Palestinian Shift Manager who worked for SodaStream for two years, agreed, saying: "All the people who wanted to close [SodaStream's West Bank factory] are mistaken... They didn't take into consideration the families."
© Copyright IBTimes 2023. All rights reserved.