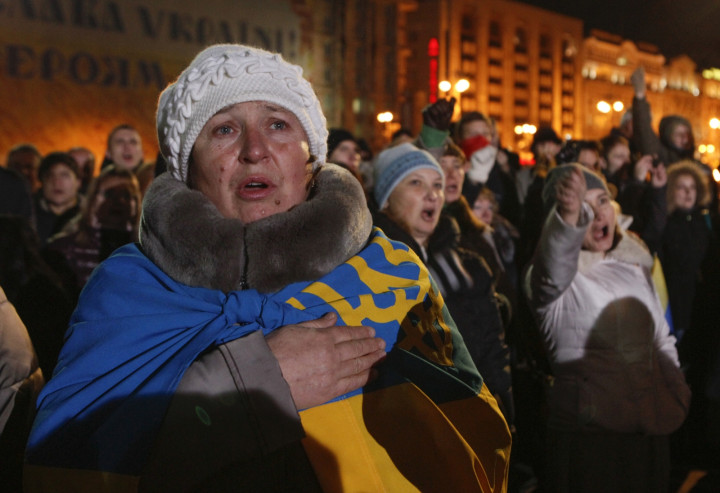 A Ukraine military spokesperson has claimed that pro-Russian separatists have killed 150 Ukrainian servicemen since the so-called ceasefire being called on 5 September this year.
Kiev said that three more Ukrainian servicemen have been killed over the last 24 hours while another four were lost on 22 November.
The military spokesperson added that rebels were continuing to attack Ukrainian government forced near the cities of Donetsk and Luhansk despite the signing of a peace deal brokered by the Organization for Security and Cooperation in Europe two months ago.
Kiev added that more than 50 attacks have taken place in the past 24 hours.
According to the United Nation data, over 4,300 people have been killed since the conflict started in April this year, when separatist rebellions erupted in eastern Ukraine and led to Russia annexing Crimea.