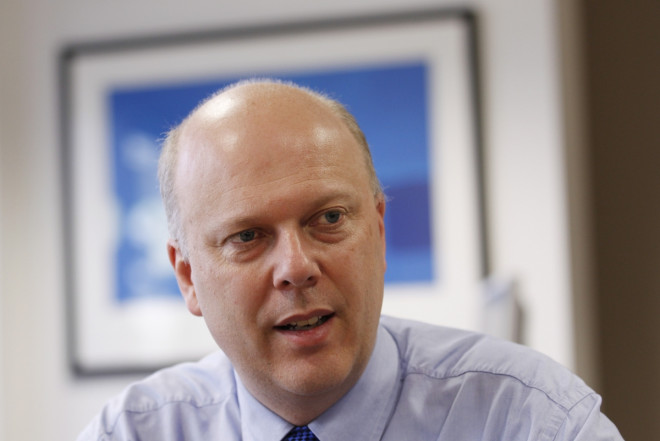 The UK government's plan to privatise parts of the probation service in England and Wales could hit a roadblock after hundreds of probation officers have appealed against the new jobs assigned to them.
The National Association of Probation Officers (Napo), which has more than 8,000 members in Britain and represents probation staff, told the BBC's File on 4 that 21.5% (119 out of 553) of appeals had been successful.
The total number of appeals were from the 18 trusts from which Napo has so far obtained figures.
The Justice Secretary Chris Grayling told the radio programme that the reforms were needed to cut costs and reduce reoffending.
Probation services are provided by 35 probation trusts across England and Wales and are set to by split between a new public body, private companies and voluntary groups under the Ministry of Justice's plans.
The trusts are responsible for overseeing offenders released from prison on licence and those on community sentences made by judges and magistrates in the courts.
The Ministry of Justice had not responded to a request for comment at the time of publication.