Profile of Tristram Hunt as Labour MP for Stoke-on-Trent Central quits for V&A
Career timeline of politician once dubbed future star of Labour Party.
Tristram Hunt, the former shadow education secretary, has announced he is to quit as Labour MP to assume the role of director of the Victoria and Albert museum.
The 46-year-old's decision brings an end to a six-and-a-half year political career in which he was tipped as a potential future leader of the Labour Party.
In his resignation letter, Hunt said he had "no desire to rock the boat" by leaving the party, adding his time as MP for Stoke-on-Trent Central was "both deeply rewarding and intensely frustrating".
Hunt, whose father Baron Hunt of Chesterton was made a life peer of the Labour Party by Tony Blair in 2000, worked as an historian before moving into politics. He studied history at Trinity College, Cambridge, as well as being associate fellow of the Centre for History and Economics at King's College, Cambridge.
Alongside making many broadcast appearances, including BBC show 100 Greatest Britons and commentaries on BBC Radio 4, Hunt has also published five books on history on topics such as the English Civil war and a biography on Marxist Friedrich Engels.
Hunt moved into politics after working and campaigning for the Labour Party during the 1997, 2001 and 2005 general elections. He twice failed to get selected as a Labour candidate in two constituencies (Liverpool West Derby, 2007 and Leyton and Wanstead, 2009) before eventually getting selected to contest the Stoke-on-Trent constituency in April 2010, succeeding Mark Fisher.
Despite winning selection so close to the 2010 general elections, Hunt managed to win the seat with 12,605 votes, compared to 7,039 for Liberal Democrat John Redfern and 6,833 for the Tory candidate Norsheen Bhatti.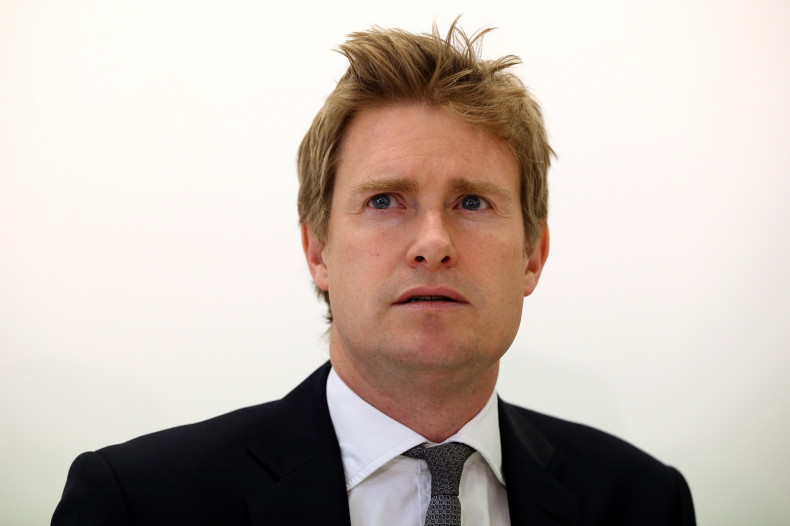 Following his election into parliament, Hunt rose through the ranks under Ed Miliband's leadership, being selected shadow education minister in April 2013 and soon after being appointed shadow education secretary in October of the same year.
In 2014, he was criticised for crossing a picket line to give a lecture on socialism while teaching history at the Queen Mary University of London. Members of the University and College Union (UCU) were on strike at the time in a dispute over remunerations.
Defending his decision, Hunt said: "I support the right to strike for those who have balloted to picket. I have chosen not to join the strike."
Hunt managed to hold onto his seat at the 2015 general elections after beating the Ukip candidate Mick Harold by 5,000 votes.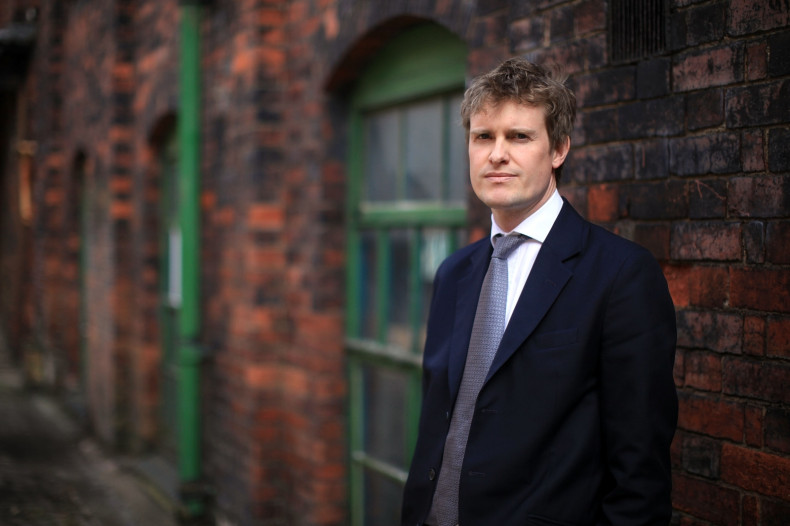 Hunt, who was tipped as a future star of the Labour party along with Streatham MP Chuka Umunna, put his name forward in the Labour leadership race in 2015 following Miliband's resignation. He soon pulled out after it became clear he would not get the 35 nominations needed. He subsequently backed Liz Kendal in the race eventually won by Jeremy Corbyn.
Since then, Hunt has been a vocal critic of Corbyn. Writing for the Observer last June in the wake of the EU referendum result, Hunt said: "Corbyn's real crime during the campaign was a failure to insert Labour values about workers' rights and European solidarity into the debate. His absence of leadership gave space to Project Fear and a narrow, econometric case for Europe that failed to stir Labour voters.
"Truth be told, he was never that interested in keeping Britain in Europe and the public clocked it: on the streets of Stoke-on-Trent, Labour voters kept on asking just what the party's position was. As we now face the prospect of a Boris Johnson-led scuttle, bankrolled by Tory donors desperate to dismantle Labour protection and offshore industry, we cannot have those Labour values missing in action again."
Hunt, who was born in Cambridge but now lives in London, is married to Juliet Thornback with whom he has one son and two daughters.
Following his decision to stand down, Corbyn said in a terse statement: "I would like to thank Tristram Hunt for his service to the people of Stoke-on-Trent Central and to the Labour Party. I wish him well in his future role at the V&A."