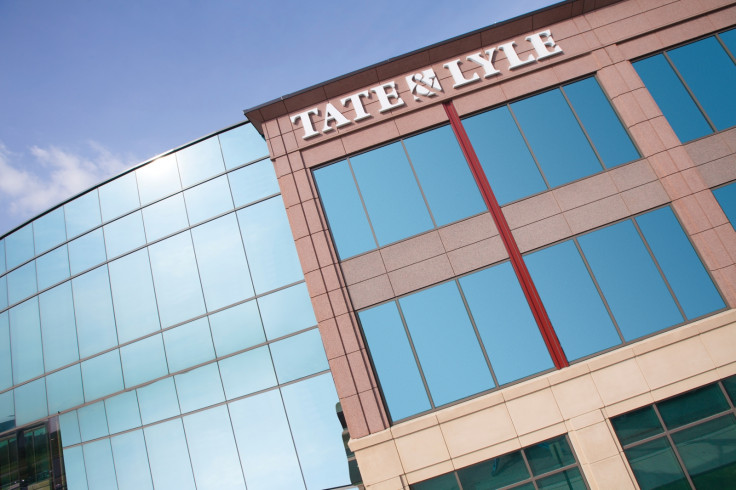 Profits at Tate & Lyle jumped by 85% as the British ingredients maker enjoyed strong trading while its international sales benefitted from a weaker pound.
It said pre-tax profit leapt to £233m ($303m) in the year to the end of March, with the group seeing lower one-off costs and a £40m boost from currency translation.
The company, which sells corn syrup and other ingredients to food and drink makers, said its Sucralose sweetener performed well while its new products division achieved sales of over $100m for the first time.
It added that Multivantage, a low sugar and low viscosity sweetener was a strong performer in the new products unit.
US President Donald Trump's election victory has concerned some investors in the firm, who were worried about the potential impact of new trade barriers on its North American bulk ingredients business.
But the group said until it had "clarity" on any reforms to the North American Free Trade Agreement, "it is difficult to estimate what the impact, if any, will be".
Tate & Lyle chief executive Javed Ahmed said: "This has been a very encouraging year that reflects the steps we have taken, and continue to take, to build a stronger business with higher quality earnings, capable of delivering sustainable long term growth."
Shore Capital Darren Shirley added: "Overall Tate & Lyle has delivered an excellent year, and whilst Northern American volumes remain subdued the rest of the business is in rude health."