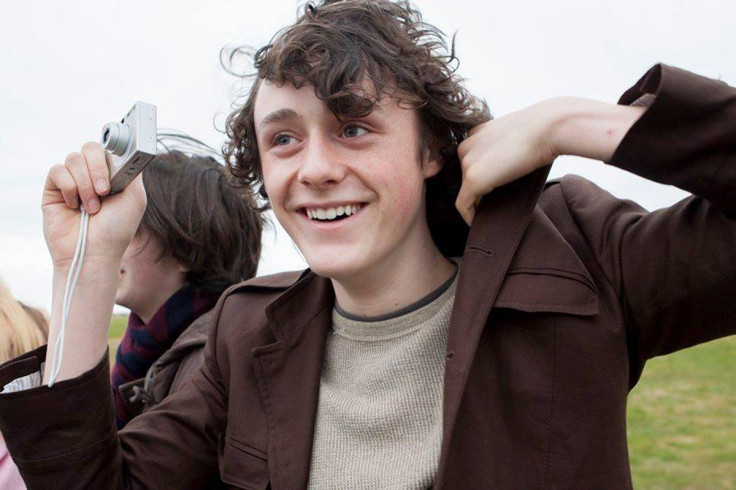 Noah Witke lost his balance and slipped from the roof of his Harlem building after forgetting his house keys at work, police said. The 25-year-old actor had attended a party for the last night of the New York Film Festival on Saturday (15 October).
Witke went to a bar on Ninth Avenue and left at around 4am, when he said goodbye to his friends and took a cab home, a police source said. After discovering that he had left his keys and bag at the Lincoln Centre where he was working, Witke decided to go on the roof and try to get into his apartment from the fire escape. Horrifically, he lost his footing while on the roof and plummeted from the fifth storey at around five o'clock in the morning.
"We believe he walked out without his keys and went up to the roof to try to get in from the fire escape and fell," a police spokesman said.
He was discovered lying prone on the ground in front of the building near Amsterdam Avenue and pronounced dead at the scene. It's not yet known whether he was intoxicated when he fell to his death. There were no signs that he was suffering from depression or had taken drugs, the New York Post said.
"Everybody loved him. He was really beloved by everyone," said James Bosley, the artistic director at UP Theatre Company where Witke had performed.
"We truly lost a beautiful man," Bosley told the New York Daily News.
"At Staples, Noah played several memorable roles, most notably Romeo in our 2008 production of Romeo & Juliet," Kerry Long wrote on the Staples Players Alumni Facebook page.
"Noah will be remembered by the Players community as a talented actor with a kind and gentle heart. We will miss him and are sending our thoughts and prayers to his family and friends."