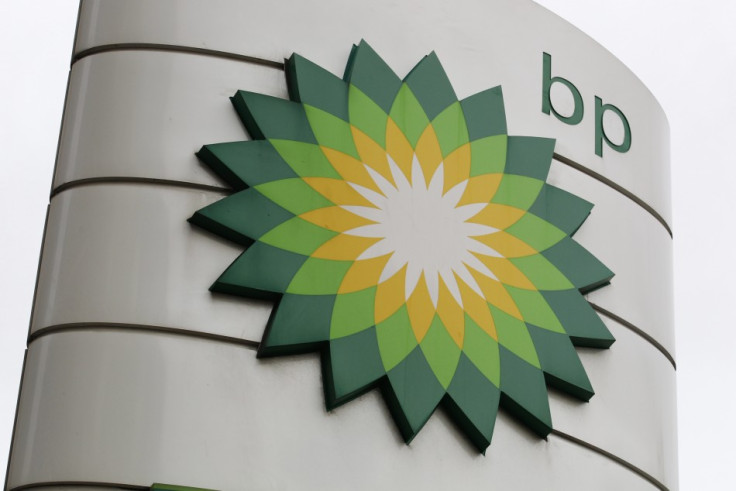 British Petroleum is to defend prosecution proceedings on charges of neglecting environment safety standards causing the 2009 oil spill in a federal court in Anchorage, Alaska.
Prosecutors are seeking an order to revoke the probation of British Petroleum, according to a report by Anchorage Daily News.
British Petroleum, the biggest oil field operator on the Alaska's North Slope, has been termed as a repeated environmental offender by the prosecutors. The hearing on the probation issue is about to come up in November 29 where the federal government is seeking to revoke BP's probation on a criminal misdemeanour conviction from 2007.
The company had a subsequent oil spill in November 2009 on a pipeline near BP's Lisburne Production Centre. Prosecutors say the 2009 pipeline rupture and oil spill amount to a new crime that violates the terms of BP's 2007 probation. The 2009 spill was considered "completely predictable and absolutely preventable".
But the company has termed the 2009 oil spill as unprecedented. "The Lisburne spill was an unfortunate incident, but it was not a crime," BP said in its court filing.The matter is before U.S. District Judge Ralph Beistline, who is to decide whether BP violated its probation by breaking either state or federal environmental law.
"The 2009 spill vividly demonstrates that BP has not adequately addressed the management and environmental compliance problems that have plagued it for many years, and that continue to result in operational, process safety, and equipment failures," prosecutors say in the new filing. "BP's choices have been reckless, and further violations of state and federal law are the result," said the prosecutors.
BP is also facing criminal investigation outside Alaska for a Deepwater Horizon explosion that happened in Gulf of Mexico in 2010. The incident had killed 11 people and led to a massive oil spill in the sea.