Protesters have barricaded streets and clashed with police in Honduras following a presidential election that has produced no clear results after four days.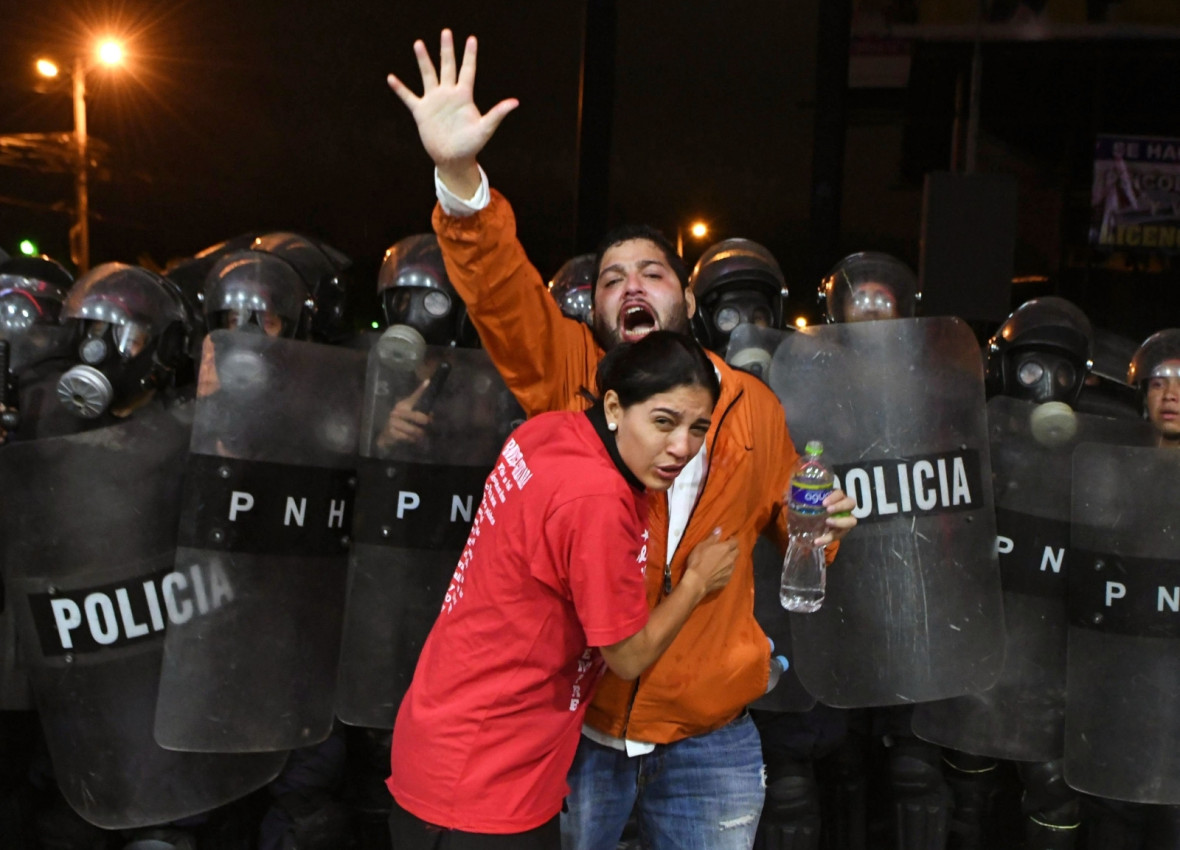 Both President Juan Orlando Hernandez and his rival Salvador Nasralla, a television game show host allied with leftists, claimed victory after the election. Hernandez has emerged with a slim lead following a reported computer glitch that shut down vote counting for several hours. Nasralla, who has watched an initial five-point lead diminish, alleges fraud and says he won't respect the official results.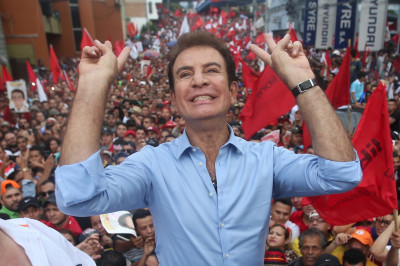 Opposition supporters protested through the night outside the electoral court's facilities in Tegucigalpa, setting up some highway roadblocks and lighting fires in the streets. Police responded with tear gas as calls to maintain calm were increasingly unheeded.
Other protesters from the country's interior gathered on the capital's outskirts, preparing to march in protest. Riot police equipped with batons and tear gas closed two central boulevards. Vehicles with water cannons for crowd control were visible. Many schools and universities in the capital announced they would be closed through the weekend to keep students out of harm's way.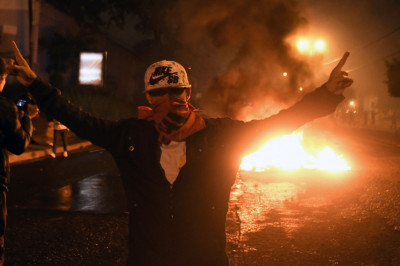 Nasralla took to Twitter to ask his supporters to continue to protest peacefully and not be provoked into violence.
International concern is mounting over a growing political crisis in the Central American nation, whose other challenges include poverty, drug gangs and one of the world's highest murder rates. Honduras had a military-backed coup in 2009.