The signing of a controversial 10-year agreement giving the US military greater access to bases in the Philippines has led to protests during US President Barack Obama's state visit to Manila.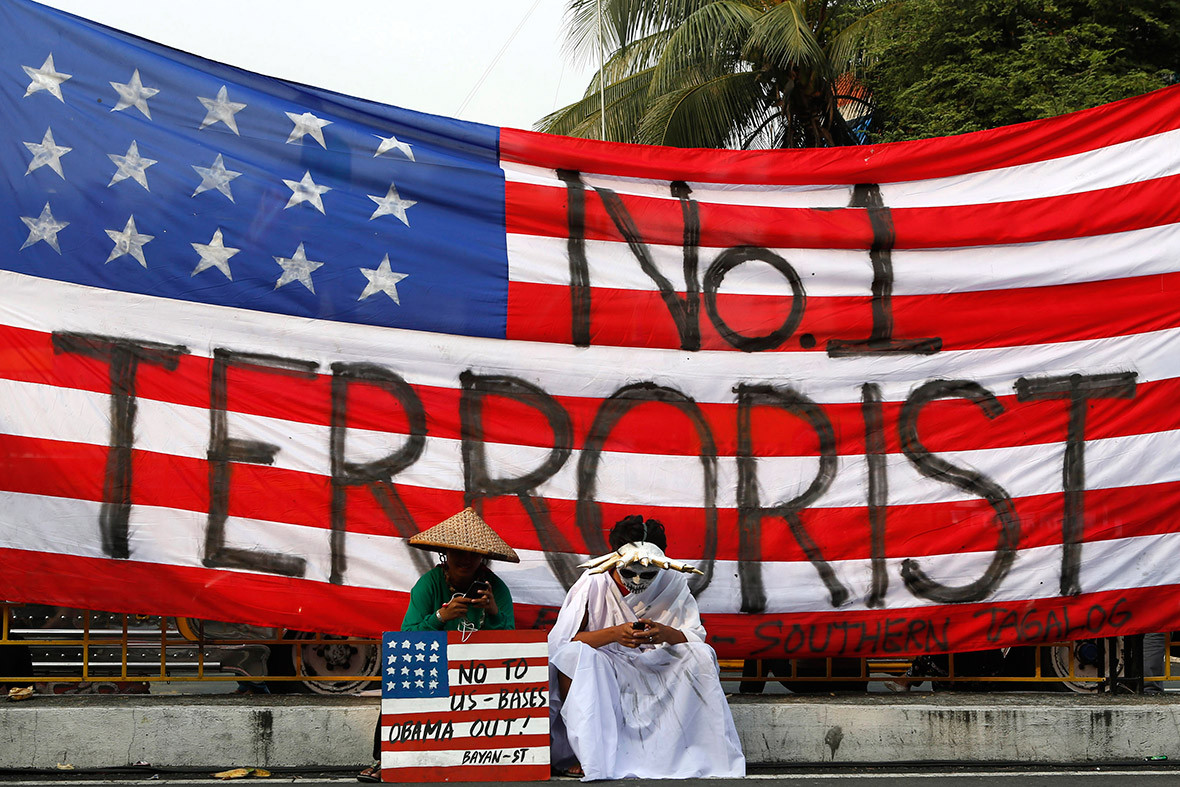 Protesters burned mock US flags and chanted "no-bama, no bases, no war" on the road leading to the gates of the palace where Obama met with Philippine President Benigno Aquino III. Others burned an effigy of Obama riding a chariot pulled by Aquino, who was depicted as a dog.
The deal will give American forces temporary access to selected military camps and allow them access to commandeer fighter jets and ships. Although many see it as an effort to counter Chinese aggression in the region, Obama said his message to China is: "We want to be a partner with you in upholding international law. Our goal is not to counter China. Our goal is not to contain China. Our goal is to make sure international rules and norms are respected and that includes in the area of international disputes."