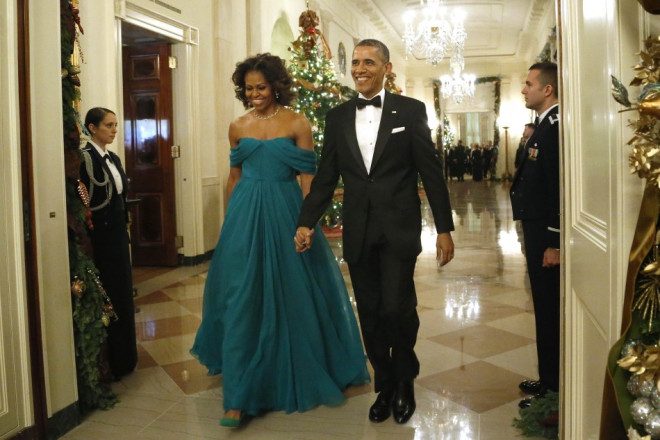 A well-known Japanese politician has accused US President Barack Obama of cheating on his wife and said it is "an open secret" that the couple is about to get divorced.
Kazuyuki Hamada, a member of the upper house of Japan's parliament, was offended as Michelle Obama did not join her husband during his visit to Tokyo, the Mail Online reported.
The politician, who previously claimed Obama was not born in the US in his book Who is Obama?, vented his anger on his official blog.
Obama arrived in Japan on Wednesday for the first part of his Asia trip that includes visits to South Korea, Malaysia and the Philippines.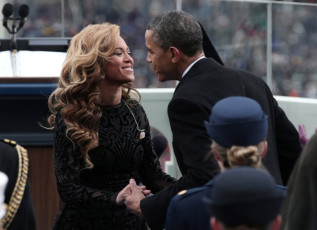 Keith Koffler, a veteran White House correspondent, noted on his White House Dossier blog that the first lady could not join Obama as she had to attend a Democratic National Committee fundraising event.
The White House did not respond to a request for comment.
This is not the first time Obama has been accused of cheating on his wife.
Rumours spread last February about an alleged affair between the president and singer Beyoncé.
American newspaper National Enquirer reported in January that the couple is sleeping in separate bedrooms and the president will allegedly return to Hawaii when his term ends, while his wife and their daughters will stay in Washington.