Signups for encrypted communication platform ProtonMail double after Trump victory
People are flocking to use the encrypted mail service fearing increased surveillance by the state.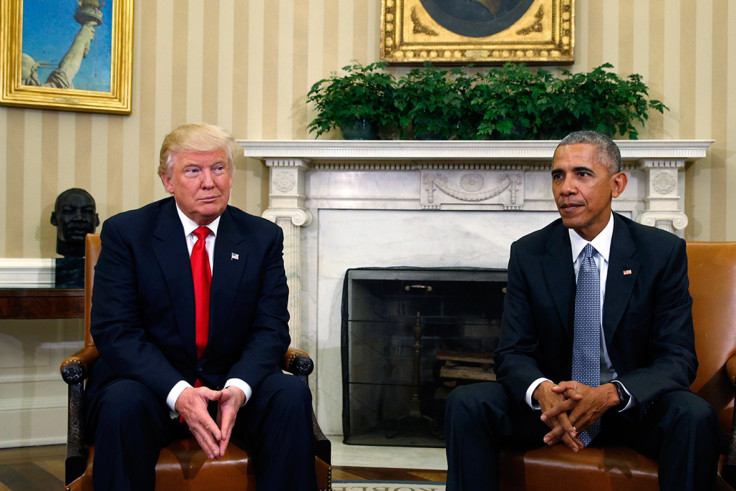 Fearing that their digital privacy could be at increased risk from state actors following the Trump victory, more and more people reportedly seem to be opting for encrypted communication platforms like ProtonMail which announced that it has seen an influx of new users since the results were announced.
ProtonMail is an encrypted-email service which uses client-side encryption to protect email contents and user data before they are sent to ProtonMail servers. Messages are encrypted at all times and are also transmitted in encrypted format between the company's servers and user devices. "Since Trump's victory, the number of new users coming to ProtonMail has doubled compared to the previous week," CEO Andy Yen wrote in a blog post. "Given Trump's campaign rhetoric against journalists, political enemies, immigrants, and Muslims, there is concern that Trump could use the new tools at his disposal to target certain groups," reads the statement.
The company, however, says Trump just puts a new face on an existing privacy problem. What is unique though is that more and more liberal users seem to be signing up for these services as they now have an aggravated fear of the government's surveillance powers which have already been there during the Obama administration.
"Today, we are seeing an influx of liberal users, but ProtonMail has also long been popular with the political right, who were truly worried about big government spying, and the Obama administration having access to their communications. Now the tables have turned. The same terror the political right has experienced is now being felt in liberal bubbles such as Silicon Valley for the first time."
NSA whistleblower Edward Snowden had also warned the public post the elections that they should be more fearful of the state rather than just an individual. He encouraged those concerned about the Trump effect on the NSA to start using encryption.
© Copyright IBTimes 2023. All rights reserved.