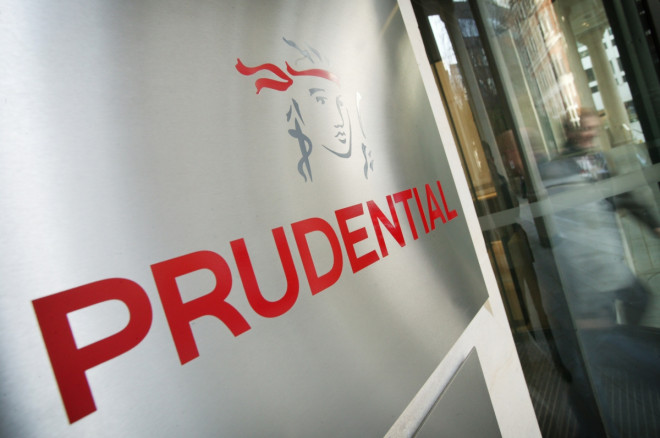 UK insurance giant Prudential saw a 29% hike in new business profit during the first quarter of the year as bulk annuities sold to corporate pension schemes boosted income.
According to the financial services firm's first quarter results, new business profits hit £529m ($897m, €644m) for the three months to March 31, up from £410m over the same period last year.
"Our businesses continue to perform well and have made a strong start to 2014, with group new business profit up 29% in the first quarter," said Tidjane Thiam, group chief executive of Prudential.
The company also disclosed that new business profits increased in Asia by 20% to £243m on constant exchange rates.
The firm also saw strong growth in the United States, where Prudential said its Jackson unit reported new business profits up 67% to £195m on higher interest rates and production initiatives.
But the firm saw its biggest boost in the UK as new business profits increased by 90% during Q1 2014 to £91m on strong bulk annuity sales.
Shares in the frim jumped from an opening price of 1,377.5p to 1,417.5p on the news, but later fell from the early morning high to 1,400p (10:52).
The results come after the UK Chancellor's radical retirement reforms, which mean pensioners will no longer have to take an annuity at retirement. In line with this Prudential saw a 35% drop in individual annities to £36m.
George Osborne announced in the Budget 2014 that anyone over the age of 55 will be able to take their whole pension pot as cash from April 2015.
The Chancellor explained that the lump sum, otherwise known as the trivial commutation limit, will jump from £18,000 to £30,000 on 27 March.
In addition, Osborne said that the limit on personal pension pots worth £2,000 will be increased to £10,000.