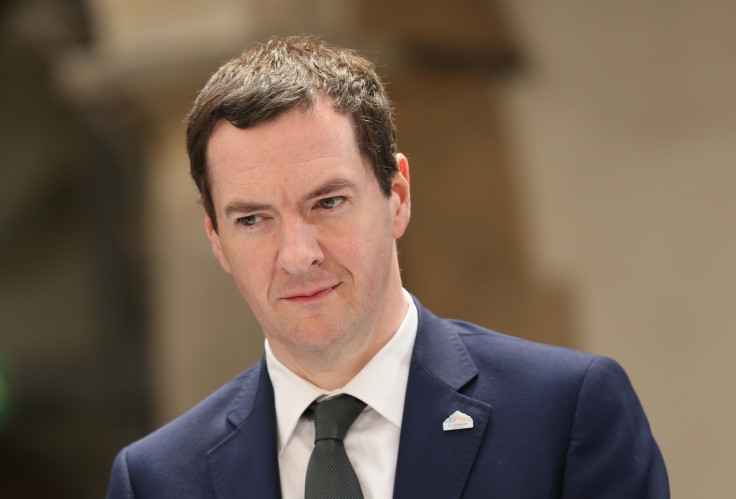 The public sector borrowed £24bn in the fiscal year so far, between April and July 2015, a decrease of 21.6% compared to the same period in 2014.
Good news for Chancellor Osborne, who announced major steps to increase cuts in public spending, causing a surplus of £1.3bn (€1.8bn, €2.04bn), according to figures published by the Office for National Statistics.
The income from tax receipts was up £1.2bn compared to June, to a total of £7.8bn in July 2015, helping the government reach the first surplus since 2012. Compared to the same month in 2014, the borrowing was £2.07bn less in July 2015.
Samual Tombs, Analyst at Capital Economics said that public finances are benefiting from the strength of the economic recovery. He stated: "July's figure means that borrowing in the first four months of the fiscal year of £24bn was 24% lower than the £31.4bn seen last year – a bigger drop than the 21% the OBR expects to see for the year as a whole."
"If this trend persists over the remaining eight months of the fiscal year, this year's deficit would be £67bn, about £2bn lower than the OBR forecast in the Summer Budget."
He added that a lot could still happen and underlined the fact that the fiscal year, which doesn't end until March 2016, still has eight months to go, and the analysis company is weary of large revisions to this estimates. Tombs said: "It is too soon to conclude that the Chancellor is meeting his fiscal plans with room to spare and could therefore reduce the scale of the austerity measures set to hit the economy."
Osborne vowed to increase the saving efforts imposed by the Liberal Democrat and Conservatives coalition government in his first budget statement after the Tories won a majority government in the 2015 General Election. Whitehall departments suffered the most severe cuts.
"The recovery is well established, tax revenues are up and we have more than halved the deficit," George Osborne said. He did, however, warn that the UK is still far away from the completion of the cuts announced by the government, and he underlined the fact that the deficit is still more than 80% of the country's GDP. He said: "That is why we continue to work through our long-term economic plan to achieve a budget surplus and secure a better economic future for working people."