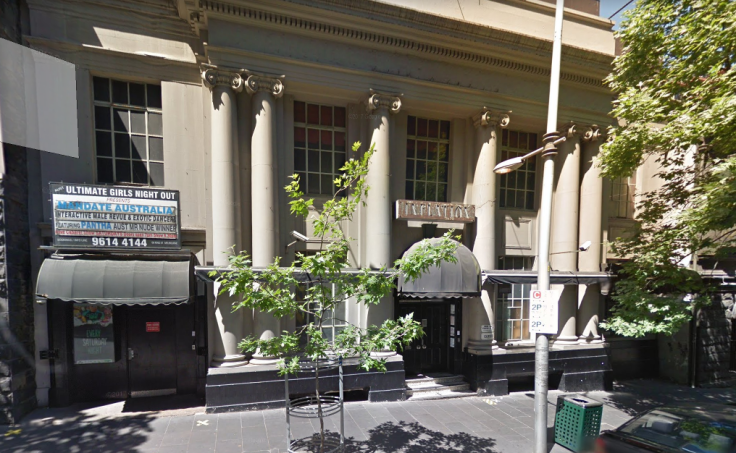 A couple having sex while dressed as The Joker and Harley Quinn where shot by armed police in Australia.
Armed cops took action when they discovered that Dale Ewins, 35, was holding a gun while taking part in the sexual act at a swingers' party.
Roughly 100 people were at the Inflation Club in central Melbourne when police received reports of an armed man inside.
Police then entered the club at around 3am on Saturday 8 July, before engaging with the couple.
Initially local police entered the building on King Street before officials sent in members of a Critical Incident Response team.
Superintendent Lisa Hardeman said: "Police called on the male, the male took the firearm from his pants and aimed it at police. A number of shots were fired."
The man was shot in the torso and was then tasered while the woman suffered a gunshot wound to her leg and was treated at hospital afterwards with non-life-threatening injuries.
The man was taken to the Royal Melbourne Hospital under a police guard as he underwent treatment for serious injuries, which were non-life-threatening.
Eyewitnesses at the club told the Metro that the Saints and Sinners swingers event has run without any incident for 20 years.
Staff at the venue claim that the gun was simply a toy that was registered as part of his costume.
According one eyewitness, the pair were taking part in the sexual act in front of other people when around 40 police officers entered the building.
The event is a popular party which encourages guests to wear erotic outfits, the club's website reads: "Saints & Sinners invites fun couples who agree to the terms and conditions of an adult event, keeping in mind many of our guests are sexually uninhibited."