Treasure recovered from a 450-year-old shipwreck in the Dominican Republic is to be sold at auction for up to £200,000.
Wilkinson's Auctioneers in south Yorkshire will sell a collection of pewter items found at the wreckage site on 24 November.
The "Punta Cana Pewter Wreck" was discovered by Anchor Research & Salvage in 2001 off the coast of the Dominican Republic.
Since its discovery, divers have found a collection of pewter "unmatched in scale and importance".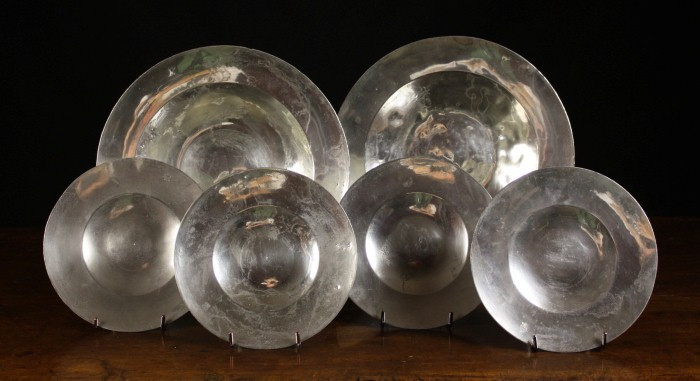 Findings show the wreck was a Spanish ship that was lost in the 1540s near the end of its journey from Seville to the colonies. It is one of the earliest European wrecks discovered in the Americas.
Many of the pewter plates bore the same mark found on items discovered in the wreck of Henry VIII's warship the Mary Rose, which sunk in the Solent in 1545. Around a third of the pewter has the mark of Sir Thomas Curtis, one of the most important pewter makers from the 16<sup>th century.
The Punta Cana Pewter Wreck is thought to have sank after hitting rocks on the eastern tip of the island.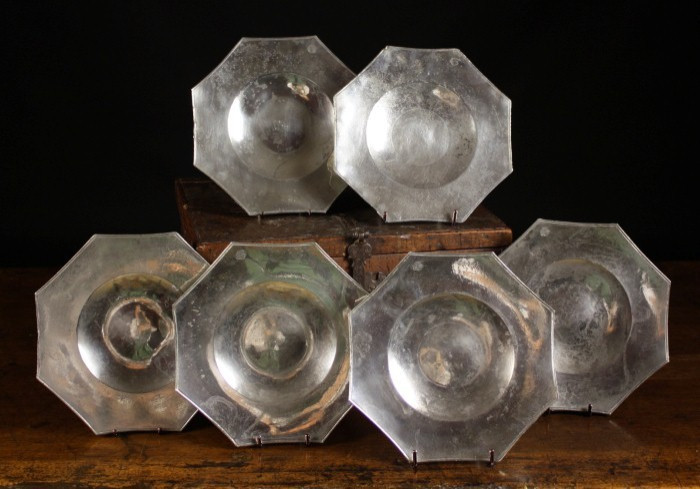 The find is the largest single cache of pewter recovered from a shipwreck, with around 1,200 pieces of tableware discovered so far. It is seen as the earliest evidence of pewter being exported to the Americas.
"Sample artefacts from these newly discovered wreck sites indicate that we may have found an entire fleet of early Galleons that wrecked on their way back to Spain carrying the riches of the new world," said Robert Pritchett, chief executive of Anchor Research and Salvage.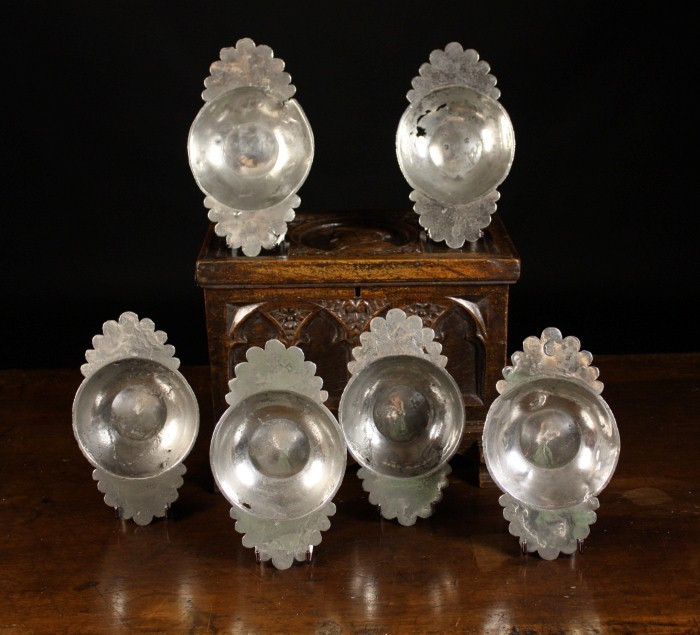 Most of the pewter from the wreck belongs to the Dominican Republic, but 25% was given to Anchor Research & Salvage.
Speaking about the sale, auctioneer Sid Wilkinson told the Daily Mail: "The story behind these items is fantastic ... It turned out the ship had been transporting the new Spanish ambassador to the island, which at the time was a Spanish colony.
"The pewter was of the finest quality, much of it made in England, and was destined for his mansion. The story goes that when the ship went down, the ambassador was the only one to survive but he had to swim to shore leaving behind his treasures.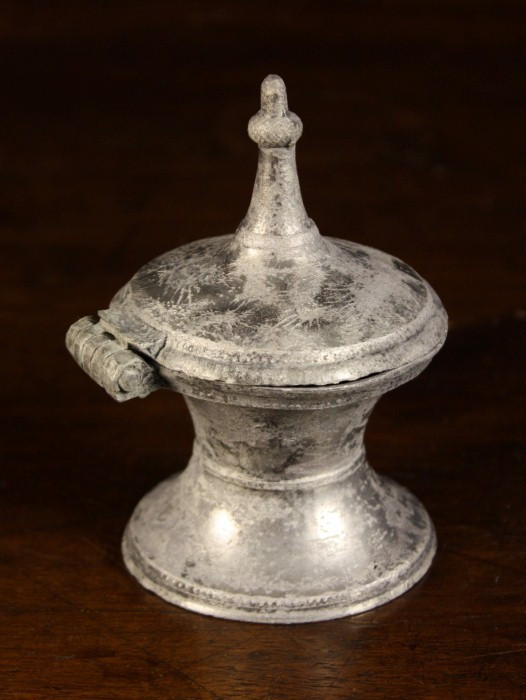 "These items are as good if not better than the pewter found in the wreck of the Mary Rose.
"Some of the pieces are in remarkable condition given that they're 500 years old. It is a very significant and exciting find."