PureMatrimony data leak: Muslim dating site users' data exposed as 120,000 passwords found online
The online service denied that it was hacked, instead blaming a flaw in a third party service provider for the issue.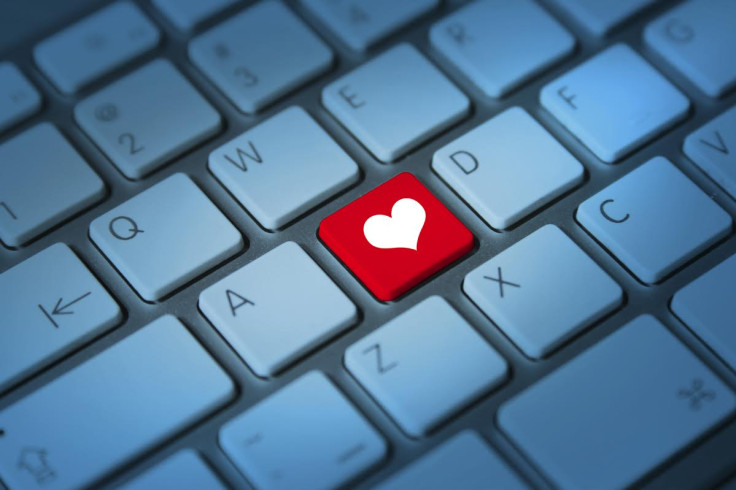 Dating sites are prime targets for hackers, as evidenced by this latest apparent data breach. Muslim dating site PureMatrimony.com has reportedly alerted users to a possible data breach and has initiated password resets for all its users. 120,000 users' hashed passwords were reportedly found dumped online.
The leaked passwords were reportedly hashed with MD5 algorithm, which is widely considered to be a weak way to cryptographically protect passwords. This means that hackers could easily crack the hashes of the leaked passwords and obtain users' real passwords. The passwords were reportedly found dumped on a password cracking site, however, no other personal data such as email addresses or usernames were leaked.
PureMatrimony denied that it was hacked. "Customers have already been notified of the incident via email," a Pure Matrimony representative told Motherboard. "Customers have been notified to change their passwords on their profile accounts as well as any other places online where they may have used the same password."
The online service suggested that a flaw in a third party service provider may have been responsible for the issue. The cause of the data leak has not been independently verified by IBTimes UK.
It remains unclear as to when the incident occurred. PureMatrimony's Facebook page posted a notification on 12 May about a service outage related to system upgrades. However, it is uncertain if the service disruption was in any way related to the data leak. We have reached out to PureMatrimony for further clarity on the matter.
© Copyright IBTimes 2023. All rights reserved.