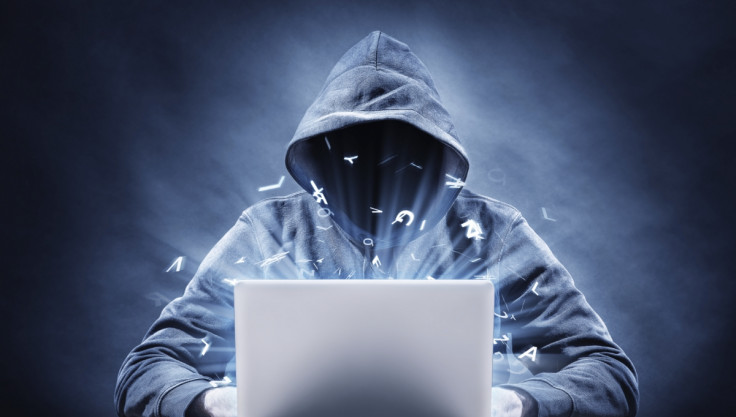 A 35 year old man, who hacked into email and iCould accounts of dozens of women and stole their photos and other private data for over two years, has been found guilty and sentenced to six months in prison. Kevin Maldonado pleaded guilty to one count of intentionally accessing one victim's Gmail account and accessing her images, "in order to invade her privacy," according to a statement issued by the US DoJ (Department of Justice).
Using a combination of open source research on how to break into accounts and phishing emails, Maldonado victimised and virtually stalked nearly 50 women. His victims included not just random women, but also some he briefly interacted with and those with whom he was previously romantically involved, according to a sentencing memorandum.
Maldonado "repeatedly and indiscriminately gained access to multiple women's computers for a period of at least two years using a number of methods in essence to stalk them," the sentencing memorandum revealed. Maldonado "spent countless hours" to create fake email accounts, posing as various email providers, requesting his victims to share their login credentials.
"In all, based on the file's on the defendant's hard drive and a sample of his phishing activity obtained by Google, the defendant victimized at least fifty women," the US government's memorandum reads.
According to the government's attorneys, although Maldonado stole personal and explicit photos of his victims, his motives for hacking into the numerous women's accounts was not limited to just that.
"The defendant could have obtained such images, and better images, far more easily with a basic internet search. The defendant's actions, instead appear to be based on an intentional need to violate others privacy—as many others as he could," the sentencing memorandum stated.
Maldonado was sentenced by US district judge Abdul K. Kallon to six months in federal prison. Judge Kallon also ordered Maldonado to serve three years of supervised release after completing his prison sentence. Maldonado is scheduled to report to prison on 17 July.
The case highlights the dangerous cyberthreats that ordinary people can be faced with when on the internet. According to the government's memorandum, "computer intrusions are the new 'break ins'."