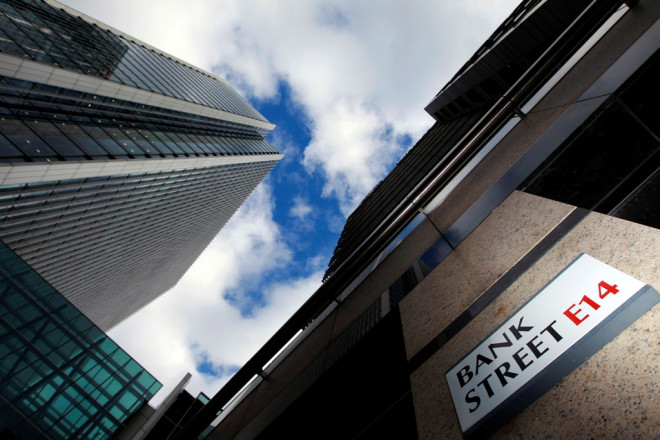 European banks plan to sell a record €80bn of loans that are no longer part of their main businesses this year, according to professional services firm PwC.
The figure is a quarter more than last year's €64bn collective sale of non-core assets, which was a 40% increase on 2012's divestments.
The region's banks are said to hold a reservoir of €2.4tn (£1.99tn) of loans deemed non-core.
PwC said €30bn of loans had already been sold this year or were in the process of closing.
PwC partner Richard Thompson said private equity and hedge funds are expected to remain the most active buyers of non-core assets, as they have the money to invest and can secure financing in debt markets.
Banks in Britain, Ireland, Germany, Spain and elsewhere continue to sell commercial property loans, credit card portfolios, or more specialised loan books, such as shipping.
Regulators are also currently examining assets held by eurozone banks, encouraging some lenders to step up sales.
"Bank restructuring will continue over at least the next five years - with activity likely to be fuelled by the findings of the eurozone wide asset quality reviews (AQRs) and stress tests currently underway," said Thompson.
PwC said British banks sold €23.5bn of non-core loans in 2013, more than any other nation. This was led by sell-offs from part-nationalised Lloyds Banking Group.
Banks in Belgium sold €11.5bn of loans while those in Germany and Spain sold about €10bn each.
Commercial real estate loans accounted for €18bn of the assets sold, many of which by British and German banks; followed by €15bn of unsecured retail loans, largely sold in the UK and Spain.