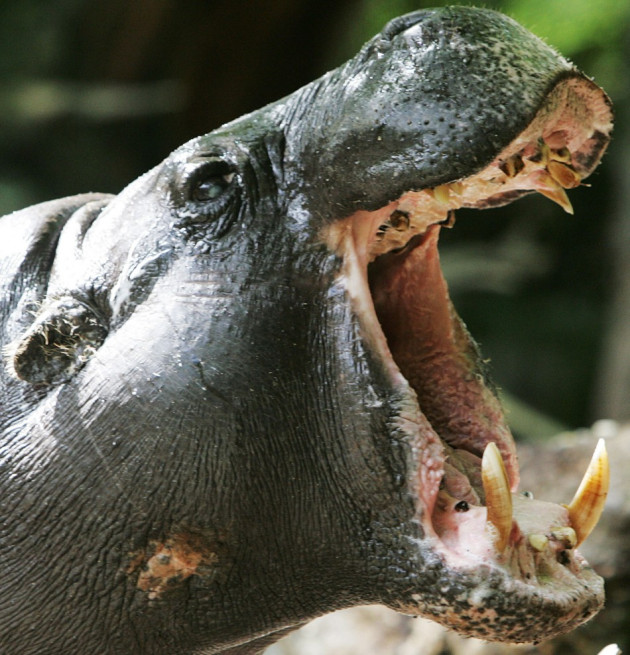 A pygmy hippopotamus has attacked and seriously injured a zookeeper in the Czech Republic's Dvur Kralove zoo, 120 kilometers (75 miles) northeast of Prague.
The woman lost a lot of blood after her leg was bitten by the animal, and has since been rushed by helicopter to a hospital in the nearby city of Hradec Kralove.
Her condition is reportedly serious but stable, with doctors at the intensive care unit battling to save her leg.
Police have opened an investigation on the incident, but have yet to reveal anything specific, apart from the fact that the zookeeper's leg was attacked.
Meanwhile, a spokesperson for the zoo revealed that the victim of the attack was an experienced handler.
Despite being a miniature species of hippopotamus, pygmy hippos can weigh up to 275 kilograms (600 pounds).
Native to the western Africa forests and swamps, adult pygmy hippos are about 80cm (30 inches) high and 160cm (65 inches) long.
The strength of a pygmy hippo's bite is similar to that of a regular hippopotamus, which bites with a force of 2,000lbs - twice as much as a shark.