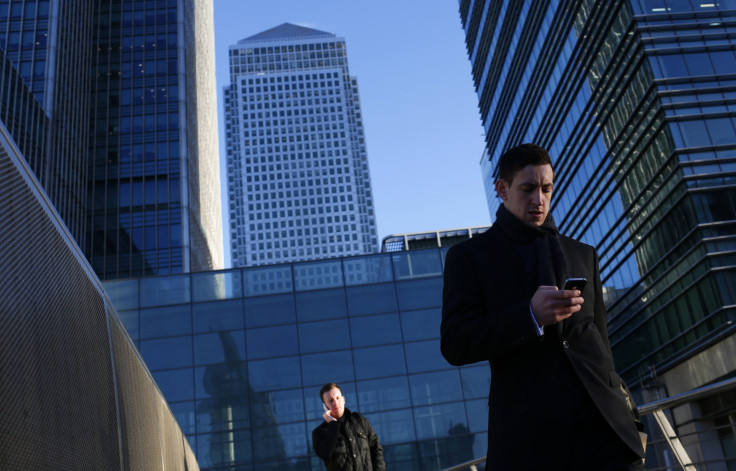 Qatar's sovereign wealth fund and Canada's Brookfield have gained the support of the three biggest shareholders in Songbird Estates, the owner of Canary Wharf, in their joint effort to acquire the company.
Songbird said in a statement its biggest shareholders, China Investment Corporation (CIC), Morgan Stanley and Glick family intend to accept the £2.6bn ($3.9bn, €3.5bn) offer. They hold 15.8%, 8.5% and 25.9% stake in the company, respectively.
The Qatar Investment Authority (QIA) already owns a 28.6% stake in Songbird, while Brookfield holds a 22% stake in the Canary Wharf Group. Another stakeholder, Franklin Mutual Advisors, had backed the offer earlier.
"It is now the Board's understanding that each of the Major Shareholders intends to accept the Offer," Songbird said.
"On that basis, QIA and Brookfield would hold, in aggregate, at least 633,769,575 Songbird Shares, representing approximately 85.60% of the existing issued ordinary share capital of Songbird."
"The Board recommends that, in the event that the Offer becomes or is declared unconditional as to acceptances, Shareholders should accept the Offer."
However, the company noted that it continues to believe that the offer "does not reflect the full value of the business, its unique operating platform and its prospects".
Shareholders will have until 1pm on 29 January to accept the offer.
Backing from the biggest shareholders would end months-long hostile takeover battle.
The QIA and Brookfield earlier increased their offer for Songbird to £2.6bn from £2.2bn, after the company rejected the offer in November, saying it "significantly undervalued" the firm.
However, Songbird said its board was not in favour of the increased offer as well.