Qatar has announced to formally end its controversial labour sponsorship system, known as 'kafala', which ties foreign workers to a single employer. It is said to be one of the biggest ever labour reforms undertaken by the Gulf emirate that is gearing up to host the football World Cup in 2022.
The country, which has around 2.1 million foreign workers, adopts a new contract-based law from Tuesday (13 December). It will replace the kafala system, thereby giving greater job flexibility and protection to workers.
Labour Minister Issa bin Saad al-Jafali al-Nuaimi said: "The new law is the latest step towards improving and protecting the rights of every expatriate worker in Qatar."
The change to the law was long waited as it was seen as modern-day slavery by human rights group and critics because the system forces workers to seek permission of their employer to even switch jobs or leave the country. Many such workers have reportedly died working in appalling conditions as it is alleged that the labour sponsorship system left vulnerable workers with little protection and open to abuse.
"These new legislative changes, combined with ongoing enforcement and a commitment to systemic reform, not just in Qatar but also in countries of origin, will ensure workers' rights are respected across the entire labour pathway," the government said in a statement.
Under the new rules, foreign workers are given the right to change jobs and their freedom of movement is guaranteed. Any worker who complains of mistreatment in the job will also be allowed to change jobs automatically.
The exit visa that is formally required to leave the country under the previous system will be abolished. However, the foreign workers will still need their employer's consent to return home.
BBC reported that Amnesty International criticised the move saying it will not lead to significant changes.
"This new law may get rid of the word 'sponsorship' but it leaves the same basic system intact," the James Lynch, deputy director, Global Issues programme of Amnesty said.
Ever since Qatar won the bid to host the 2022 football World Cup, its harsh labour laws have attracted international criticism.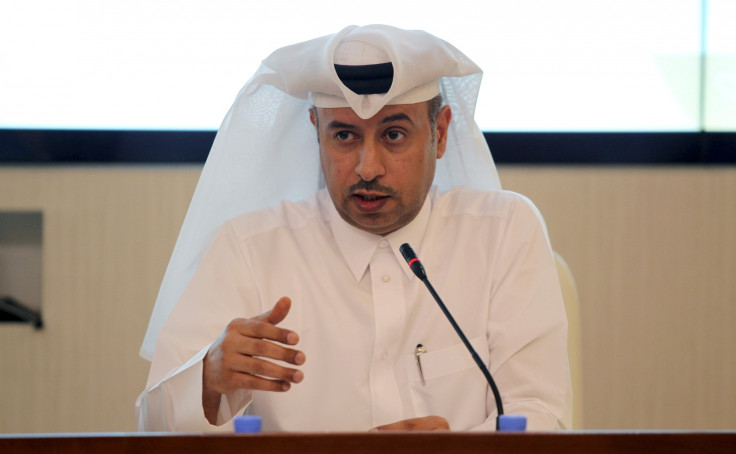 Earlier in March, the rights groups accused the Gulf emirate of using forced labour to prepare the stadiums for the global sporting event, for which hundreds of thousands of construction workers are reported to have been imported.
The government said it would investigate the matter following the allegations.
"FIFA [football's governing body that organises the World Cup] its sponsors and foreign governments seeking business ties with Qatar cannot and must not use this reform to claim that the problem of migrant labour abuse has been solved," Lynch said.