QPR Owner Tony Fernandes Bows out of F1 with the Sale of Caterham Team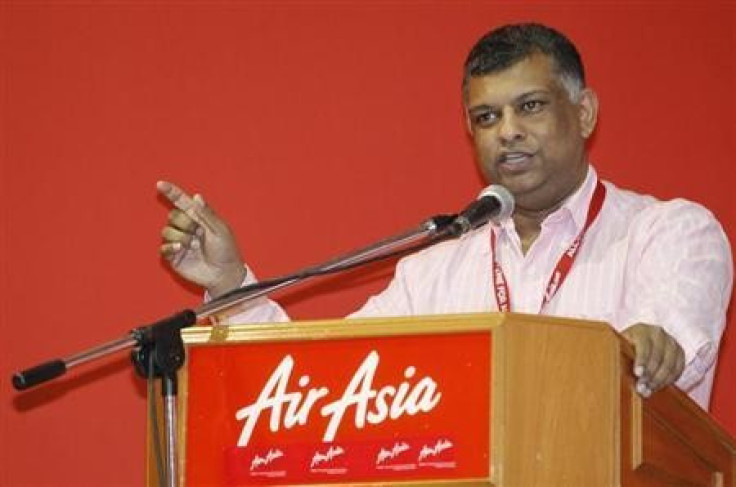 QPR owner and multi-millionaire Tony Fernandes has bowed out of F1 with the sale of his struggling Caterham team.
A consortium of Swiss and Middle Eastern businessmen, advised by former F1 Team Principal Colin Kolles, has snapped up struggling Oxfordshire-based Caterham.
Fernandes, who also owns budget airline AirAsia, had previously warned that if performances on the tracks didn't improve, he would wash his hands of the team.
With Caterham's drivers occupying the 18<sup>th and 22<sup>nd spot in the standings, out of 22 positions, having once again picked up no points, Fernandes has stayed true to his word and will now concentrate his sporting business onto the newly promoted QPR, who have just returned to the Premier League.
The Malaysian born businessman had been hoping to fetch almost £350m (€439.7m, $599.9m) for the team situated 75 miles from London, but it is understood that he has settled for as little as a tenth of that. Sources said a higher offer fell through after the Monaco Grand Prix, when the team ended in ninth place.
However, the money will be welcomed by QPR fans as they face a pivotal season as they hope to retain their top flight place after a one year absence.
Former Dutch F1 driver, Chritijan Albers, will take over from the outgoing Cyril Abiteboul with the day-to-day running of the team.
"We are aware of the huge challenge ahead of us given the fight at the bottom end of the Championship and our target now is to aim for tenth place in the 2014 Championship," said Albers.
"We are very committed to the future of the team and we will ensure that the team has the necessary resources to develop and grow and achieve everything it is capable of."
© Copyright IBTimes 2023. All rights reserved.