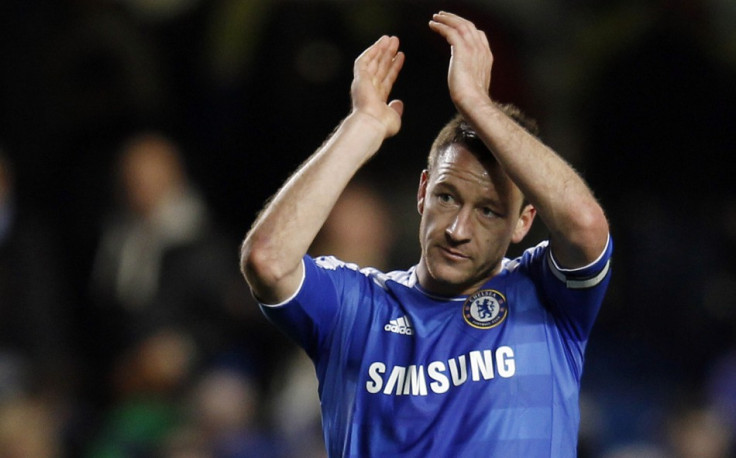 QPR defender Anton Ferdinand has been 'encouraged' to shake hands with John Terry when his side take on Chelsea this weekend, according to the BBC, as both clubs attempt to calm tensions in the build-up to the match-up.
Ferdinand and Terry were involved in an argument the last time QPR and Chelsea played in October, and television cameras caught Terry allegedly directing a racist slur towards Ferdinand. The Blues skipper has since been charged by the Crown Prosecution Service for using offensive language.
And with the tie sure to fire up fans this weekend, Andre Villas-Boas started the ball rolling on preparations for dealing with the tension, calling for calm as his side prepare for the all-important derby.
"It is our responsibility as a club to calm the situation around the game," he said.
"We also want to put on a message for the media as you can do excellent work in calming things down and everyone can have an impact for just another game of football."
The kick-off for the game has been set at 12pm on police advice, and in order to further calm the festivities of the FA Cup tie, BBC Sport sources have claimed that QPR have asked Ferdinand to shake hands with Terry to show that the clubs are united despite the controversy.
Terry has insisted that he did not racially abuse Ferdinand, and is due in court to defend himself on February 1st.
The game is a must win for both QPR and Chelsea. While the Blues are looking less likely to take out the title than ever this season, for Rangers, this is their only chance of a trophy this season under new owner Tony Fernandes. The club will also be under particular scrutiny as they find their feet under incoming manager Mark Hughes.