The first meteor shower of the year will peak tonight (2 January) and tomorrow and will be visible across the Northern Hemisphere.
The Quadrantids began on 28 December and will continue through to 12 January. At its peak, people should be able to see up to 80 meteorites per hour.
Less known than its preceding meteor showers Perseids in August and Geminids in December, Quadrantids are often missed by stargazers as the peak intensity only lasts a few hours.
According to Earth Sky, the best time to watch for people in North America will be between midnight and dawn on the morning of 3 January. People in Asia should watch at the same time the following day.
Elsewhere, starwatchers should try either date or both, the website advises. Quadrantids will only be visible in the Northern Hemisphere because its radiant point – where it appears in the sky – is far to the north, near the North Star.
People should look towards the Big Dipper and the bright star Arcturus.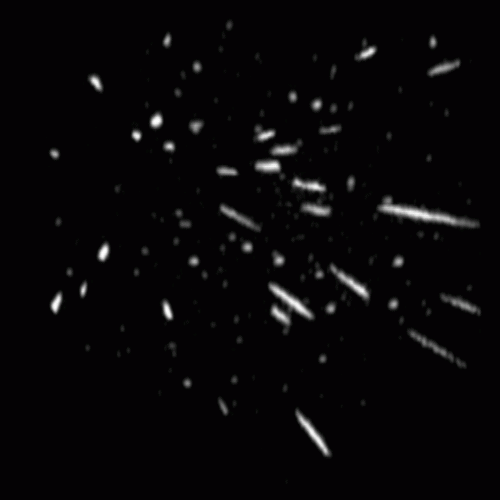 Earth Sky said: "If you're thinking of watching the Quadrantids, do it. Meteor shower peaks are rarely certain, and sometimes a gamble on a shower will reward you with a good show. Just be aware you might not see a whole lot of meteors.
"No matter where you are in the Northern Hemisphere, the best time to watch is between midnight and dawn, local time. Fortunately, yesterday's new moon guarantees moon-free nights for watching the January 2014 Quadrantid meteor shower.
"You need a dark, open sky, and you need to look in a general north-northeast direction for an hour or so before dawn."
Anyone wishing to watch the meteor shower from the comfort of their homes can also see the Quadrantids live online. Nasa's Marshall Space Flight Centre will be hosting a live Ustream view of the shower from the skies over Huntsville, Alabama, which can be found here.
The Quadrantids name comes from the Quadrans Muralis, an obsolete constellation that is now part of Boötes. It was first described in 1825 by an Italian astronomer Antonia Brucalassi.
It is believed to come from debris ejected by the near-Earth asteroid 2003 EH.