Biggest Earthquake in a Century Hits Melbourne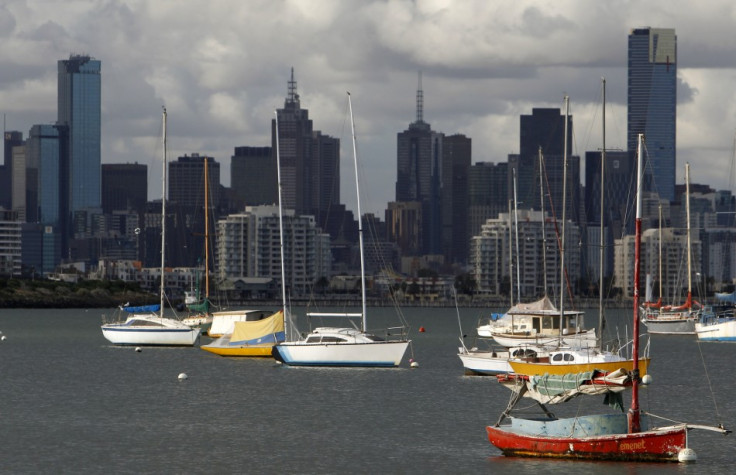 Melbourne has been hit by its biggest earthquake in a century but damage was limited because the tremor was shallow and there have been no reports of injuries.
The 30-second quake struck Gippsland, 120km from Melbourne.
"It was about 10km southwest of the city of Moe. It happened pretty close to the surface of the Earth. And with shallow earthquakes, they can be felt in a pretty wide area," Allison Caldwell, geophysicist from the US Geological Survey in Colorado, told ABC radio.
Wintesses described the event in Australian media.
"I thought the roof was going to fall down. Everyone in the hotel ran outside, it was like a train was coming through the hotel. I've been here for 44 years and never felt anything like it. The quake lasted for around 20 to 30 seconds but it felt like a lifetime," the Sydney Morning Herald quoted a hotel manager, Anthony Atkin, saying.
Geoscience Australia's website crashed in the night because of high traffic. When it was restored, it said that the area had experienced its biggest quake in 109 years.
Although there were many distress calls to Victoria's emergency service, no cases of injury were reported.
Most calls were to report cracked walls or ceilings, along with gas leaks.
The most significant Australia in recent times was a 6.3 magnitude tremor in 1997.
© Copyright IBTimes 2023. All rights reserved.