The Queen at 90: A royal history told through fashion
Monarchs such as Victoria and Elizabeth I are remembered as icons in a period of change. Their fashions were synonymous with the era of their reign. As a new and young monarch in post-war Britain, Queen Elizabeth II became the ruler of a country undergoing political, social and sartorial change and her style has been emblematic of the many changes and eras she has reigned through.
Never before had fashion been so prevalent and whilst of course no one expected her Royal Highness to step out in a pair of flares and Mary Quant mini in the Sixties, Elizabeth II has remained a stylish and sophisticated icon of British fashion throughout her life. She worked with fashion pioneers such as Norman Hartwell and Hardy Amies, as well as inspiring the likes of Dolce and Gabbana to model their autumn/winter 2008 collection around her.
Captured around the world and through the lens of everyone from Cecil Beaton to Annie Leibovitz, Elizabeth's style is individual to her and endlessly classic. Despite her utter dedication to professionalism and her role as monarch, the Queen has always managed to have a little fun with a wardrobe that has also managed to stay way clear of any form of seasonal disasters.
From the military feminist overalls of her Auxillary Territorial Service uniform in 1945 to her rather daring safari pant suit, there are but a few occasions that she has strayed from her trusted fashion formula. Bold colours and perfect day coats worn with simple black patent slip-ons by Anello & Davide of Kensington as well as playful, albeit priceless, accessories and a luxurious classic Launer handbag are the staples of the Royal wardrobe. Not many people can claim their their style has remained relevant for nine decades.
The Royal Palaces understand the importance of the Queen's style more than anyone as they open Buckingham Palace to the public and with it an exhibition of her majesty's most prized items of clothing including her Coronation and wedding gowns by Sir Norman Hartnell.
As the Queen celebrates her official 90th birthday, IBTimes UK looks back on her most fabulous fashion moments.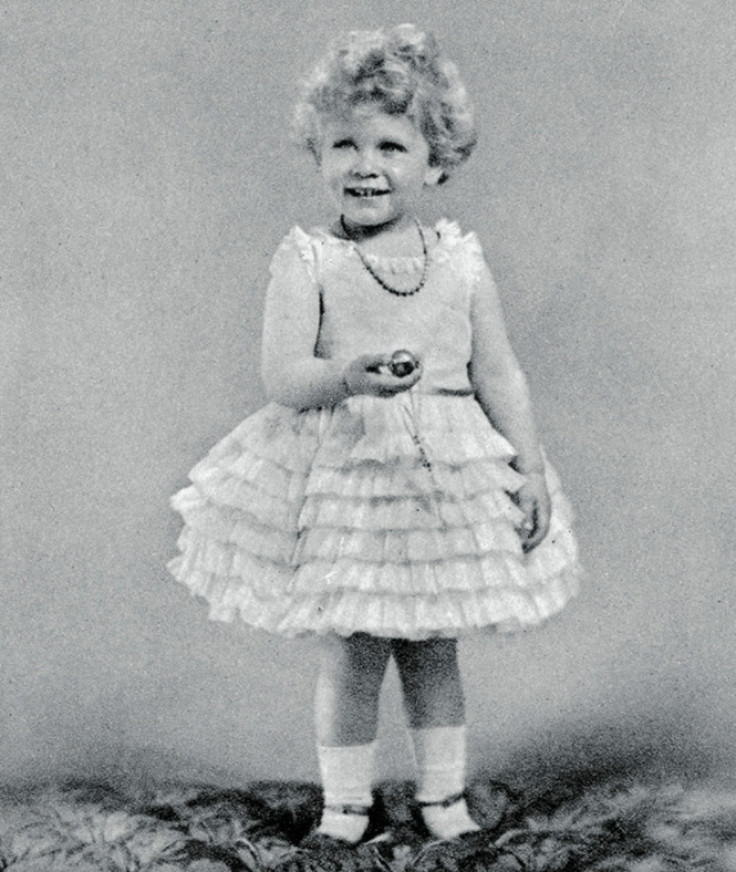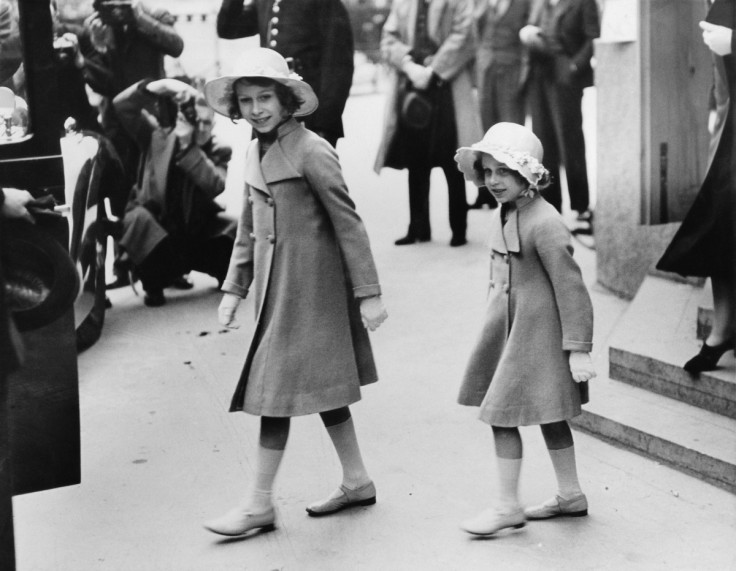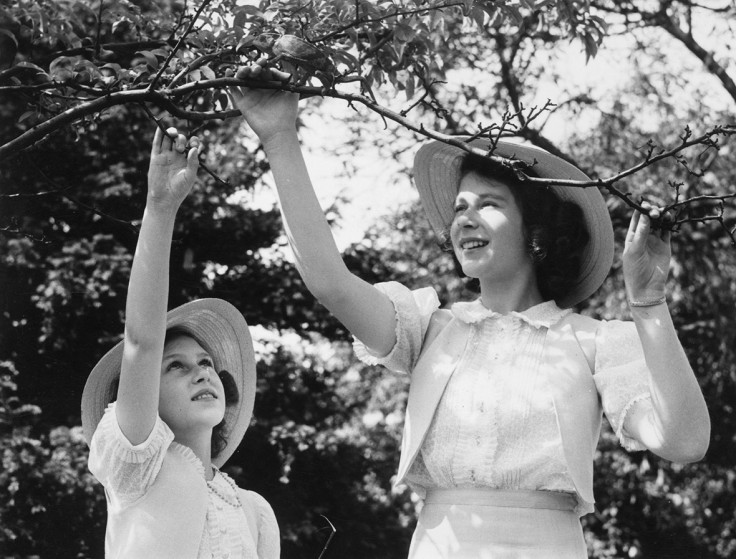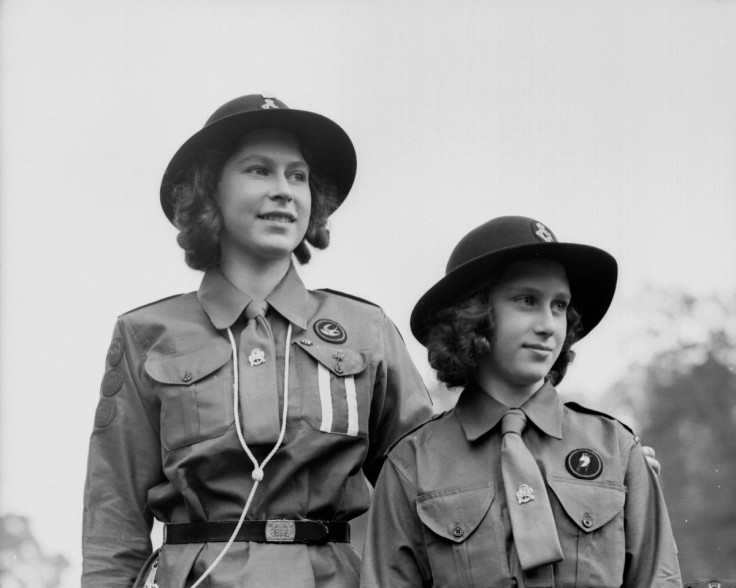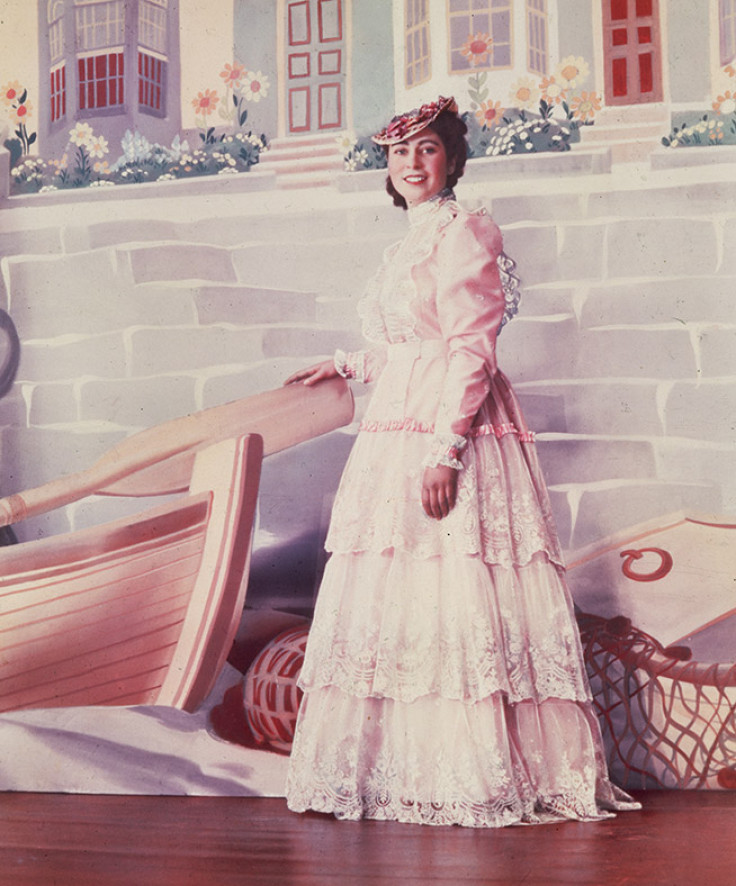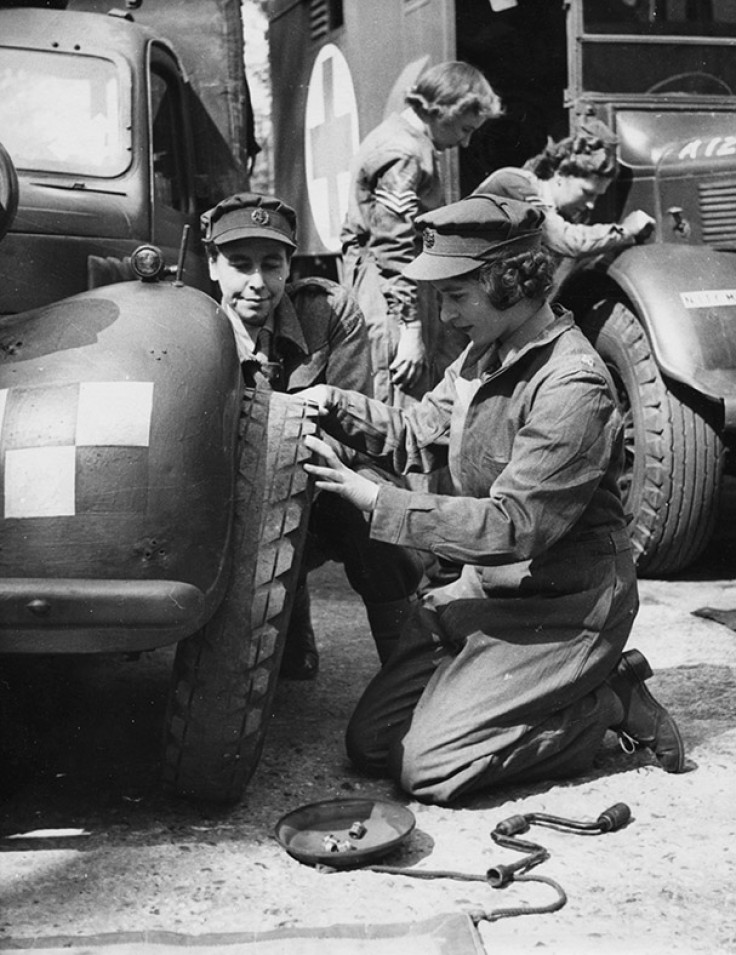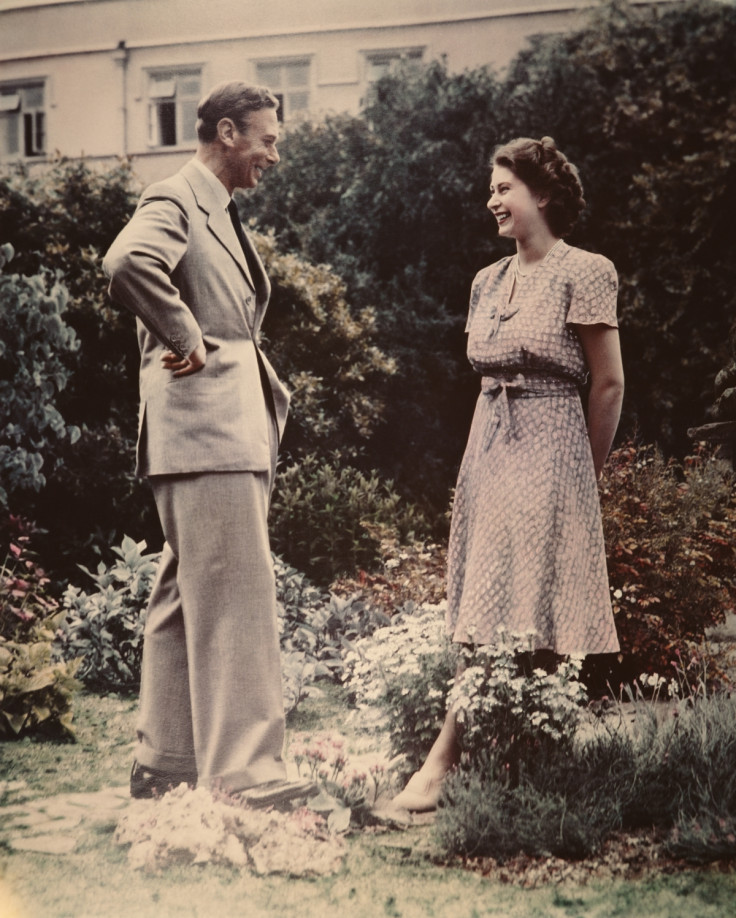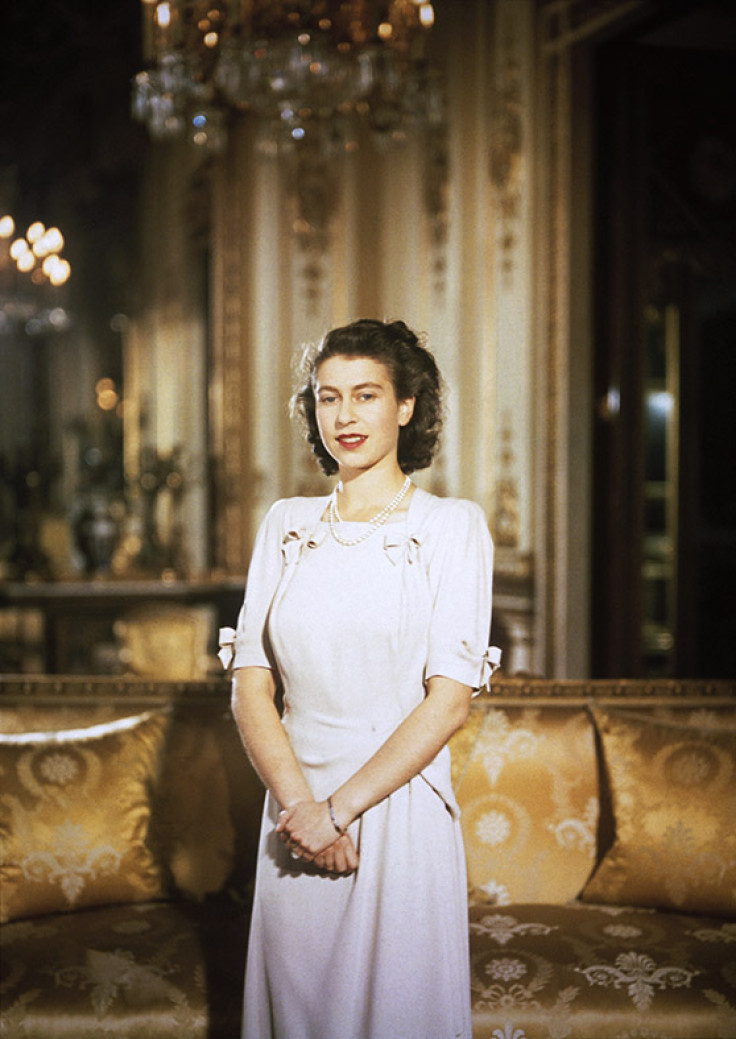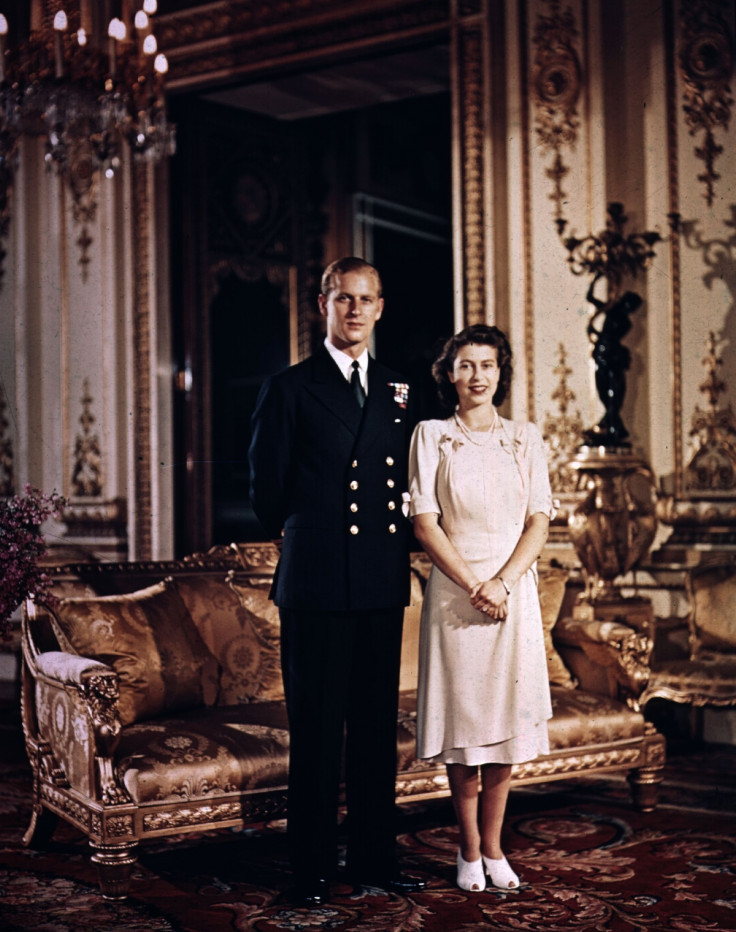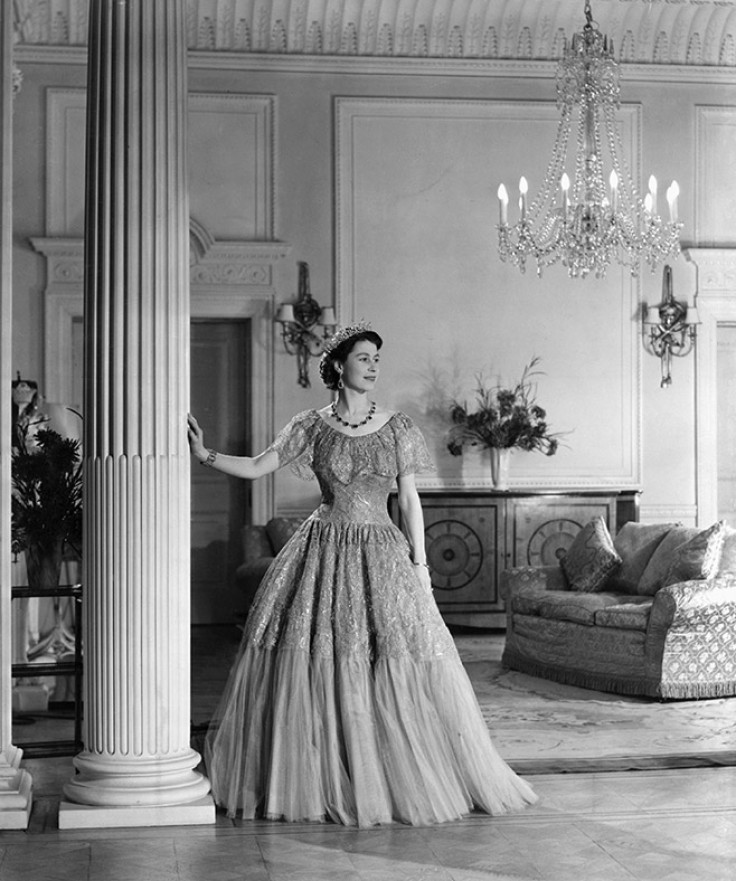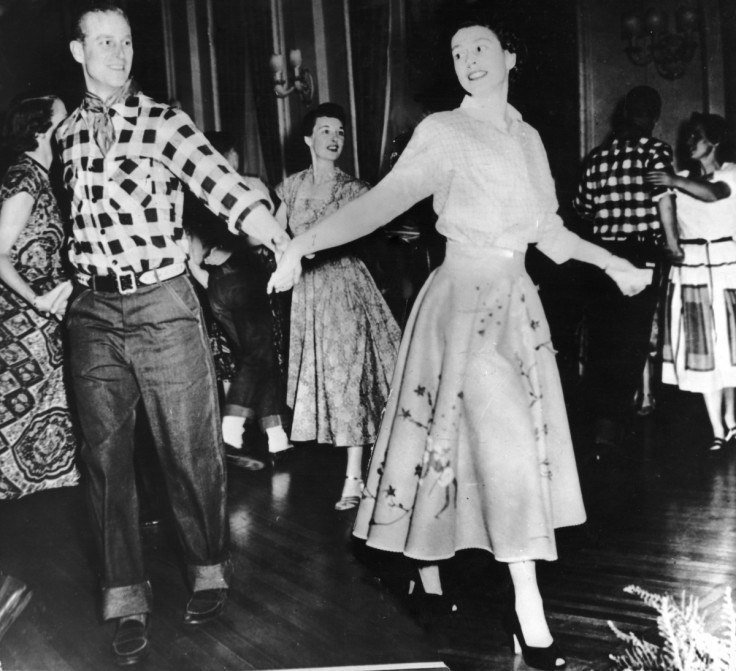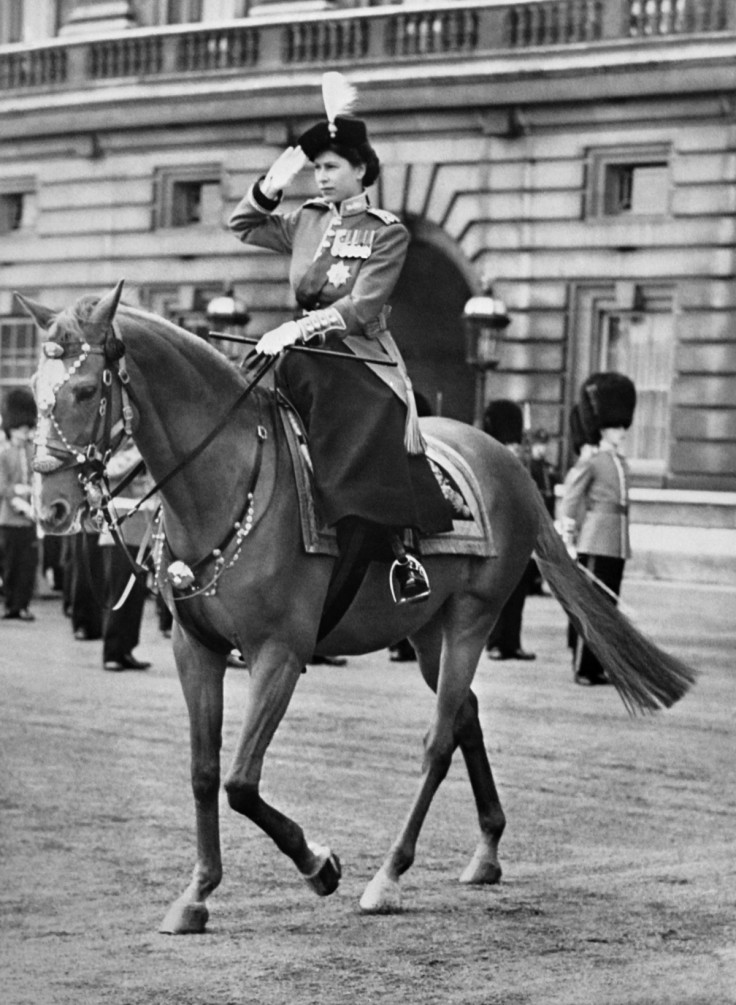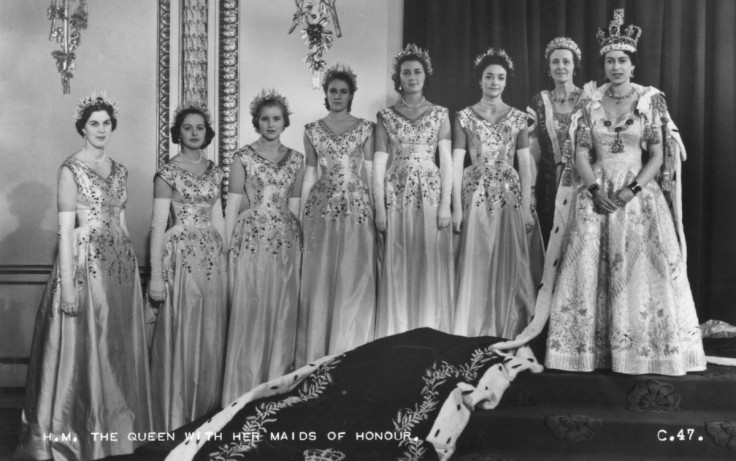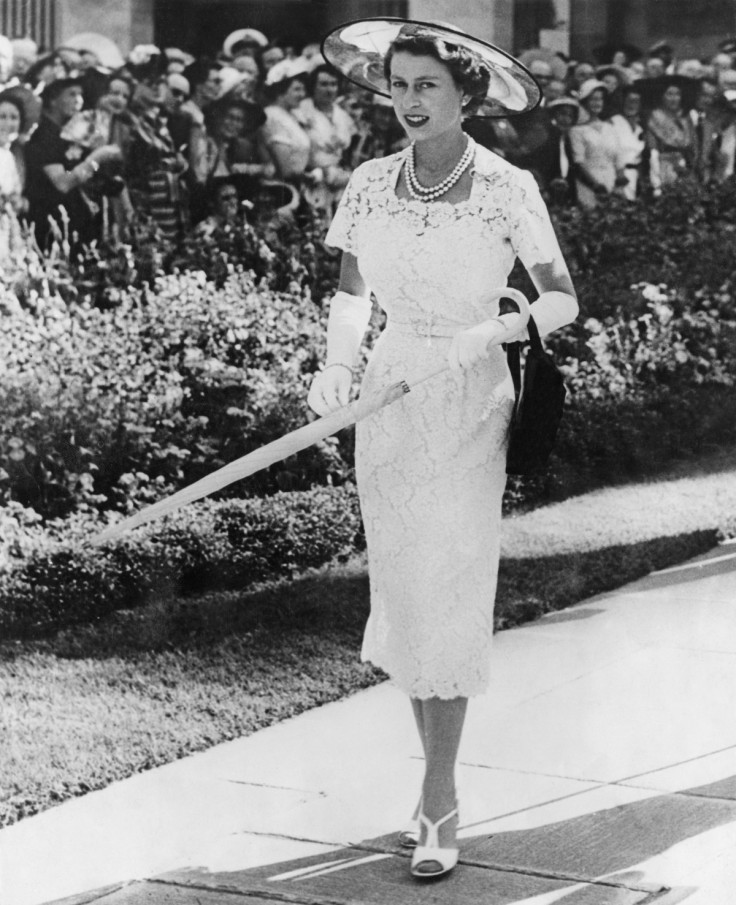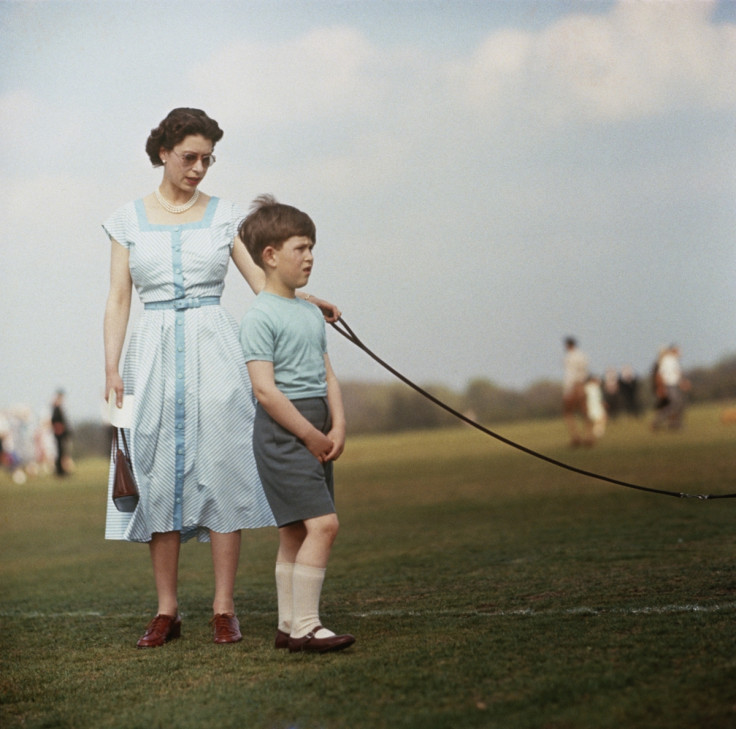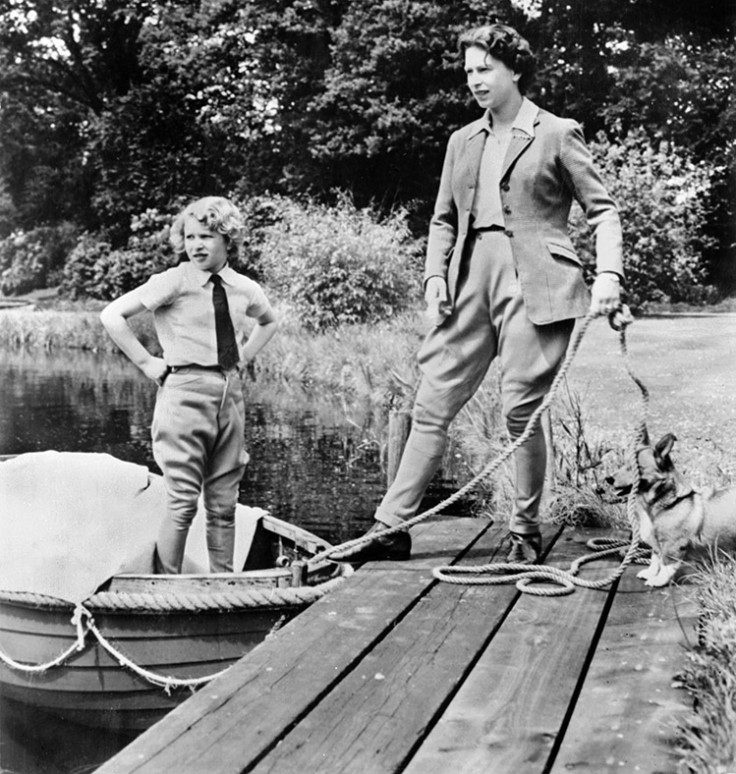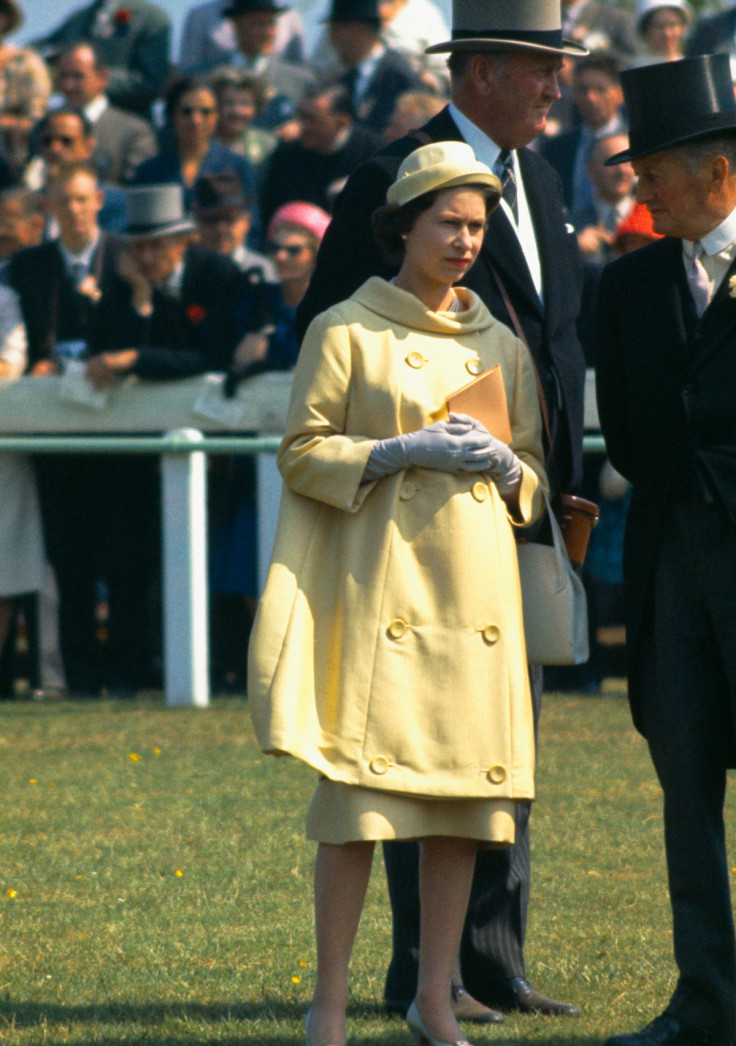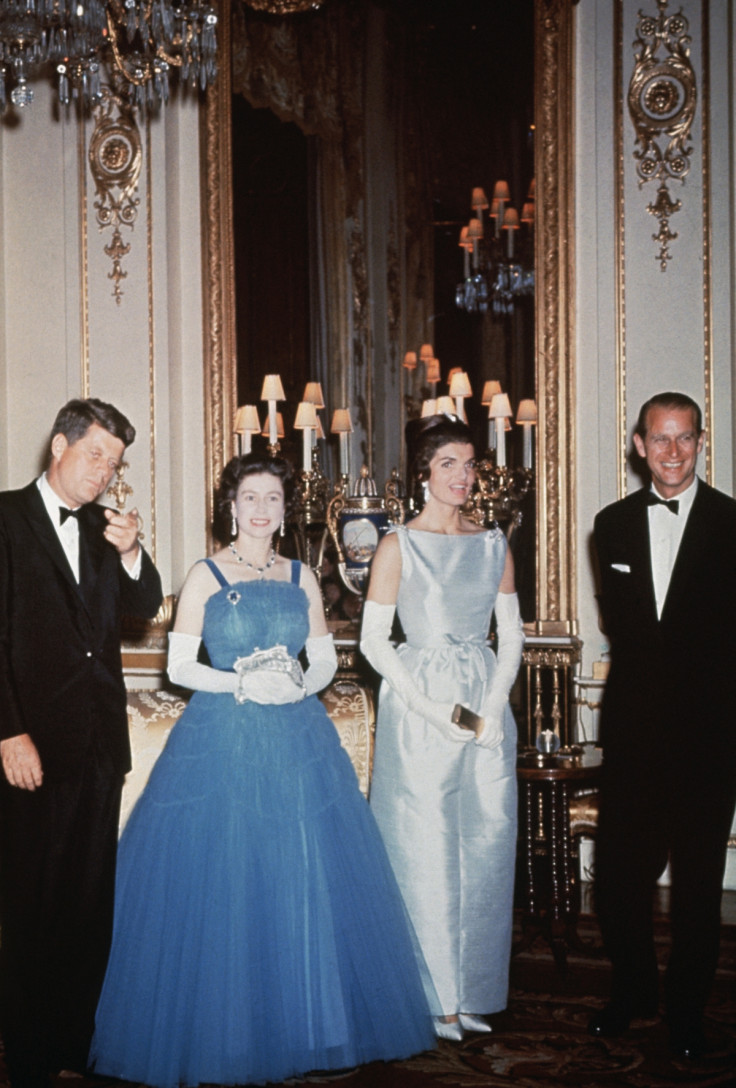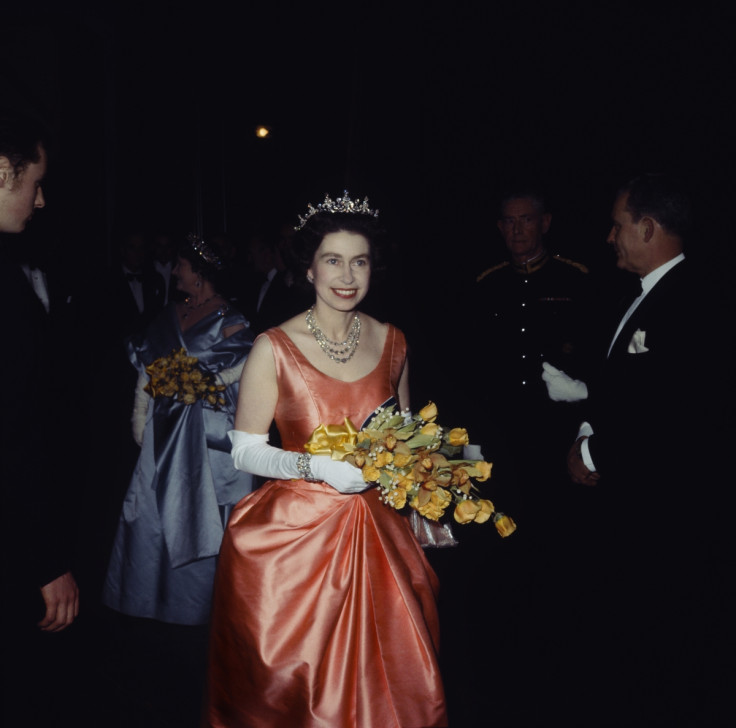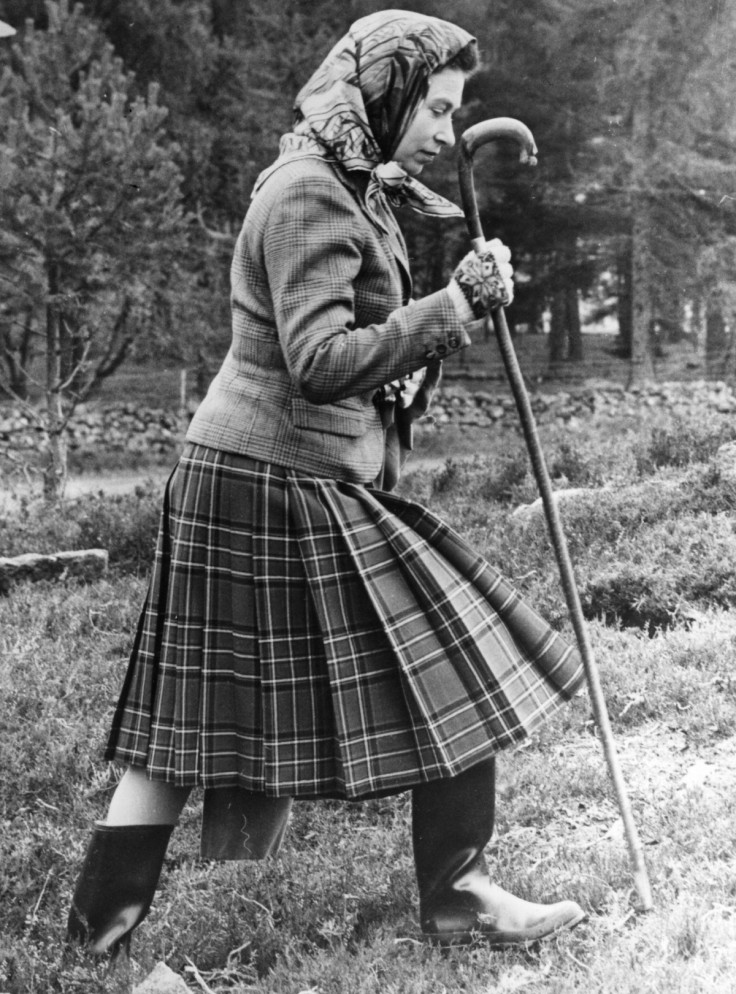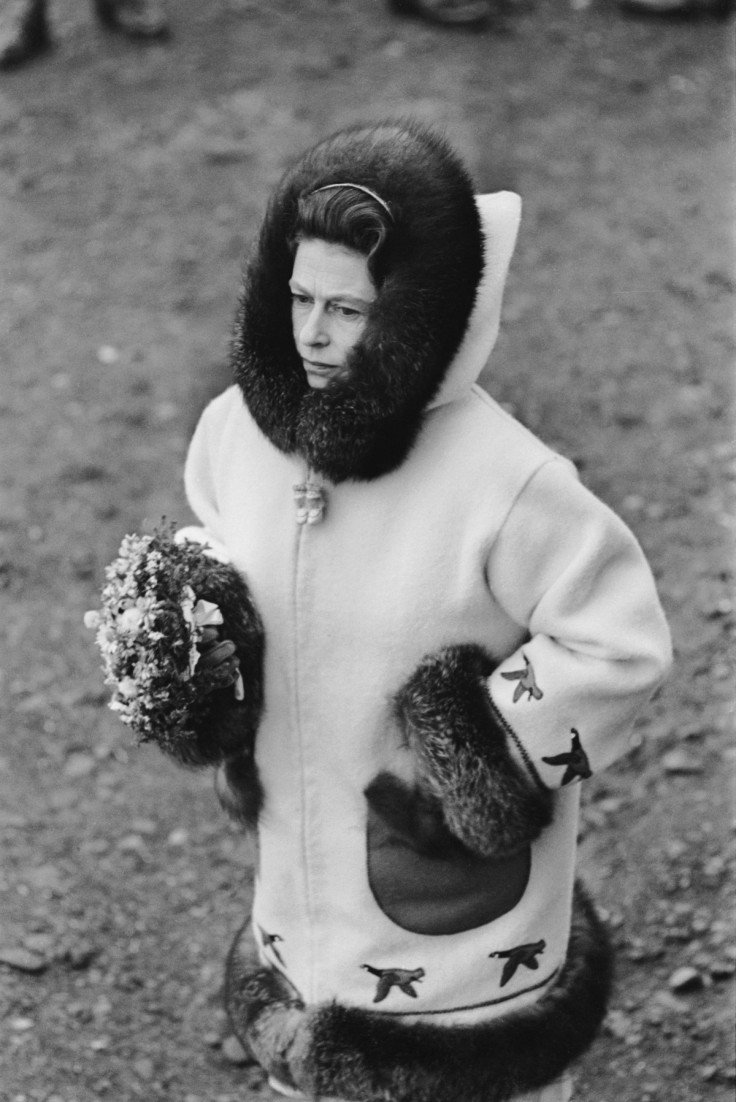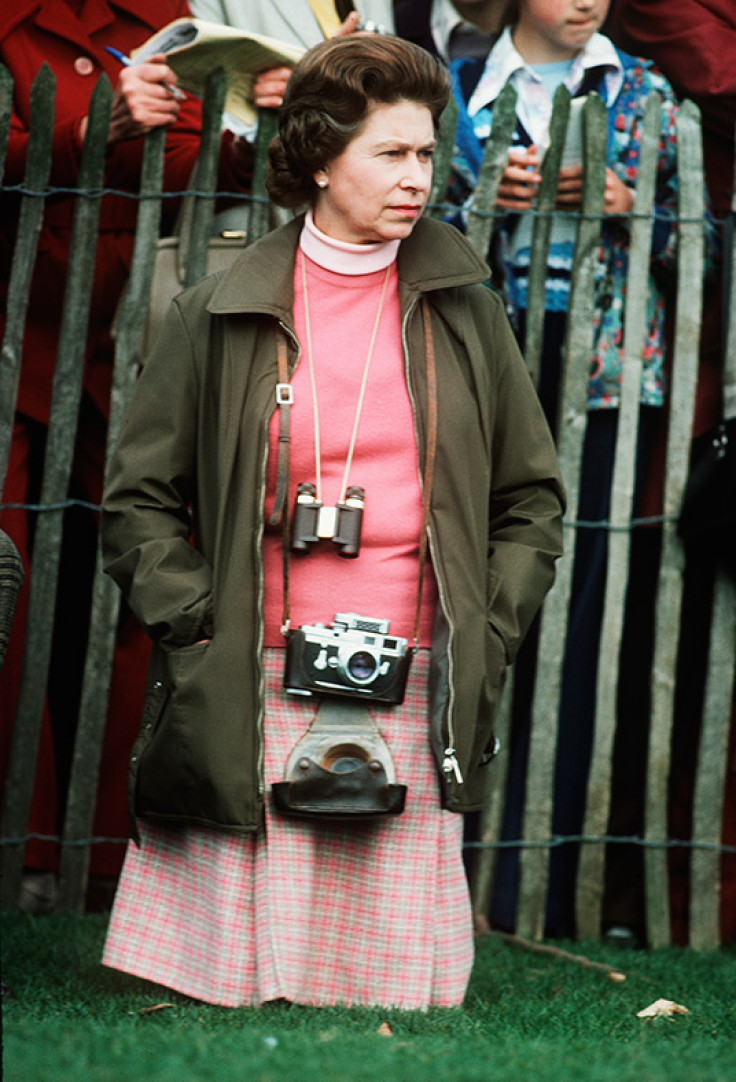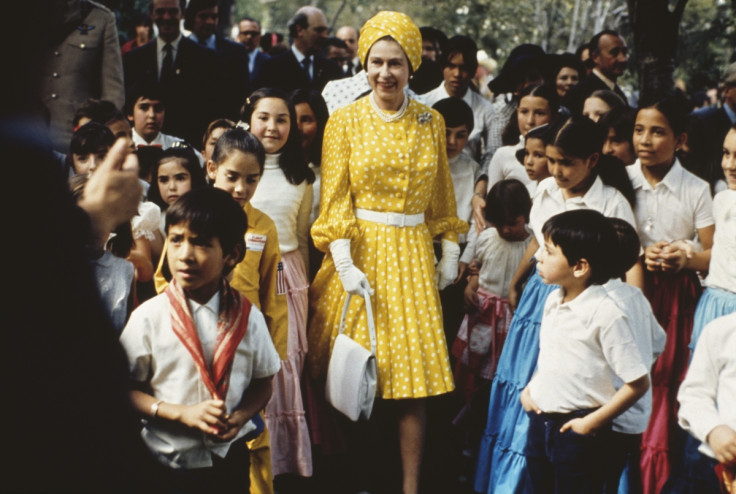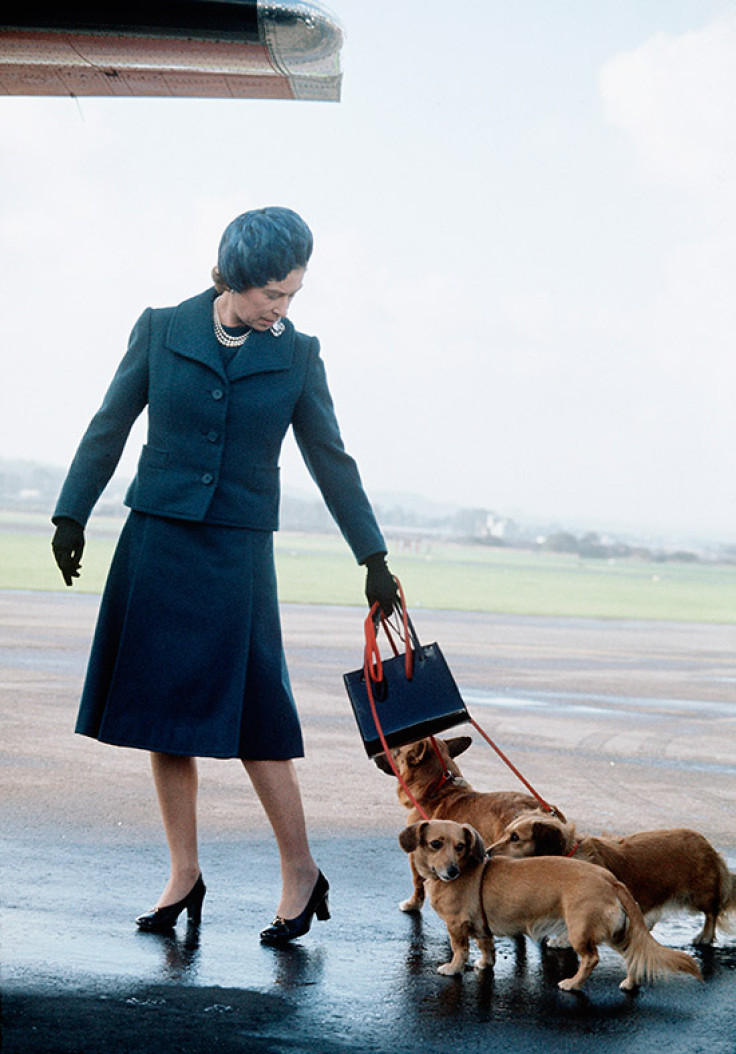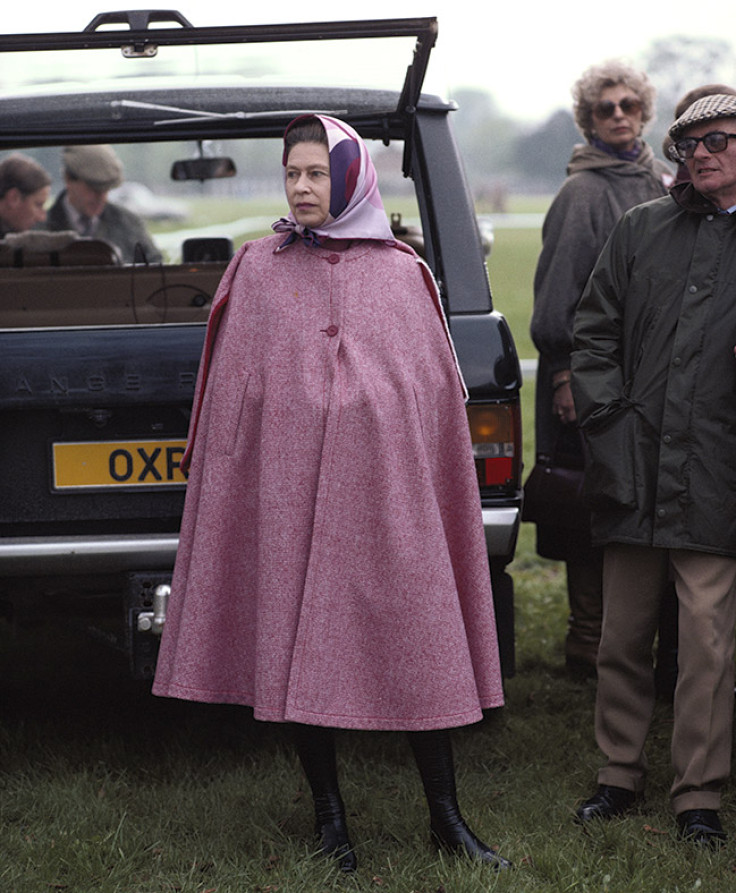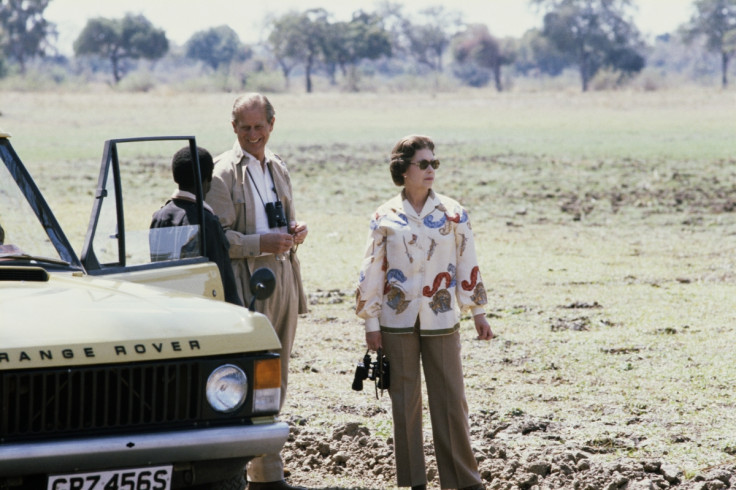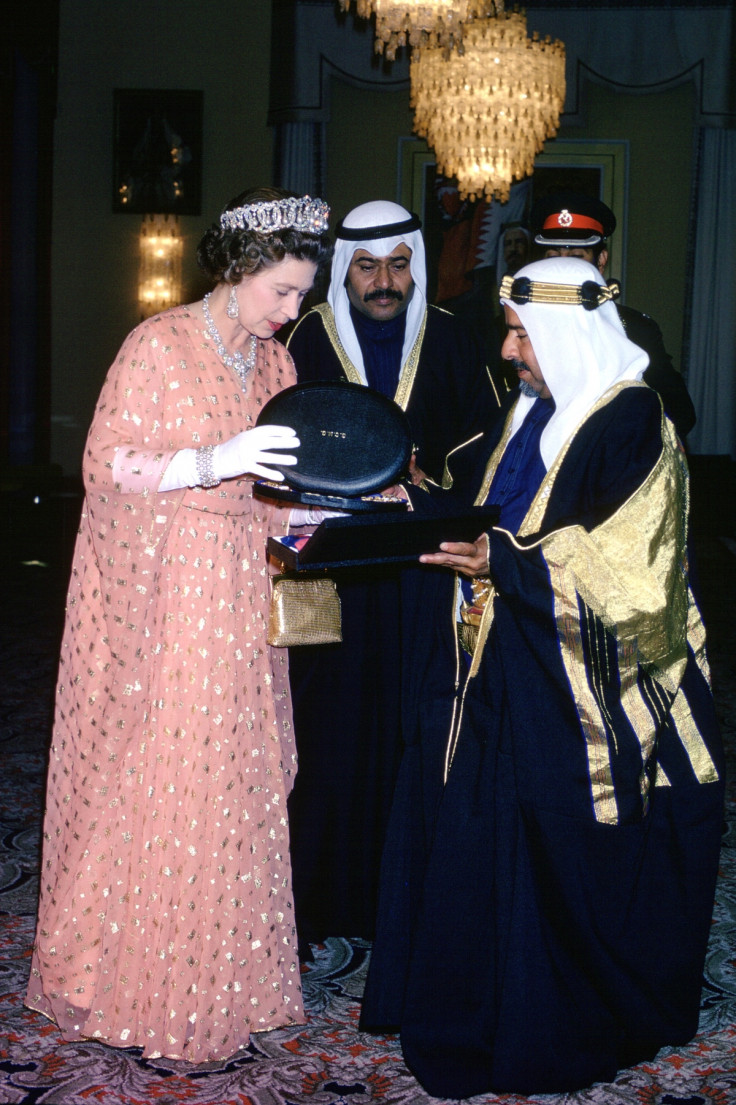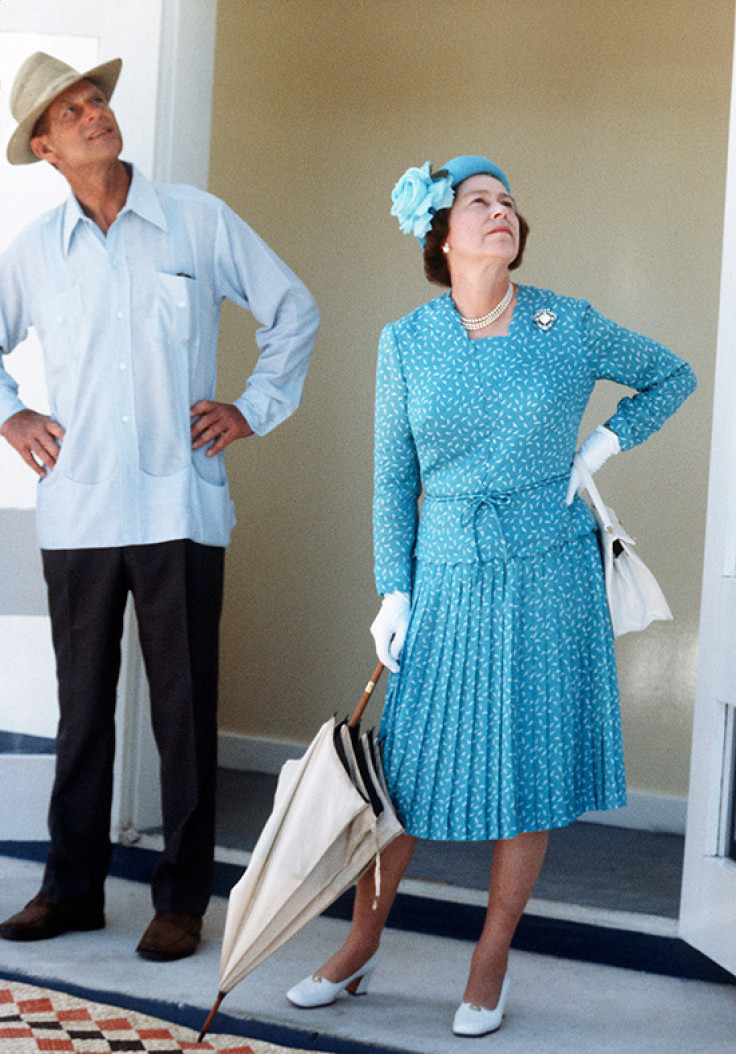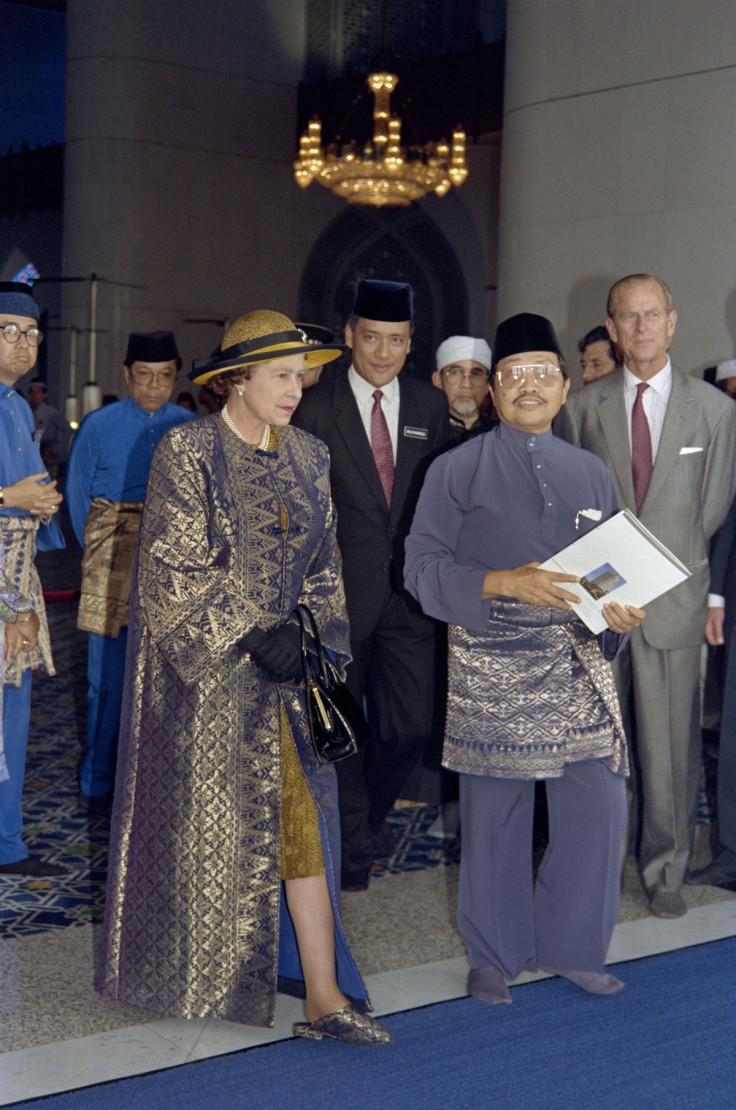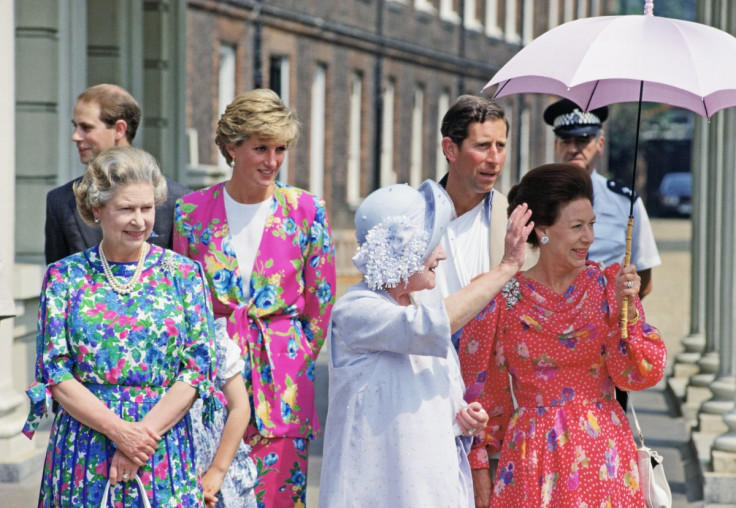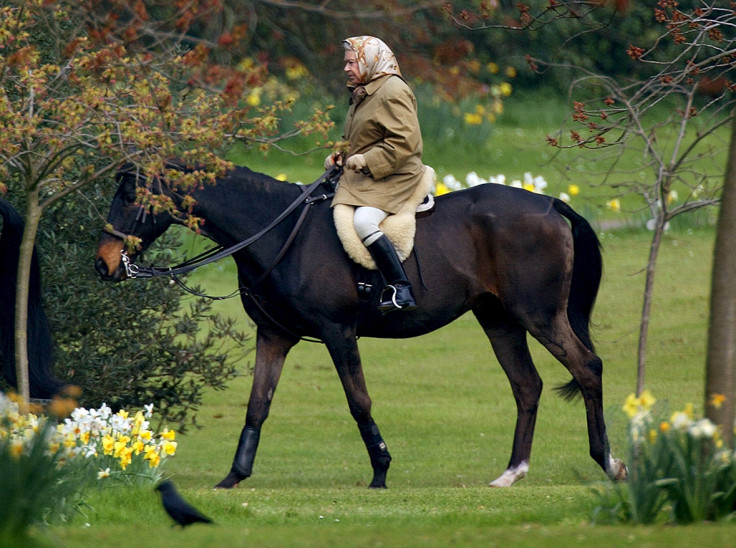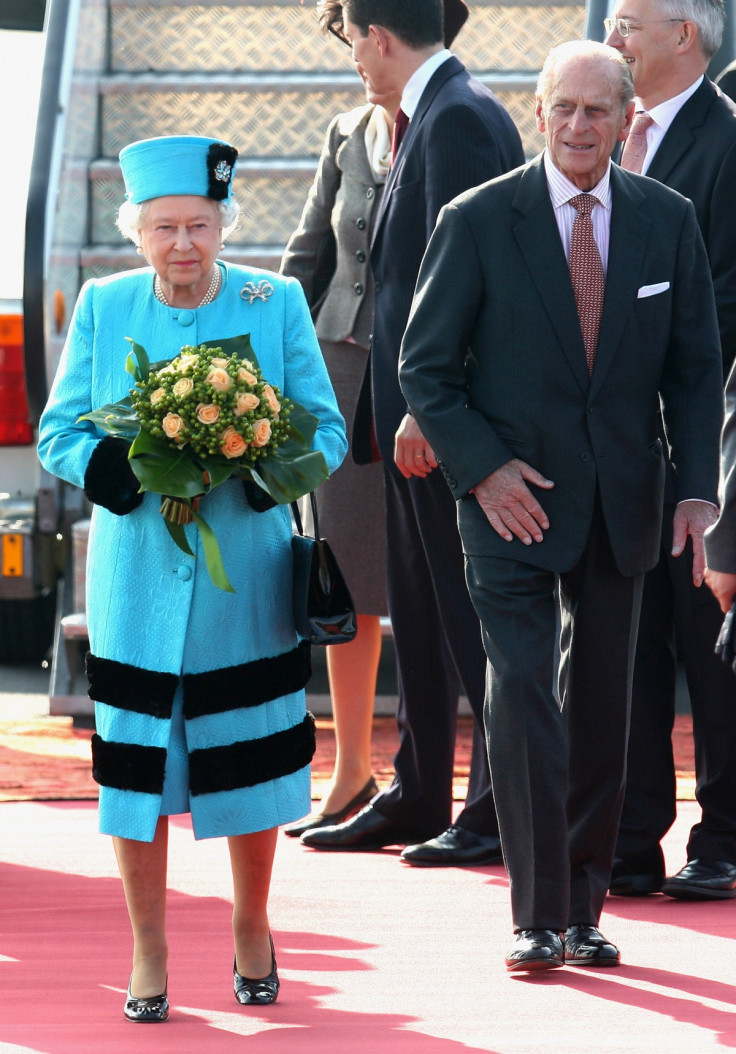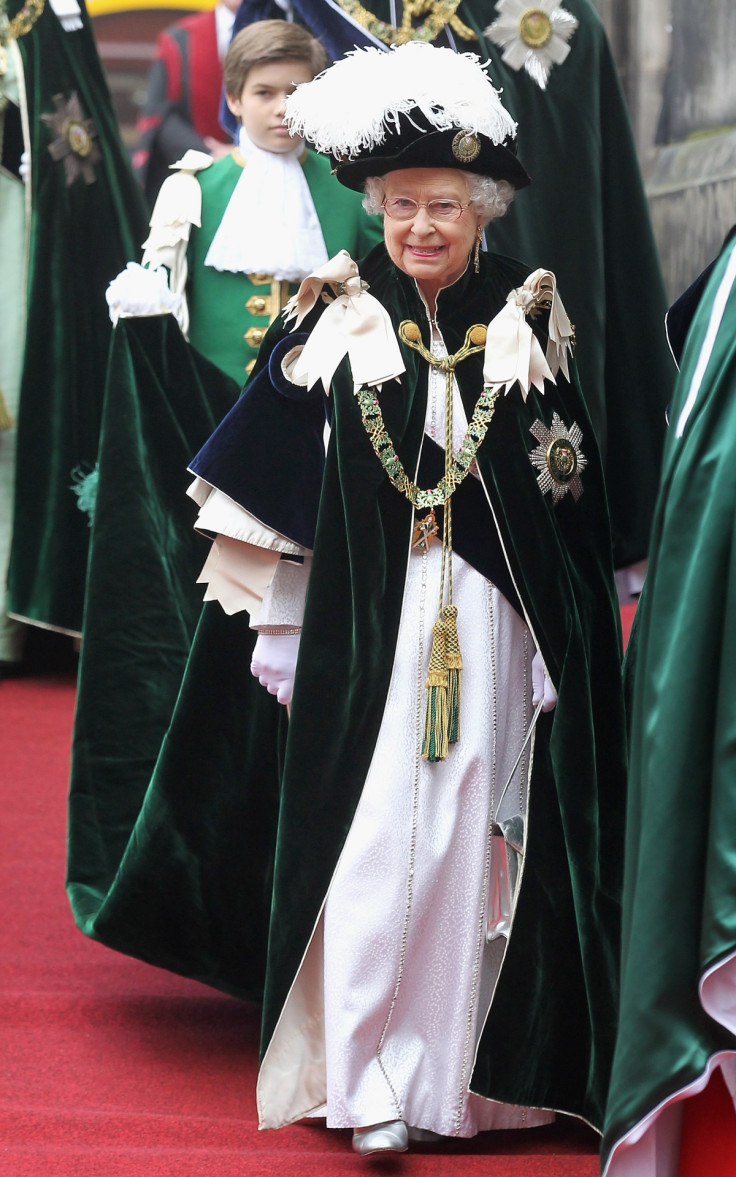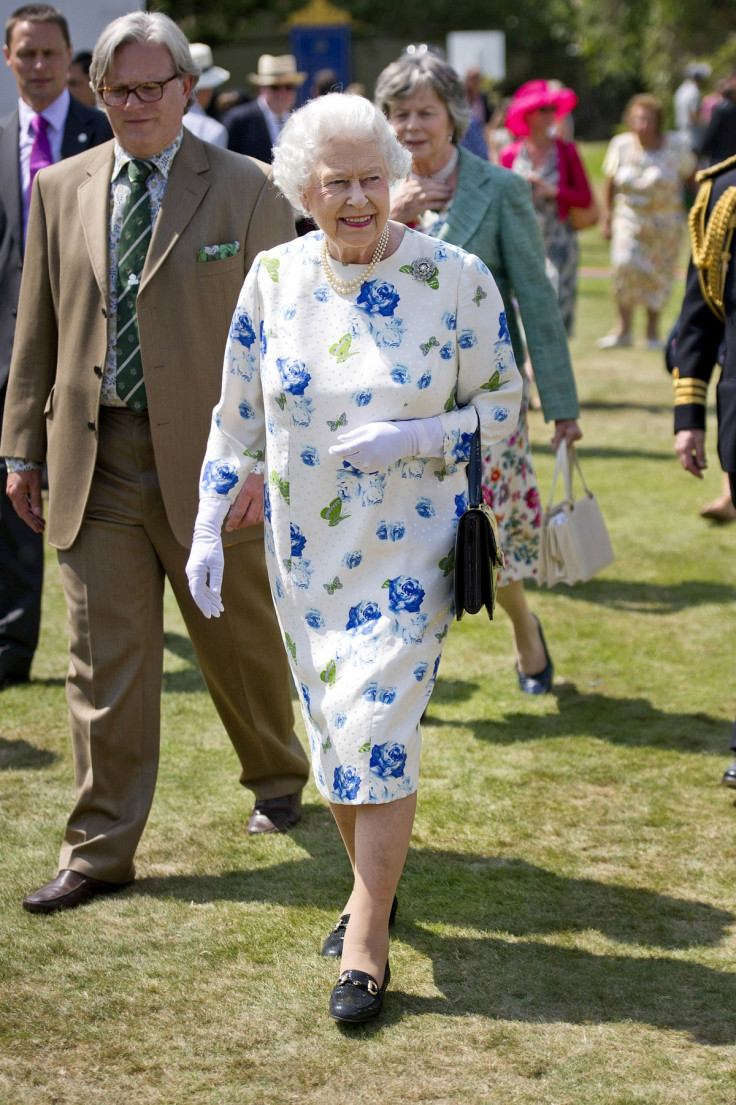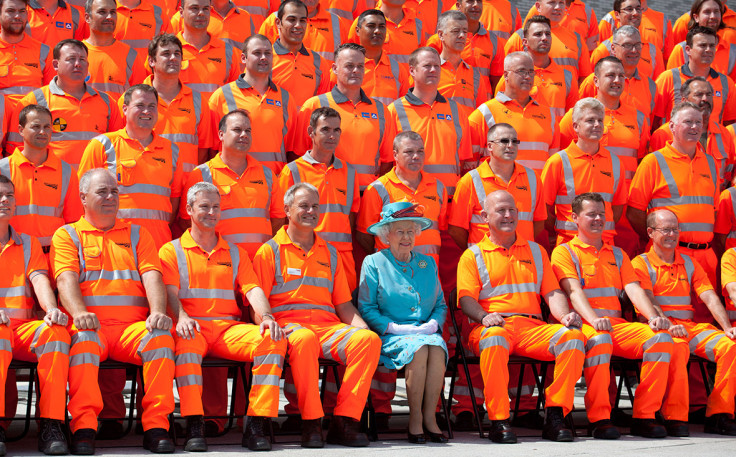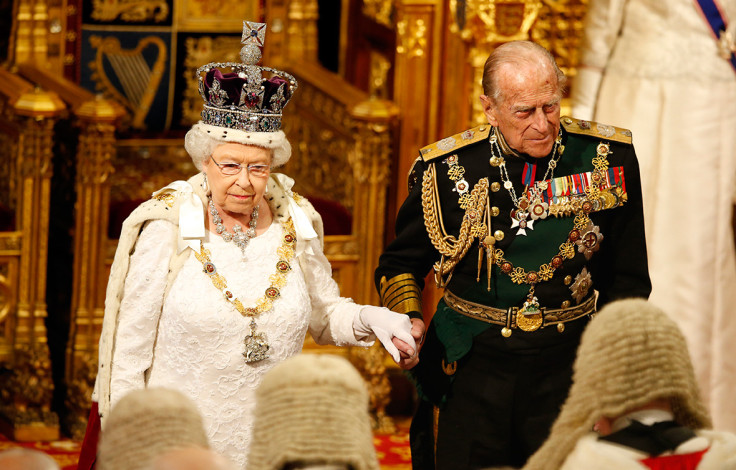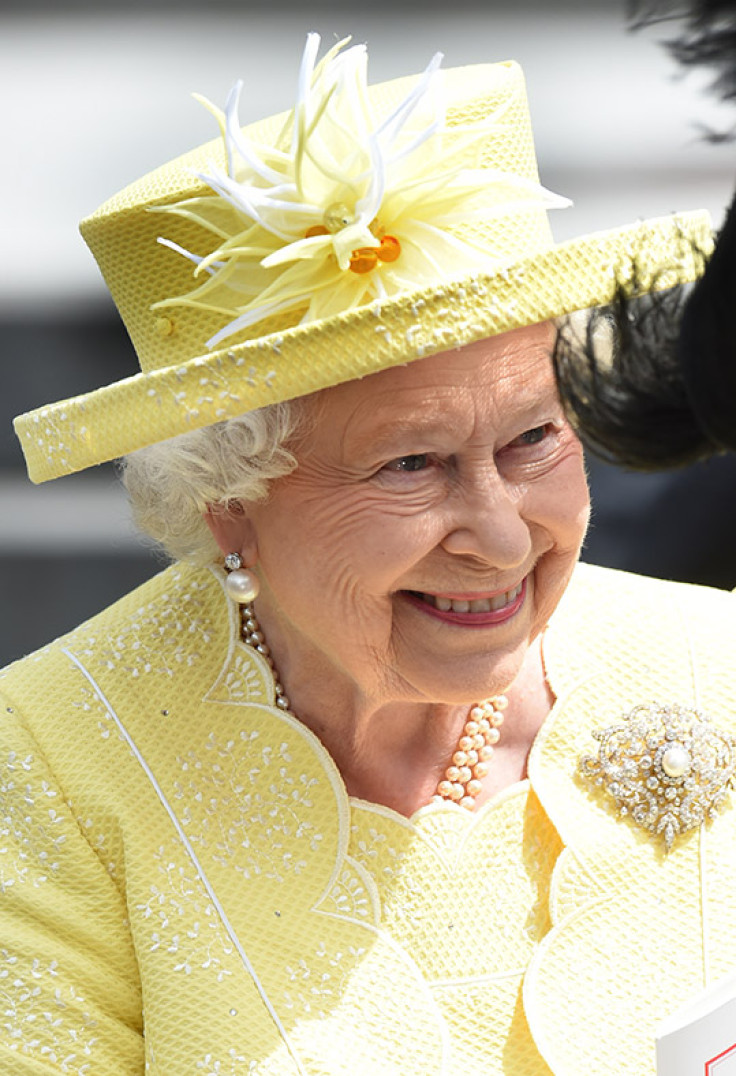 More about the Queen at 90
Queen Elizabeth II: 90 years in 90 photographs
Queen's 90th birthday: When is it and what celebrations are taking place around the UK?
Kate Middleton, Prince William and Prince Harry to host dinner for President Barack Obama
© Copyright IBTimes 2023. All rights reserved.