James Bond has an Aston Martin, Marty McFly went back to the future in a Delorean and Michael Caine did the Italian Job in a Mini. These famous cars might have lit up the silver screen but one driver will soon have an even more gilded possession - Queen Elizabeth's Bentley.
The monarch's former green Bentley Mulsanne is up for sale for just under £200,000 by luxury car dealer Bramley Motor Cars, and is currently under offer. The vehicle belonged to the Royal Household and served as the Queen's official car between 2012 and 2014 when she celebrated her Diamond Jubilee and sat in one of David Cameron's cabinet meetings at 10 Downing Street.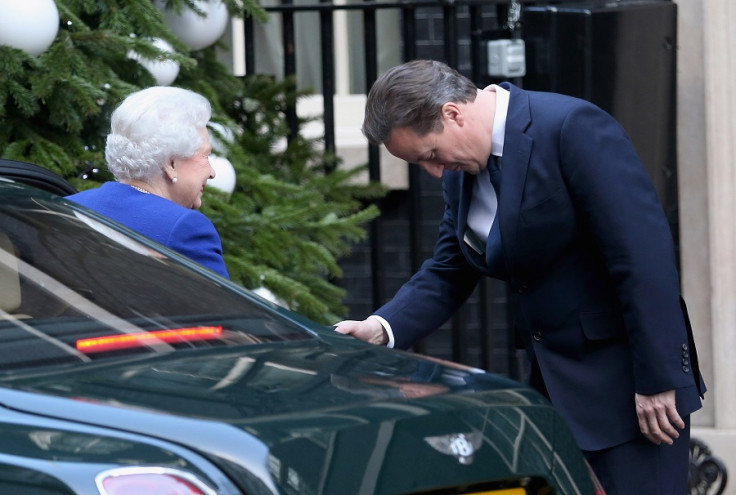 It has just 5,826 miles on the clock, which would have been gobbled up by the whopping 6.75-litre engine under its bonnet. It is capable of cruising to 60mph in just over five seconds - ideal for getting away from spying camera lenses or making the 3.10 at Epsom - and has a top speed of 184mph.
One thing the new owner will have to do is reset the sat-nav from its current home destination, Windsor.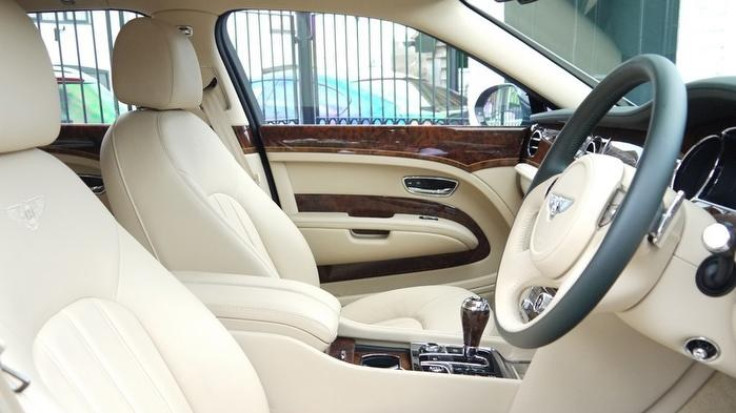 After going on sale last month it has attracted interest from the UK, US and Australia with the phone ringing off the hook at Bramley's offices near Guildford in Surrey. The dealership's managing director Simon Greeg told IBTimes UK "We have received many enquiries about the Bentley since it was advertised and the vehicle is now under offer.
"I purchased the Mulsanne 18 months ago and it was placed on sale a month ago. They [potential buyers] have asked about the history of the car and who it was registered to. The car is presented in immaculate condition and is on a par with the other motor cars we sell."