The Duke and Duchess of Cambridge's royal tour of India and Bhutan commencing from 10 April will inevitably evoke memories of when Princess Diana and Prince Charles embarked on a similar trip some 24 years ago, with comparisons of the couples ranging from their public chemistry to Kate Middleton's differing wardrobe choices set to make headlines over the course of their journey.
All eyes will be on the young royal couple as they begin one of their "most ambitious and colourful tours" yet, leaving their two young children Prince George and Princess Charlotte at home while they represent Her Majesty's government on a seven-night trip to India and Bhutan.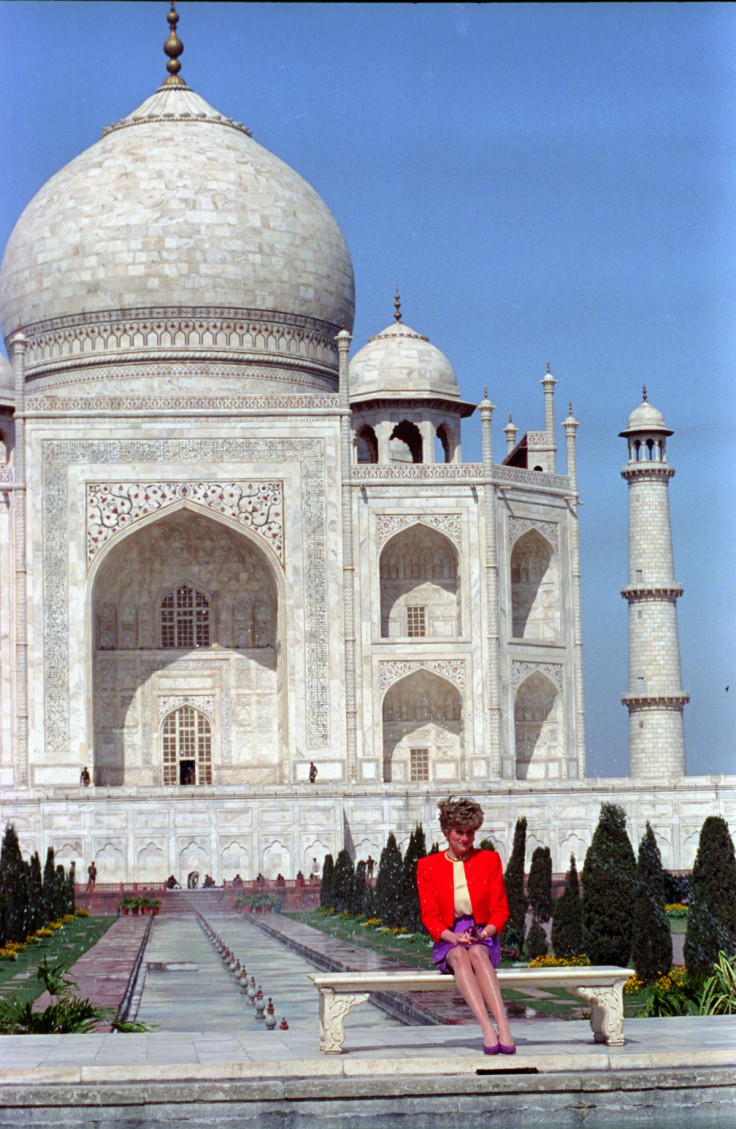 The trip will comprise of six days, 4,000 miles and the world's most adventurously delectable region along with the potential for 20 outfit changes on the Duchess' part – unless William is feeling more sartorially inclined than usual. It has been reported that she will have at least two outfit changes a day of high fashion pieces by both Indian and British designers.
A wide range of activities and high profile events are lined up in the itinerary as the royal couple will rub shoulders with A-list Bollywood stars including Shah Rukh Khan and Amitabh Bachchan at a charity gala along with hikes to a mountain top monastery and a visit to the world famous monument of love, the Taj Mahal, where Princess Diana was famously pictured on her own looking forlorn in 1992.
One Bollywood star has turned down an invite to spend an evening with the Duke and Duchess, however. Kareena Kapoor, granddaughter of legendary actor Raj Kapoor, received an invitation to the star-studded event, but The Hindustan Times reports that she will be a no-show as her actor husband, Saif Ali Khan, cannot make the function.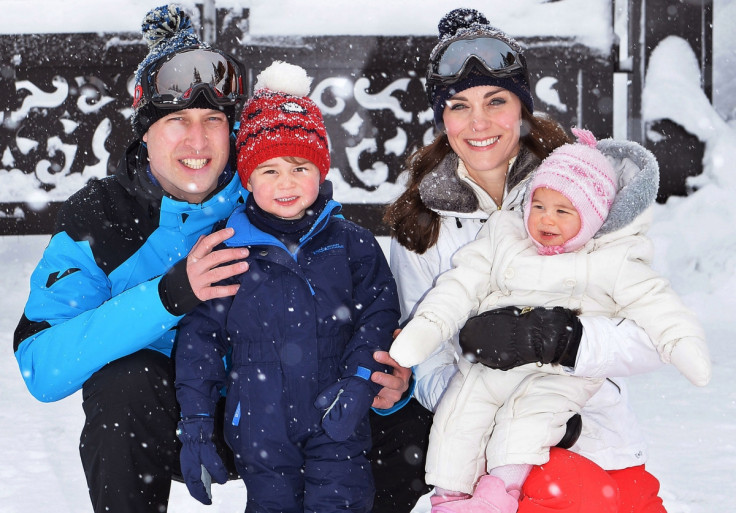 The royal couple plan to create "new memories" on the trip and will also pay tribute to the Queen ahead of her 90th birthday on April 21. From the decadence of their suite in the once-bombed five star Taj Palace Hotel Mumbai to the contrasting poverty-stricken slums just a stone's throw away, they will see all sides to the two countries and not just the opulent facades.
The visit will subsequently "contribute to the on-going partnership between Britain and India" and will be an opportunity to "build on the friendly relations between the UK and Bhutan," which only let tourists visit in the 1970s.
Bhutan had no paved roads until the 1960s and not even television until 1999, but when the Duke and Duchess of Cambridge visit the isolated Himalayan kingdom they will be greeted by "the Wills and Kate of the Orient," Bhutan's King Jigme Khesar Namgyel Wangchuk and his wife Jetsun Pema. Following their traditional Bhutanese welcome ceremony, the royal couples, who married within six months of each other in 2011, will then dine at their hosts' Lingkana Palace.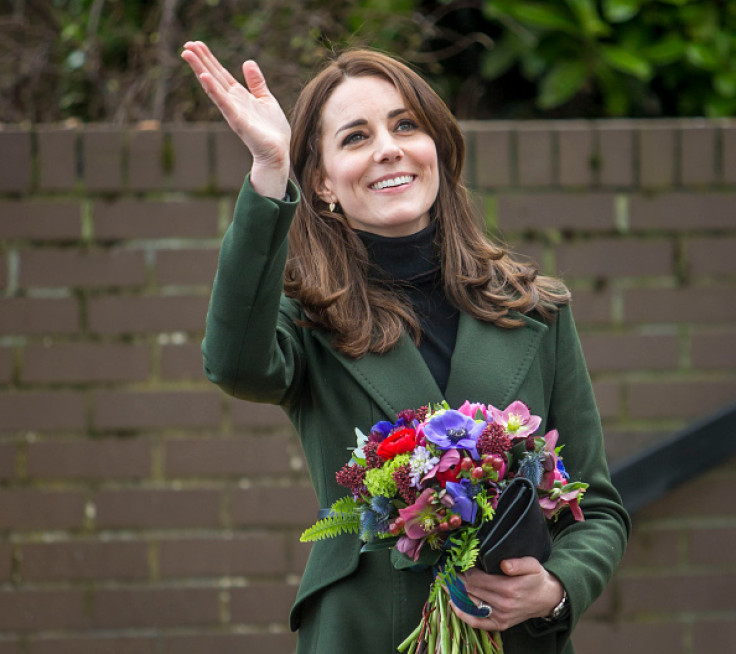 It has been most recently reported that Prince William and Duchess Catherine will use Skype to keep in touch daily with their beloved children, Prince George, two, and Princess Charlotte, 11 months, as they stay at home with their nanny Maria Turrion Borrallo.
Sarah Dixon, a maternity nurse who has worked with friends of the royal couple, told PEOPLE: "They will keep in touch with Skype, and I'm sure Maria will do a diary for them while they are away with pictures and photos, any moments they might have missed. She will know that while they are away, the parents need extra reassurance."
However, Dixon acknowledges what everyone else is thinking in that the new parents will struggle to be away from their children. She continued: "I think Kate will find it quite hard. It's the first time she has left Charlotte, and at that age they are doing new things every day. That's often very difficult for parents because they feel they have missed out on certain milestones."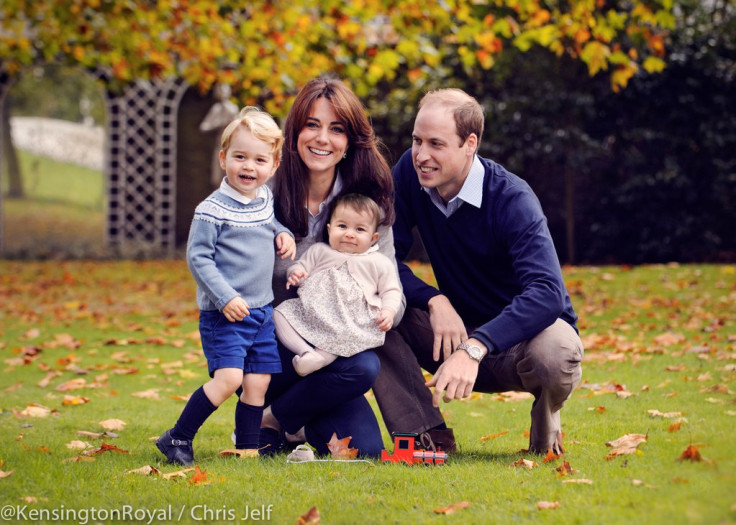 Duchess Catherine's mother, Carole Middleton, will also be on hand to ensure the children are safe and sound during their exotic tour, with Dixon adding: "I'm sure that Granny is on call as a back-up. Two under three is incredibly difficult."
Read the Duke and Duchess of Cambridge's itinerary of India and Bhutan below.