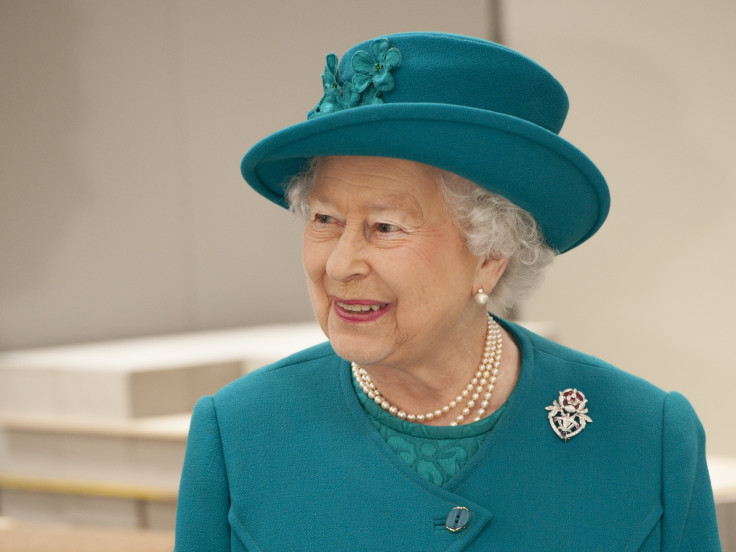 The Queen is celebrating her 89th birthday privately today (21 April) at Windsor Castle.
Queen Elizabeth II, who will be the longest serving monarch in September – matching Queen Victoria's reign of 63 years and 217 days, has been staying at the castle over the past month.
To mark her special day, the King's Troop Royal Horse Artillery will fire a 41-gun royal salute at midday in Hyde Park, followed by music from the Band of the Royal Artillery.
The Honourable Artillery Company will also stage a 62-gun royal salute from the riverside at the Tower of London overlooking HMS Belfast. There will also be royal salutes at Edinburgh Castle, Cardiff Castle, and Hillsborough Castle in County Down.
The Queen was born Elizabeth Alexandra Mary Windsor of York on 21 April, at 2.40am in 1926, at her mother's parents' Mayfair home. But she also has an official birthday on a Saturday in June marked by the Trooping the Colour ceremony. Monarchs born in the winter traditionally are given two birthdays so they can celebrate when the weather is more suitable to mark the occasion.