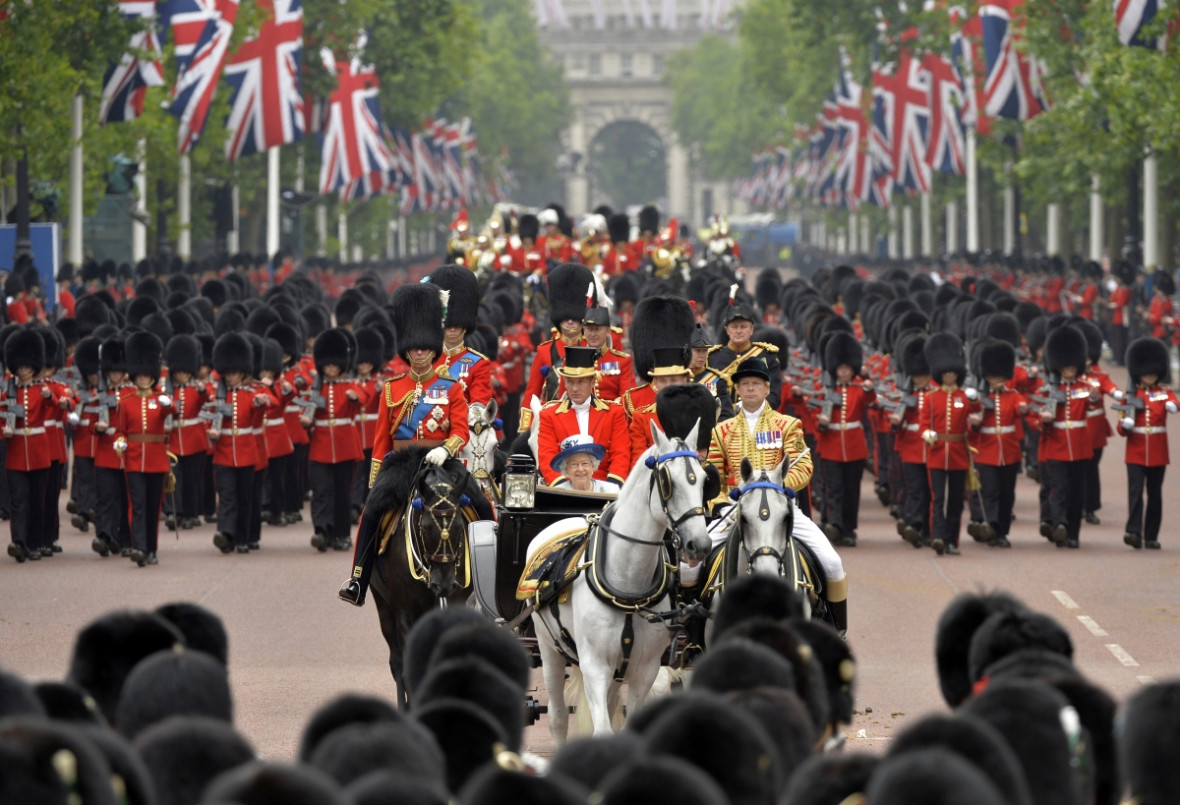 The Queen marked her official birthday today with the annual display of pomp and pageantry of the Trooping of the Colour ceremony.
Joined by members of the royal family, the Queen inspected 1,000 soldiers of the Household Division at Horse Guards Parade in London.
The Queen and Duke of Edinburgh rode the short distance from Buckingham palace along the Mall in an Ascot Landau carriage.
The Queen rode alone in the carriage to inspect the troops, while the The Prince of Wales, who is Colonel of the Welsh Guards, the Princess Royal, who is Colonel of the Blues and Royals, and the Duke of Cambridge, Colonel of the Irish Guards, were on horseback.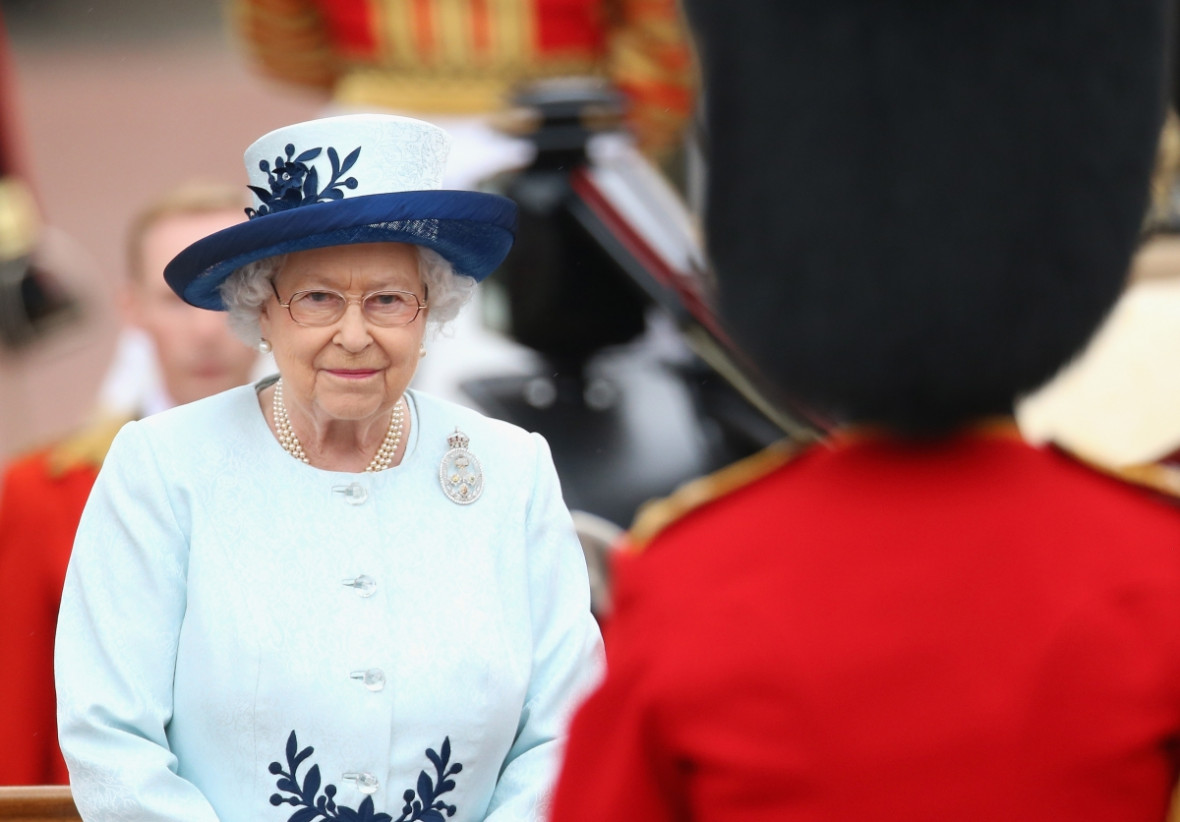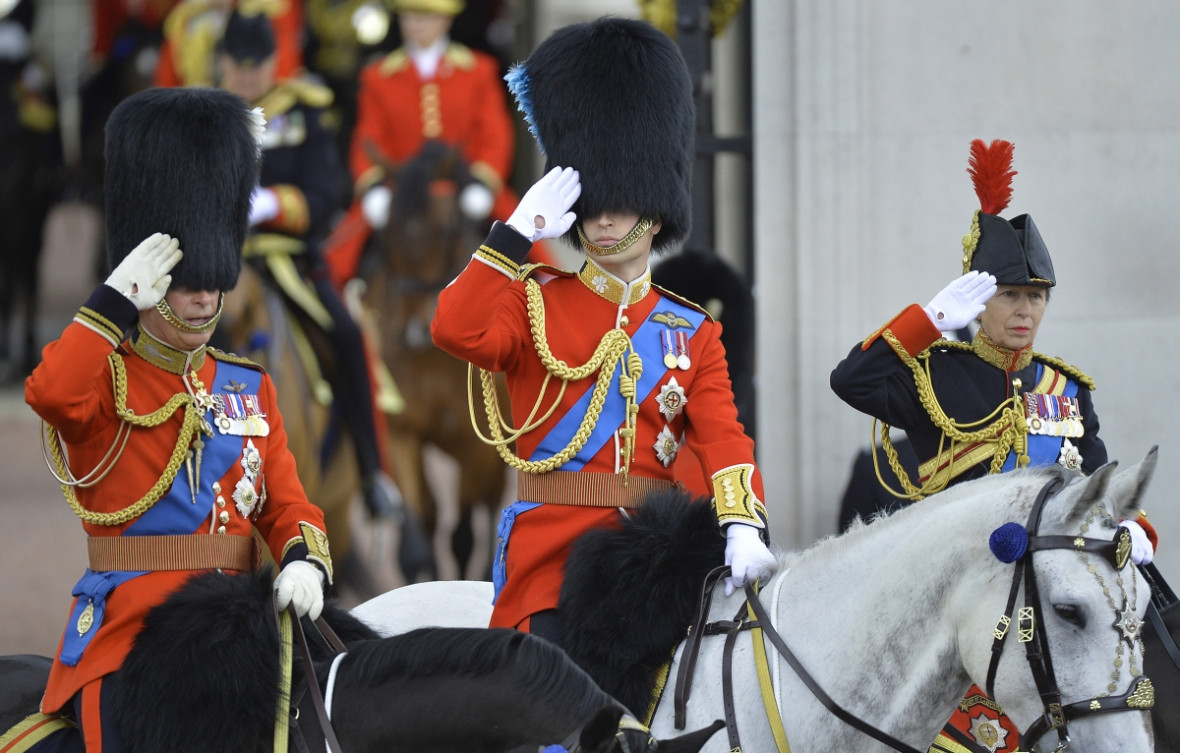 The Duchess of Cambridge also attended in a carriage with the Duchess of Cornwall and Prince Harry, but there was no sign of Prince George.
The Duke of York, Princess Eugenie, Earl and Countess of Wessex, Duke of Kent and Princess Alexandra travelled in the final carriage.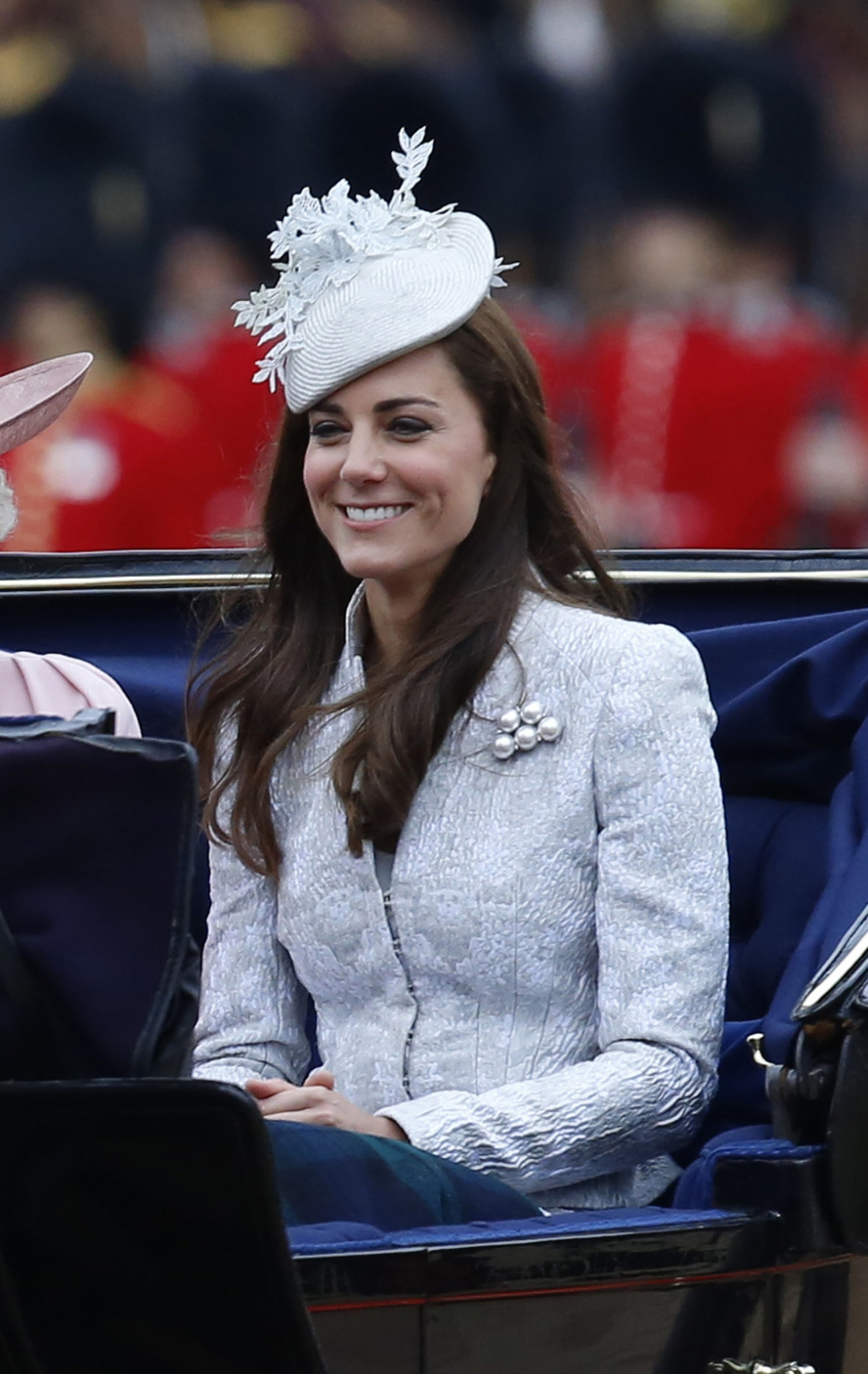 The flag being paraded this year was that of the Nijmegen Company Grenadier Guards.
It is the first time since 2005 the Grenadiers have not been on military operations in Helmand, Afghanistan, or preparing for deployment.
Four of the five Foot Guards regiments of the Household Division - the Welsh Guards, Grenadier Guards, Scots Guards and the Coldstream Guards – marched wearing their ceremonial bearskin hats and red tunics.
A Sovereign's Escort was provided for the procession by the Household Cavalry Mounted Regiment, who wore silver and gold breastplates and plumed helmets.
The Queen's actual birthday was on April 21, when she turned 88.