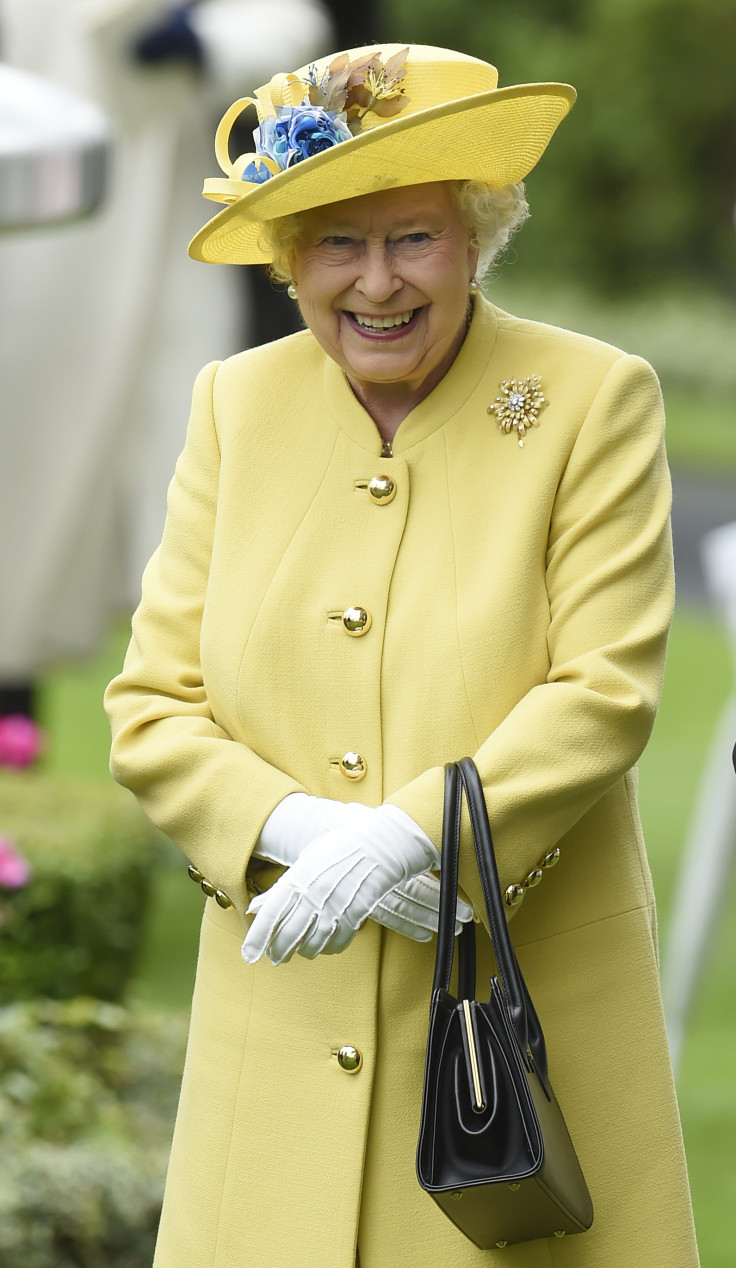 The Queen is expected to make her first public appearance at Sandringham tomorrow (8 January) after falling ill with a heavy cold in December.
The 90-year-old monarch was unable to perform a string of important public engagements over the festive period, including the Christmas Day service at Sandringham, due to ill health.
It is now thought that she will attend a Sunday service at St Mary Magdalene Church on her Norfolk Estate if she is well enough, after having resumed her official duties this week.
The Queen and Prince Philip's Christmas break was marred by illness as they were forced to postpone their journey to Norfolk because they were both suffering from heavy colds. Instead of taking the train, the royals were flown from Buckingham Palace to Sandringham by helicopter.
While Prince Philip, 95, had recovered enough to attend the service on New Year's Day, the Queen 10-day absence from public view sparked a Twitter frenzy, as sick hoaxers circulated a fake news report on a parody BBC News account, suggesting that she had died. The palace took the unprecedented step of issuing a statement confirming that apart from a heavy cold, the Queen was well. A palace spokesperson said: "The Queen and Duke of Edinburgh continue to recover from their heavy colds."
Accompanying her father to church Princess Anne also told well-wishers that her mother was feeling 'better'.
Since then the Queen has resumed royal duties having invested Ray Wheaton, the Queen's Page of the Chambers, with the insignia of a Lieutenant of the Royal Victorian Order.
Following the attack in an Istanbul nightclub on New Year's Day that killed 39 people she sent a message of condolence to the President of Turkey, expressing her sympathies to the families of the victims.
The Queen's appearance will be confirmed after 9.30am tomorrow.