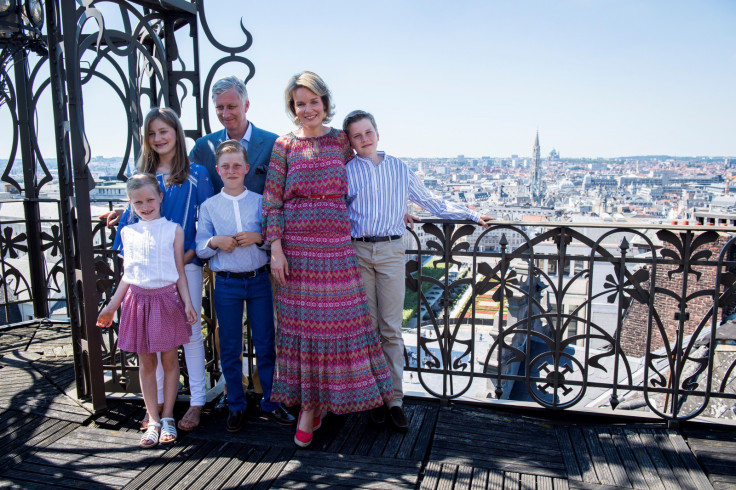 The Belgian royal family put on a colourful display while spending their summer holidays in their own capital city of Brussels on Tuesday (19 July). Queen Mathilde and King Philippe took some time away from their royal duties to enjoy cultural activities with their young family by visiting museums as temperatures soared.
Mother-of-four Queen Mathilde, 43, looked resplendent in a bohemian-style pink printed maxi dress which she accessorised with a waist belt to accentuate her svelte figure, red wedges and statement drop earrings.
Though the ankle-grazing design featured long sleeves and a high neckline, it was a perfect summer choice with its light texture and breezy fit. She wore a natural, fresh make-up look and kept her fair hair in a modest, blow-dried style.
Her husband of 17 years, King Philippe – who ascended the throne following the abdication of his father King Albert II in 2013 – looked equally vibrant in a sky blue blazer and bright yellow trousers.
The proud parents were joined by their well-behaved children Princess Elisabeth, 14, Prince Gabriel, 12, 10-year-old Prince Emmanuel and eight-year-old Princess Eleonore for the fun activities.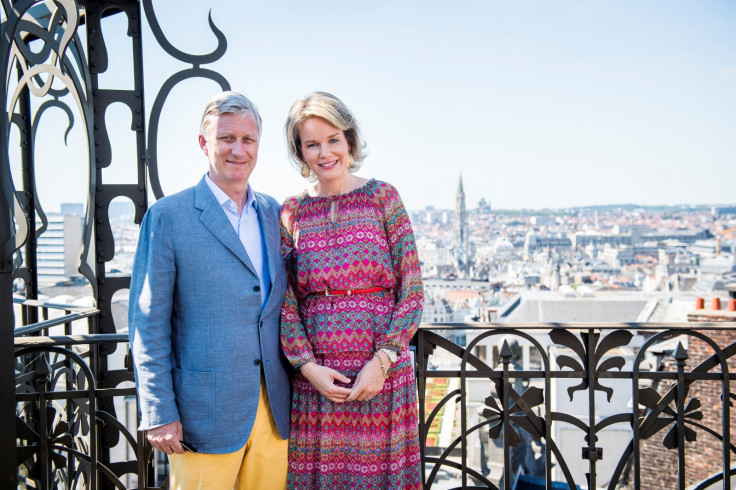 The children appeared in high spirits – also in eye-catching summery ensembles – as they enjoyed their daytime outing to the Belgian Comic Strip Center and Musical Instruments Museum (MIM) in the picturesque city of Brussels.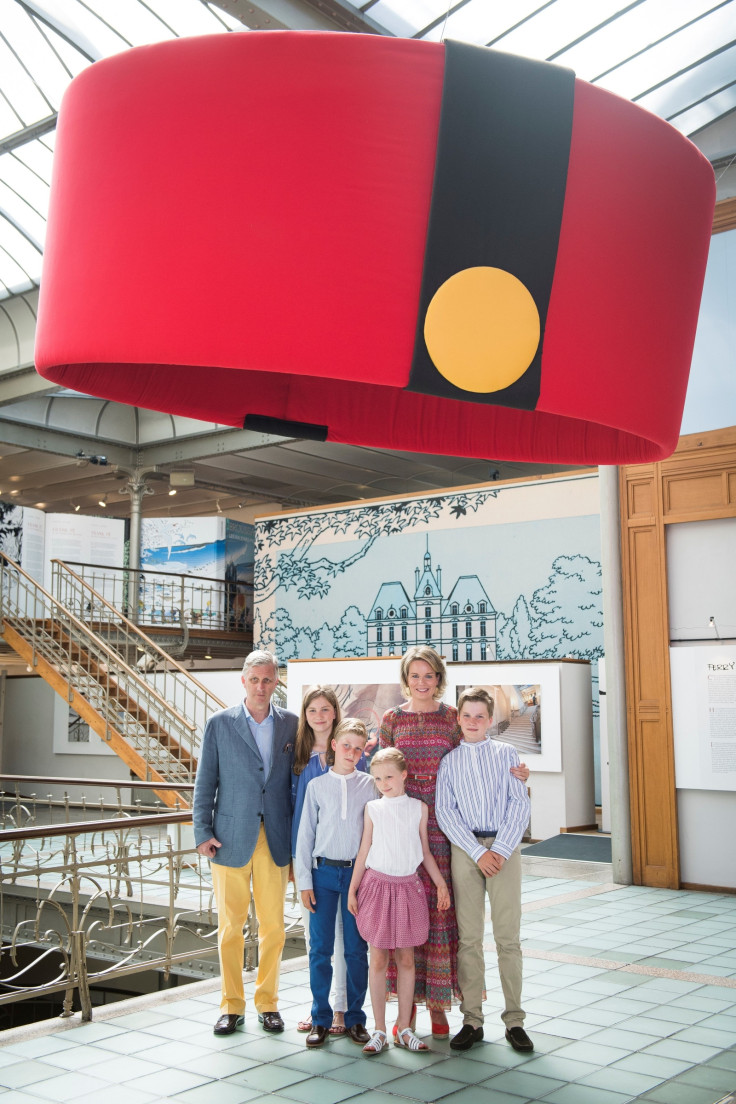 Elisabeth looked significantly fashion-forward in an embroidered blue chiffon top with 1970s-inspired bell sleeves which she paired with white skinny jeans, while the boys both donned collarless blue shirts with belts and chinos. Youngest Eleonore was adorable in a white top, patterned pink skirt and white sandals for the outing.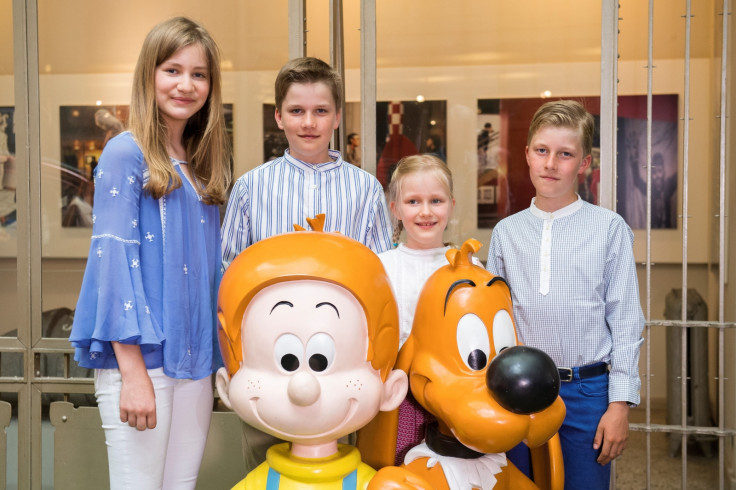 The official Twitter account for the Belgian Royal Palace posted pictures of the family's city sight-seeing, writing: "Wonderful family afternoon in our capital city," ensuring there is plenty to do on their doorstep before venturing out of Belgium. And as temperatures reached 31C yesterday, they couldn't have asked for better holiday weather.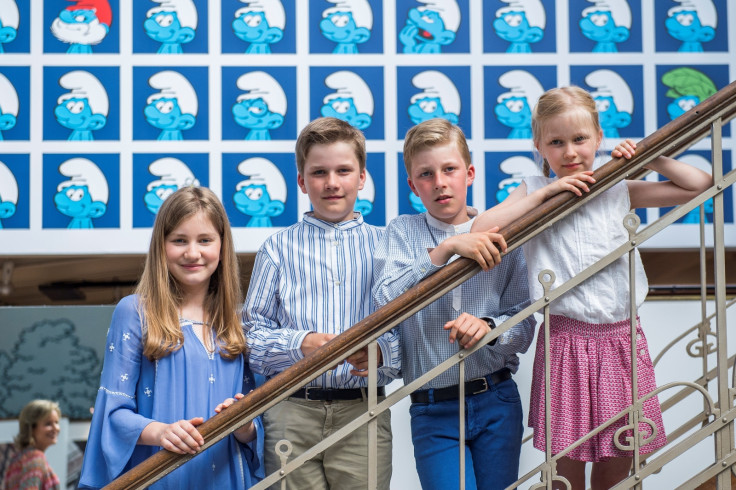 The family seemed more than pleased to pose for press photographs during their time off, and looked like the picture of happiness as they stood on the MIM terrace with the impressive backdrop of Brussels' skyline in the background.