Amid the reported feud between Princes Charles and Andrew over whether Princesses Beatrice and Eugenie should be taxpayer-funded working royals, the Queen is said to be siding with her younger son.
The royal fallout has seeped into the press as we reported last week that the Duke of York, 56, penned a letter to his mother demanding that his daughters should pursue full-time royal duties and be moved into better accommodation at Kensington Palace.
Now, a senior member of the Queen's court has revealed that she must be seen to publicly support Prince Charles, while in private she is on Prince Andrew's side. She believes that pushing her beloved granddaughters to the outskirts of the monarchy could prove impractical, according to the Mail On Sunday.
As the Queen is likely growing more and more disheartened about the number of marriage breakdowns and public scandals involving her children, she has stayed especially close to her grandchildren. She is said to be supporting Beatrice, 28, Eugenie, 26, and their father Prince Andrew while the family rift with Prince Charles grows.
Charles' reason for rejecting his brother's wishes is because he wants to structure a more "streamlined" monarchy before he eventually takes the throne. Andrew fears that his daughters will be phased out of royal life when the Prince of Wales becomes king and should enjoy the same perks as Charles' sons, Princes William and Harry, who work as full-time royals.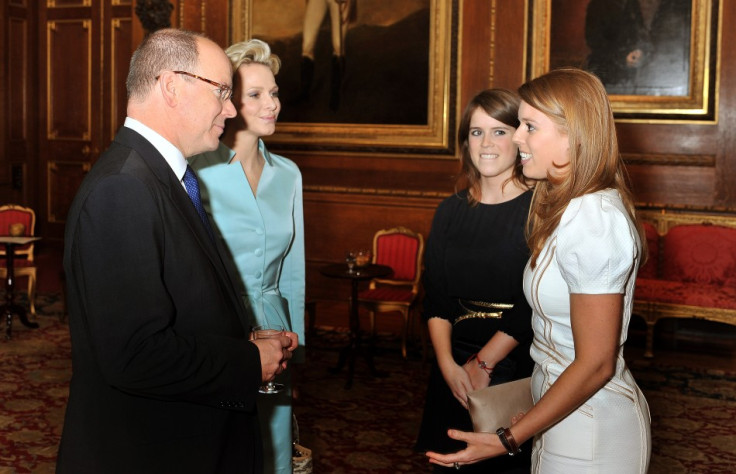 A source told the Mail On Sunday: "The Queen adores the girls and is keen for them to have some kind of a role. Charles's vision for a streamlined family is all very well, but how can the Royal Family do everything it currently does with just five players?"
At present, the sisters do not receive any public funding and the beginnings of the royal rumble were sparked six years ago when the princesses were stripped of their £500,000-a-year round-the-clock police protection – a privilege that was not given to Princess Anna and Prince Edward's children.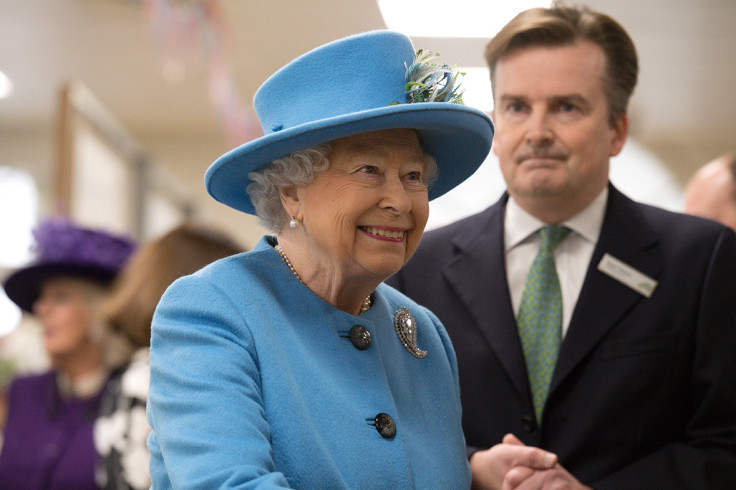 The fallout has been brewing for quite some time, and on several occasions word of the internal rifts have been spilling into the public domain. It was widely rumoured that Prince William failed to involve Beatrice in the run-up to the Diamond Jubilee celebrations in 2012.
During the Jubilee, Charles excluded his siblings Anne, Andrew and Edward and their children from joining the Queen on the balcony of Buckingham Palace for the RAF fly-past. So it does not come as a surprise that Andrew is concerned for his daughters' future in the royal family.
Other stories of a feud have emerged in the past, including Charles' 66th birthday celebrations in 2015 when he and wife Camilla, Duchess of Cornwall, held a party in the grand dining room at Buckingham Palace with close friends and family. At the other end of the palace, Prince Andrew spent the evening sharing a low-key supper with a friend in his private residence.
Royal insider Joe Little told IBTimes UK last week: "The Queen has never been great with family confrontations and, rather like her mother, she is good at 'ostriching' – burying her head in the sand until the problem has gone away. If she sides with number one son she upsets number two son, and vice versa."