The Scottish National Party's Europe spokesperson has called for 16 and 17-year-olds to be able to vote in the upcoming UK referendum on EU membership, otherwise "they'll have to live with the consequences of our decision".
Stephen Gethins, SNP MP for Fife North East, spoke exclusively to IBTimes UK about why his party is opposed to the government's plans to exclude both 16 and 17-year-olds and non-Ireland and commonwealth EU nationals residing in the UK from voting in the proposed referendum.
Gethins told IBTimes UK: "If there is to be a European referendum, we are against this idea of disenfranchising people from EU countries. If people live and work and are committed to here then they should have a say.
"And similarly we'd love to see 16 and 17-year-olds get the vote. That was a great thing that happened in Scotland and 16 and 17-year-olds really enriched the debate."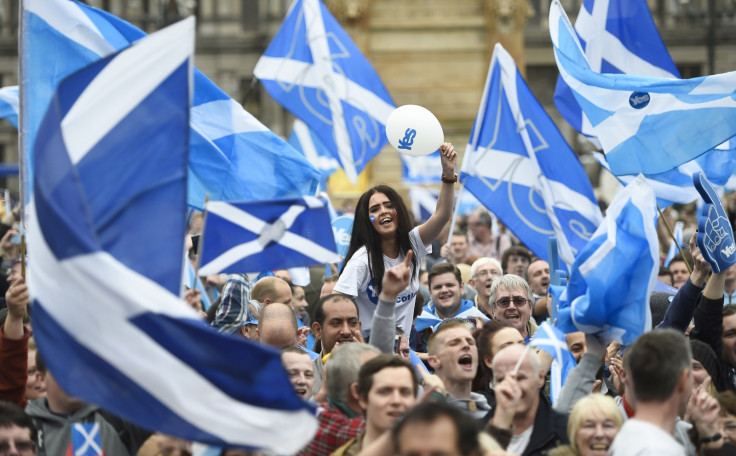 Speaking ahead of the state opening of Parliament, Gethins added that the huge increase of SNP MPs from six to 56 meant that they should have a decisive say on the next five years of government.
"I think the Conservatives have got to remember that they may have achieved a majority down in England, but they didn't achieve any sort of mandate in Scotland. They had their worst results since 1865. So I think the Conservative party need to think about working with us and looking at areas where we have a bit of influence," he said.
As well as an EU referendum bill, the first all-Conservative Queen's Speech since 1996 is set to feature a counter-extremism bill, further Scottish devolution and legalisation to introduce a blanket ban on so-called 'legal highs'.