Queues line Zambia's streets in presidential election marred by violence
Either President Edgar Lungu and Hakainde Hichilema need 50% of votes to win the election.
Long lines are forming outside Zambia's polling stations as the elections for president and parliament begin, in what is expected to be a bruising battle against the backdrop of the country's lethargic growth. Both President Edgar Lungu, of Zambia's ruling Patriotic Front (PF), and rival Hakainde Hichilema, of the United Party for National Development (UPND), have expressed confidence of outright victory, despite weak commodity prices having hit Africa's second-biggest copper producer. For the first time, the presidential candidate must win 50% of votes in order to win the election; failure to do so would result in a second round of voting.
"We've turned out to cast our votes in large numbers because that's our right, to ensure that our future and that of our children is protected," said Robinson Mwanza, 30, a construction worker who told Reuters he had joined the queue of voters at 4am local time.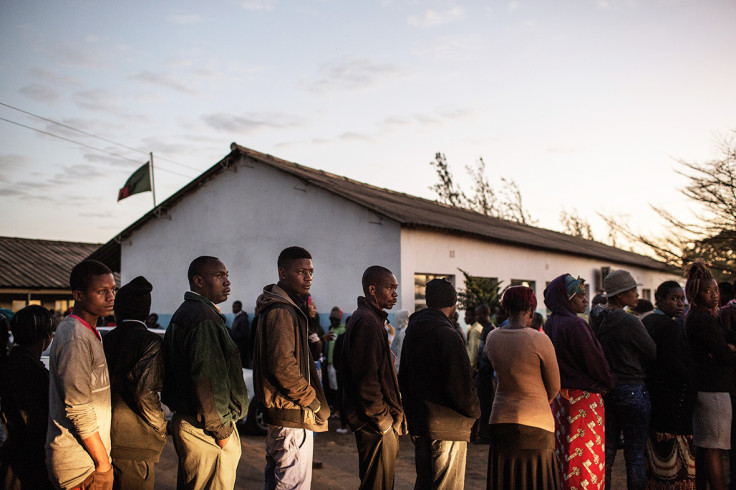 Despite the tight election race being marred by violence between rival factions, there were no reports of unrest during early hours of voting. There was a significant police presence in the capital, Lusaka, after some people became agitated while waiting in a queue that stretched almost halfway around the block. Zambia has a reputation of being one of Africa's most stable democracies, despite rising tension following mine closures, unemployment, chronic electricity shortages and soaring prices of basic necessities.
"The difference between PF and UPND is what we bring to the table, knowledge of the financial markets and economics," Hichilema said on a radio programme the day before votes were to be cast. Hichilema, a former economist and now businessman, described Zambia's economy as "broken".
Supporters of Lungu and Hichilema have clashed in the run-up to the poll, forcing the electoral commission to suspend campaigning at one point.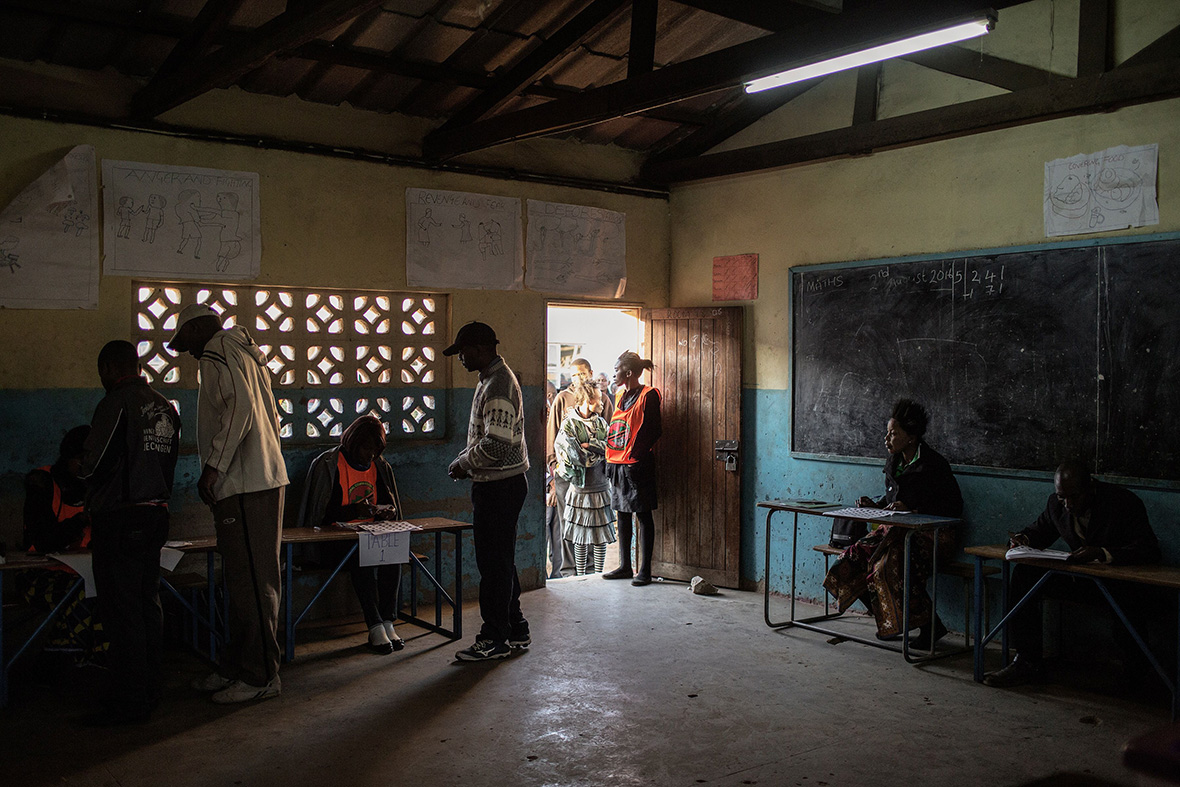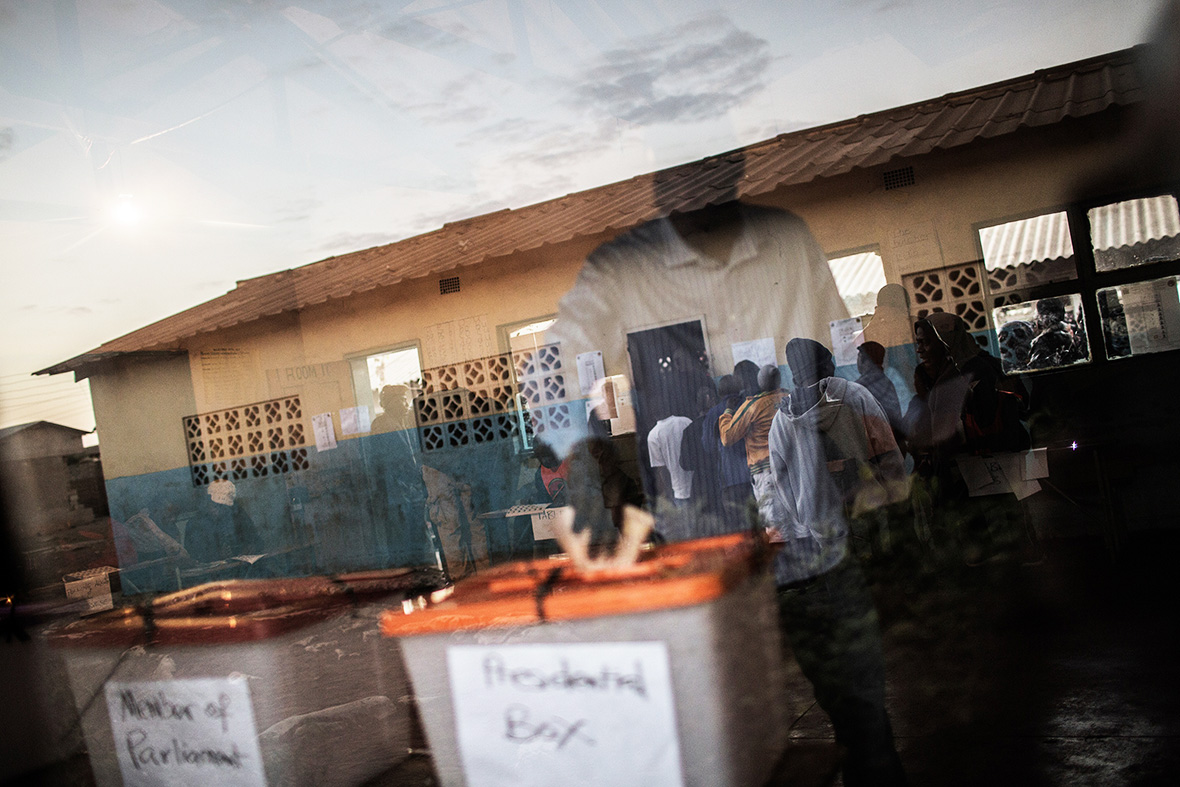 Lungu, a former lawyer, insists the economic downtown was beyond his control, given Zambia's heavy reliance on copper exports, and that the current government has made strides in commissioning new power plants and investing in diversifying the economy towards sectors such as agriculture. After a campaign marred by violence, Lungu and Hichilema made their final plea for votes on 10 August in Lusaka.
"I have been on probation for one year, six months and I think I have done very well. I promise to serve you even better," Lungu told thousands of supporters at his final rally, referring to last year's vote to replace late President Michael Sata in which he narrowly beat Hichilema. "And I promise to respect the results and I will not fight even one day to remain in State House. But I will not allow somebody to come to State House (through) violence or intimidation," he added.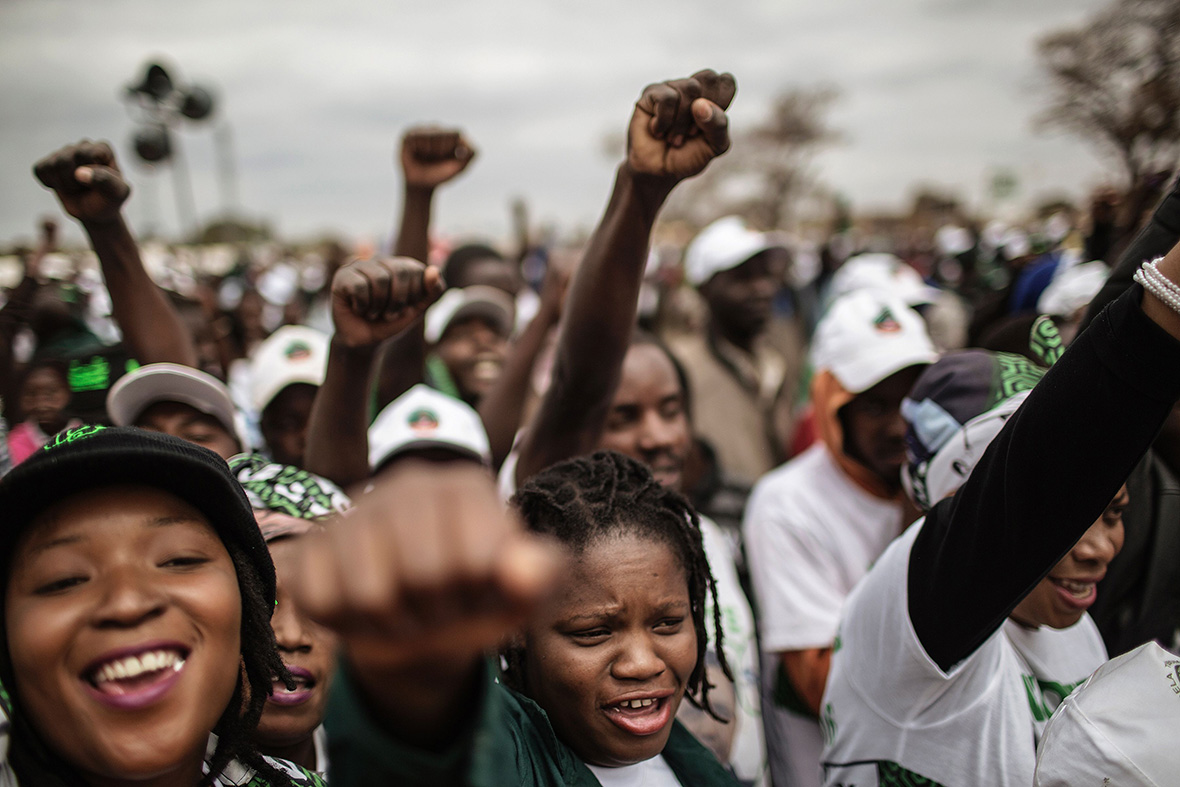 © Copyright IBTimes 2023. All rights reserved.