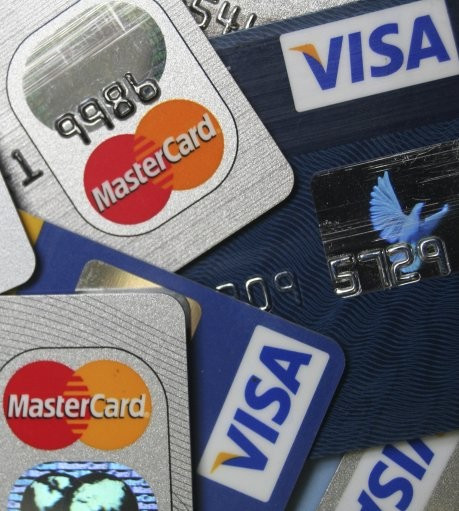 The number of people who are switching bank accounts has risen by 19% in just under a year, thanks to an initiative to allow customers to change accounts more quickly and more easily.
The Payments Council, which represents the payments industry, said that it has seen a 19% increase in account swapping since the Current Account Switch Service was introduced in September of last year, with some 1.1 million taking advantage of the quicker service.
The increase belies the fact that only 2.2% of people took advantage of the scheme. Nonetheless, the Payments Council said that it was a triumph, stating that the average time taken to switch accounts, which previously took between 18 and 30 days, has now been cut to just seven.
Gerard Lemos, executive chairman of the Payments Council, said: "The service was designed to make life easier for customers by removing barriers to switching, with the aim of boosting competition in the banking sector."
"It's made great ground by empowering customers with the ability to switch their bank account easily and quickly."
According to the group's statistics, 88% of customers said that they found changing providers easy since the scheme came into place.
That said, almost a third of people had not heard of the initiative.