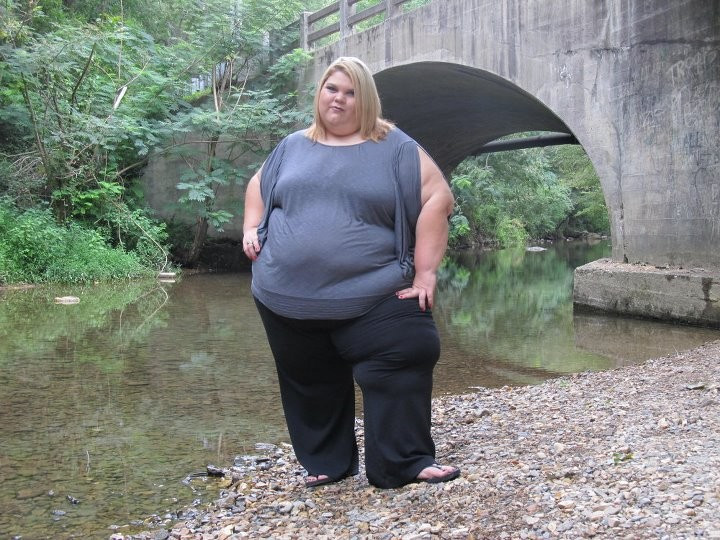 A US mother and daughter have both been turned away from a nail salon in Arkanasas because they were too fat to fit into the seat.
Rachel Bascue visited the Regal Nails Salon to get a pedicure a day after her mother had been refused service because of her weight.
She took her mobile phone with her to record the conversation she had with the salon manager, claiming she had been discriminated against because of her weight.
According to Arkansas Matters, Bascue said: "I said [yesterday] I want a pedicure, he said 'no you can't fit in the seat'. I told him I had been in there before - my mom had been in here before, we've both had pedicures done here before."
She said the manager told her she was too fat to fit into the pedicure chair in front of the entire store and had made her feel uncomfortable. He told Bascue she is too big and that she "would break the chair" if she tried to sit in it.
One employee told her: "You cannot [be] over 250lbs. You don't fit."
Insurance problem
Another said they had warned Bascue before that it was dangerous for her to try to squeeze into the chair: "I tell you too many times. It not fit for you. It's dangerous. It's for your own benefit," she said.
However, Bascue said: "I have been talked about and made fun of, but this is the first time I was made to feel like a freak. "I had been there in the past. They gave me a pedicure, I was happy. Now, all of a sudden, they don't want me sitting in their chairs? It doesn't make sense.
"I shouldn't be discriminated against no one should be made to feel like that. It was humiliating."
The management said the problem with Bascue's weight was to do with insurance, as a weight restriction will not cover a customer who weighs more than 250lbs (17.8 stone).
Bascue told Hot Springs Daily that she weighs about 50lbs over this figure (weighing 21.4 stone): "But that still doesn't give him the right to tell me no when all he had to do was really let me see if I could fit in the chair," she said.