Rachel and Jill are back on TV! What is the plot of the Reese Witherspoon and Jennifer Aniston drama?
The series will be based on the personal lives of the women on morning TV.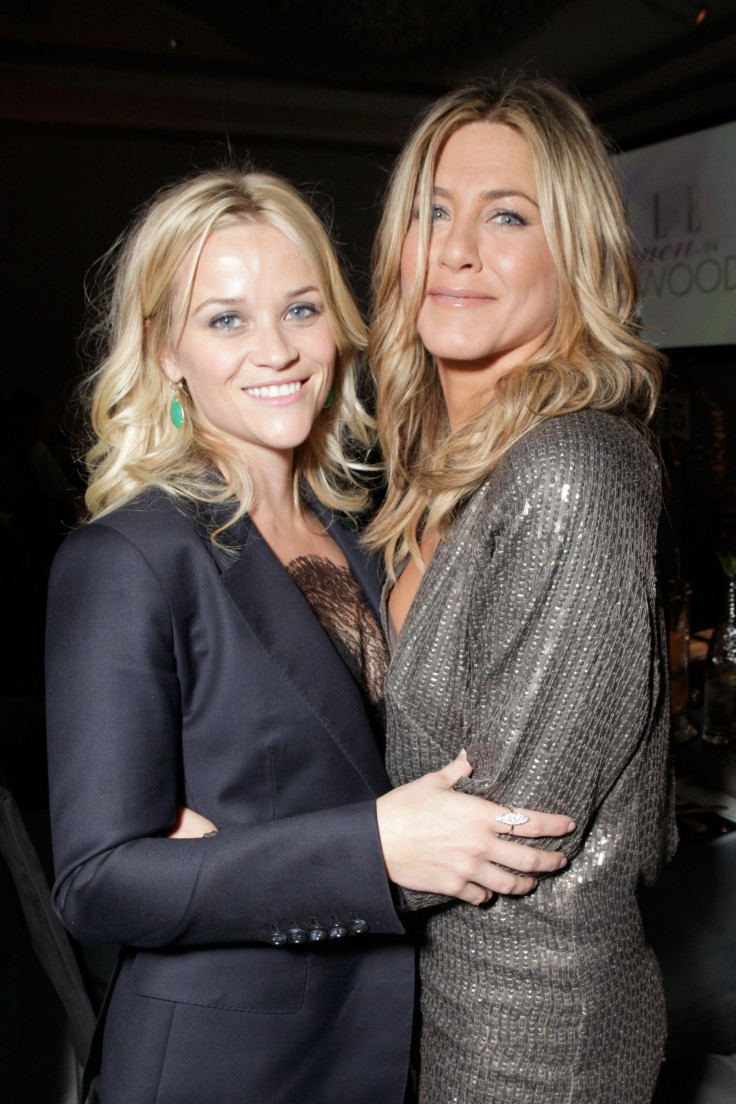 Jennifer Aniston and Reese Witherspoon as Rachel Green and her spoiled sister Jill struck the right chord with fans in NBC's classic comedy series Friends, even though it was just for two episodes.
Aniston and Witherspoon will soon share screen space for an upcoming drama series for Apple (via Hollywood Reporter). The untitled project was the centre of attraction for multiple networks because of its unique subject. But the tech giant emerged as the winner of the bid and ordered two seasons.
The show will have a total of 20 episodes for both the seasons and will have the former Friends stars as the actors, co-owners and executive producers of the highly anticipated series.
The series is yet to be titled and will be based on the lives of personalities behind popular morning shows across America. Brian Stelter's book Top Of The Morning: Inside The Cutthroat World of Morning TV will provide additional background to the plot.
The series is written and executive produced by House Of Cards' Jay Carson. Considering the show takes inspiration from a book that has got mixed to negative reviews, the success of the show could just depend on its eye-catching cast and its script.
The show producers are yet to announce details on filming, synopsis and the premiere date of the show, but speculation is high that it might focus on Ann Curry replacing Meredith Vieira on the Today show.
NBC's morning show was in the news after Curry took over from Vieira. Soon after, Curry too had to bid a tearful goodbye and her exit even created huge drama off-screen, with many blaming her co-host Matt Lauer for her departure. There were rumours that a heated feud between executive producer Jim Bell and NBC News chief Steve Capus also contributed to Curry's exit.
It remains to be seen if the actresses, who made fans swoon over them during their brief appearance together in Friends, will win over the audience one more time.