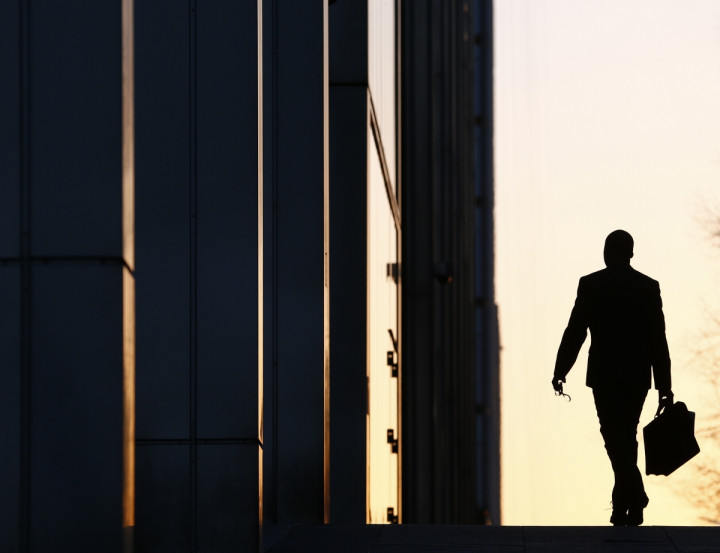 The gap between the number of ethnic minority and white managers in UK businesses doubled between 2007 and 2012, according to Business in Community.
The campaign group found that one in 10 employed people are black, Asian and minority ethnic (BAME), yet only one in 16 of top management positions and one in 13 management positions are held by BAME people.
The research revealed that the share of BAME people in top management has increased by just 0.5% between 2007 and 2012, but in real terms the number of BAME people in top management positions has decreased from 95,023 to 73,378 – a drop of 21,645.
The study found by 2051, one in five people in the UK will be from an ethnic minority background.
Race for Opportunity, a Business in Community project, is calling for a government review into racial barriers in the workplace that is akin to the Lord Davies review into gender.
"What I would like to see is a [government backed] review," Sandra Kerr, national campaign director for Race for Opportunity, Business in the Community, told IBTimes UK.
"You need role models, you need people that can inspire a generation to play their part in all parts of society and business"
"[After the review] I would like to see a sensible approach to see what the best solution is."
The campaign group also found that nearly three-quarters (74%) of management positions held by BAME people are clustered in just three sectors: banking and finance; distribution, hotels and restaurants; and public administration, education and health.
Yet the majority of management positions within the energy and water, construction, legal, media and political sectors continue to be held by white people.
The research also revealed that the "other services" sector category had the second fastest growth rate of BAME managers – a 51% increase between 2007 and 2012.
But the number of BAME people on the first rung of the promotion ladder in 2012 is at 10%, which is proportionate to the 10% of BAME people in employment.