Women on FTSE 100 Boards Up Over a Fifth Amid 'Greater Awareness of Talent'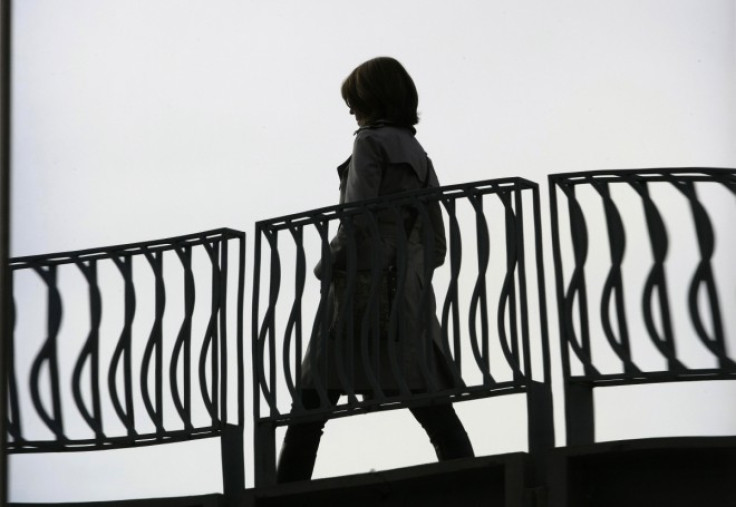 The UK's top companies have continued to increase the number of women on their boards as the amount hit 21.6% in May.
According to the Professional Boards Forum, the figure is up from 20.8% in March and 12.5% in 2010 [Fig 1].
But the FTSE 100 firms are still behind Lord Davies' government backed minimum 25% target for 2015.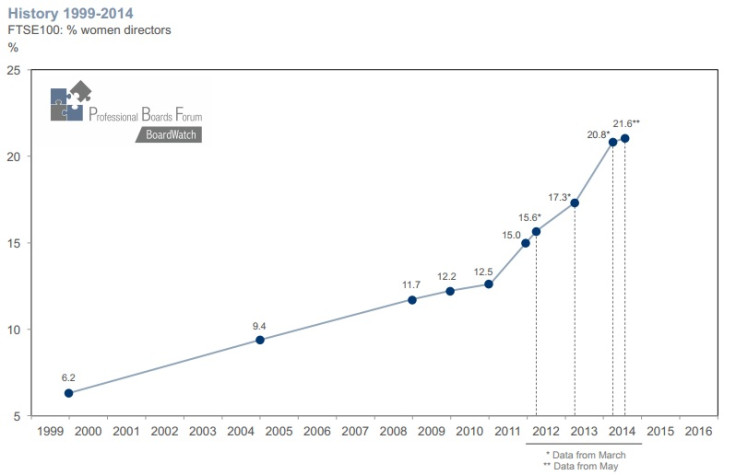 [Fig 1] The number of women FTSE 100 directors
Professional Boards Forum
"There's a much greater awareness of the talented women who are available for boards and many more women are making sure they're visible," Jane Scott, UK director of the Professional Boards Forum, told IBTimes UK.
"There are 62 FTSE 100 companies who haven't reached their targets yet. My hunch is that all of them will be looking to hit their goals by 2015."
The research also revealed that 38 FTSE 100 firms have 25% or more women directors and 18 companies have 30% or more women directors.
The study also found that the number of women on boards in the FTSE 250 hit 16.3% in May, up from 7.8% in 2010.
The Professional Boards Forum also found that there were 48 (17.6%) all-male boards in the index, down from 52.4% in 2010.
But Helena Morrissey, founder of the campaign group the 30% Club, said she was not concerned with the FTSE 250's progress.
"The pace of change is faster than on the FTSE 100. The problem is that the FTSE 250 firms started at a lower base," she explained.
"Although there's a huge amount still to do, I'm not sure [FTSE 250 companies] can do more than they are doing."
The figures come after separate research from by Lloyds Bank and the EFF found that FTSE 100 manufacturers have at least one female board member.
© Copyright IBTimes 2023. All rights reserved.