Radio 1 Breakfast Show host Nick Grimshaw has been named the best-dressed man in Britain.
The 29-year-old DJ topped GQ magazine's annual best-dressed list, which included some of the biggest names in television, film, fashion, sport and celebrity.
In second spot was actor Tom Hiddleston, with Sherlock's Benedict Cumberbatch coming in at third.
The list, compiled by fashion writers at GQ and an expert panel, also included Mandela star Idris Elba, footballer David Beckham and One Direction's Harry Styles. The Duke of Edinburgh came in at 26.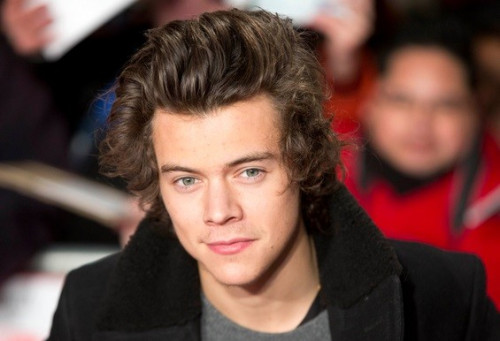 Those with less sartorial success included TV scientist Brian Cox and former Co-Op Bank chairman Reverend Paul Flowers, who made it into the worst-dressed men list, which was topped by fashion designer Ozwald Boateng.
Here's GQ's best and worst lists:
Best-Dressed Men
1. Nick Grimshaw
2. Tom Hiddleston
3. Benedict Cumberbatch
4. Idris Elba
5. Dan Stevens
6. Tinie Tempah
7. Dermot O'Leary
8. Alex Turner
9. Charlie Casely-Hayford
10. David Gandy
11. Harry Styles
12. Luke Day
13. David Beckham
14. Douglas Booth
15. Theo Hutchcraft
16. David Furnish
17. Mark Ronson
18. Aaron Taylor-Johnson
19. Sir Elton John
20. Jude Law
Worst Dressed Men of 2013
1. Ozwald Boateng
2. George Galloway
3. Professor Brian Cox
4. Paul Flowers
5. Vincent Simone
6. Aston Merrygold
7. Andy Carroll
8. Gregg Wallace
9. Jamie Laing
10. Nigel Farage