Radiohead new album 2016: How to listen to A Moon Shaped Pool as Spotify is snubbed from streaming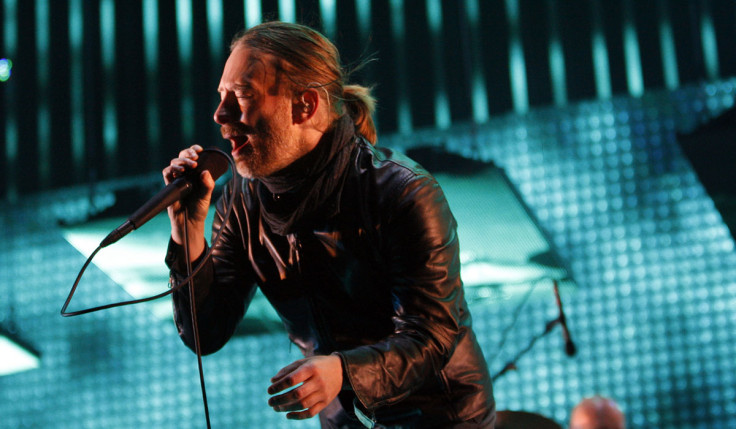 Radiohead have released their ninth studio album, A Moon Shaped Pool, but one major streaming service is absent from the party. Spotify currently does not have the rights to stream the record but fans with a subscription to either Apple Music or Tidal have the privilege of listening to the new release exclusively.
The British band, consisting of Thom Yorke, Philip Selway, Ed O'Brien, Jonny Greenwood and Colin Greenwood, dropped their latest album on 8 May 2016 making it their first release since 2011's The King Of Limbs. Physical copies of A Moon Shaped Pool are set for release on 17 June 2016. With its competition enjoying the fruits of the album, Spotify has confirmed it is in the process of trying to acquire streaming rights.
A spokesperson for the music service said: "Radiohead's new singles Burn The Witch and Daydreaming are already available on Spotify, and we look forward to making the rest of A Moon Shaped Pool available on Spotify as soon as we can."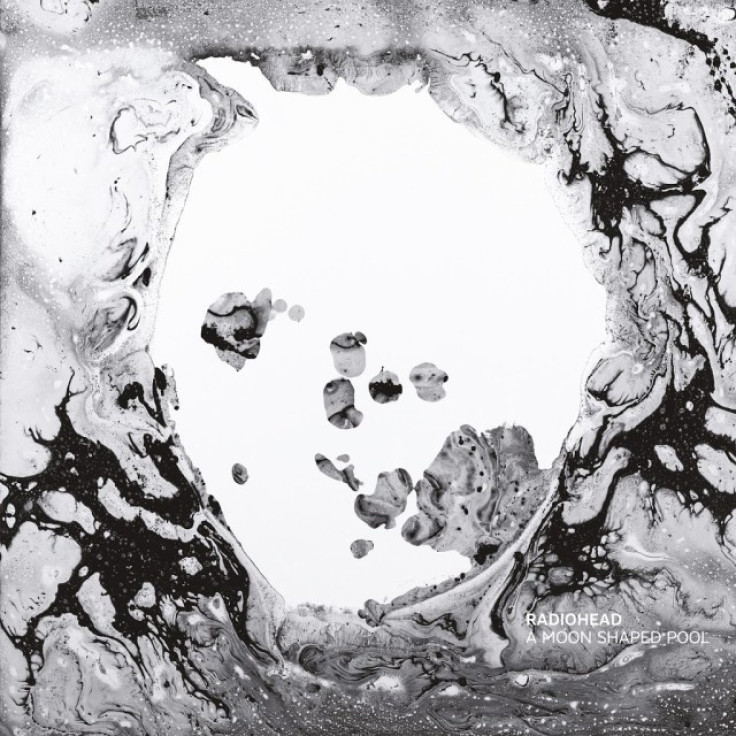 However, frontman Yorke has made no secret of his disdain for the service, reportedly telling a Mexican publication in 2013: "I feel like as musicians we need to fight the Spotify thing. I feel that in some ways what's happening in the mainstream is the last gasp of the old industry. Once that does finally die, which it will, something else will happen." The musician is also said to have described Spotify as "the last desperate fart of a dying corpse".
Days before the release of A Moon Shaped Pool, Radiohead premiered the video for their latest single Daydreaming, which was directed by Paul Thomas Anderson. Fans appear to be appreciating the new album so far with one commenting on Twitter: "I'm still listening to Radiohead. I have a moon shaped face." Another chimed in: "Radiohead have done it again @radiohead thank you for keeping it so fresh and exciting." One other supporter said: "True Love Waits is greater than anyone could have imagined. What a beautiful, beautiful record A Moon Shaped Pool is. #radiohead."
Spanning 11 tracks, the album also features the songs Burn The Witch, Decks Dark and Identikit. The album will be supported by a European tour, which kicks off on 20 May in Amsterdam and will also see the band perform three nights at London's Roundhouse in Camden. However, ticket prices soared to up to £3,000 on secondary marketplace websites after tickets quickly sold-out in March.
© Copyright IBTimes 2023. All rights reserved.