Real Madrid coach Rafael Benitez says he is being unfairly targeted by the media and accused them of conducting a "witch hunt" against him. Benitez, 55, is under immense pressure to improve Real's performances and results despite the club's 10-2 rout of Rayo Vallecano in their last La Liga outing.
Although the Madrid giants are just two points behind leaders Barcelona in La Liga, they have come under severe criticism from fans and Spanish media outlets for some unconvincing performances and a perceived negative style of play.
Madrid-based daily Marca reported that the former Liverpool and Chelsea boss will be sacked by Real president Florentino Perez if the club fail to beat Real Sociedad on 30 December, but Benitez said he expected to remain in charge at the Santiago Bernabeu at least until the end of the season.
"It's clear there's a witch hunt against Florentino, myself and the entire team," Benitez was quoted as saying by Marca. "Everything we do or say is criticised, manipulated, taken out of context and anyone with a bit of experience can see that.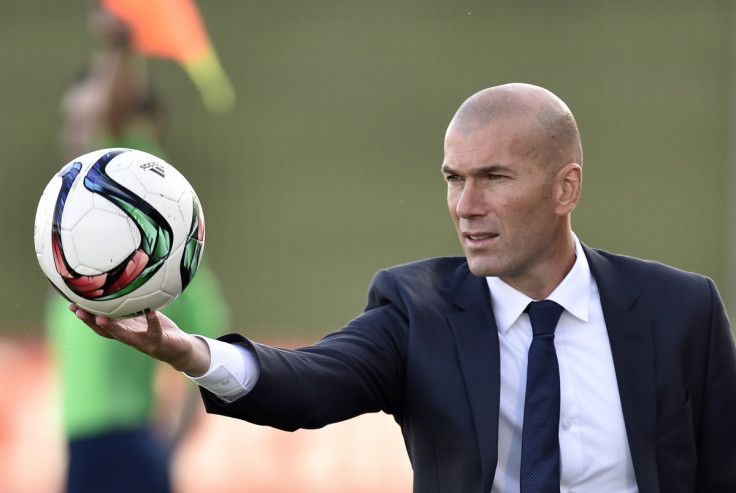 "It's clearly a witch hunt. Anyone can see it. When people question everything you do, it makes absolutely no difference whether you field a certain player or not.
"Everyone begins to question your track record. We all have to do that little bit more, starting with me, but we won't take stock until the end of the season."
Right man for the job
Benitez insisted he was the right man to turn around Real's fortunes, pointing to his long career and previous successes. "I've been doing this for many years and I've got experience. I know what has to be done, and I avoid distractions as much as possible," the ex-Napoli boss stated.
"I concentrate on the football and I don't waste energy thinking about what people will say."