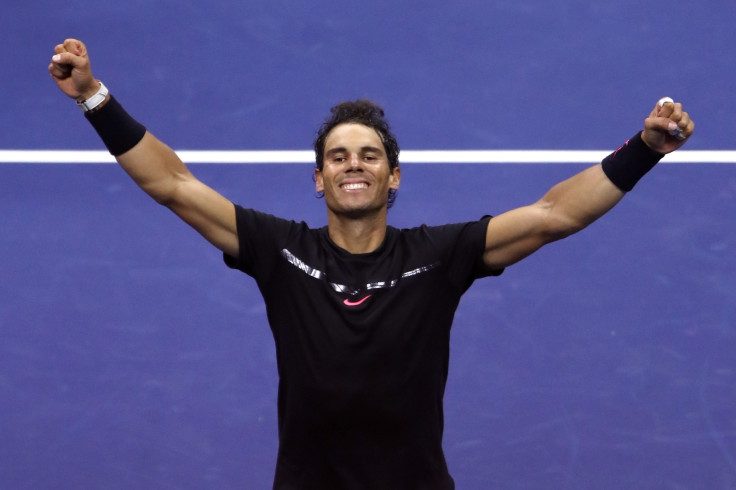 Rafael Nadal steamrolled into the final of the US Open after beating Juan Martin del Potro in four sets and will take on South Africa's Kevin Anderson, who beat Pablo Carreno Busta in the other semi-final.
The Spaniard came into the tournament as one of the favourites alongside Roger Federer and lived up to expectations before admitting that he played his best match of the tournament so far to dispatch the Argentine, who was coming into the match on the back of a dominating win over Federer.
Del Potro drew first blood and was the first to break serve and take a 3-2 lead which he converted into a 6-4 win in the first set. Nadal refused to let it affect him and flipped the momentum in a matter of minutes when he returned for the second set.
The 15-time men's singles Grand Slam champion dominated the Argentine in the second set to take it 6-0 and from then on it was just one-way traffic in the next two sets. Del Potro managed to win just three games in the third and two in the fourth as Nadal wrapped up the match 4-6, 6-0, 6-3, 6-2 in two hours and thirty minutes.
The 31-year-old revealed after the match that he had to make changes to his game after the first set as he had become predictable with his attack on Del Potro's backhand. He decided to open up the court and hit from both wings in all directions, and it had the desired effect as he took control of the game.
"I needed to do to try to be a little bit more unpredictable, because he was waiting for me in his backhand side," Nadal said during his on-court interview after the match, as quoted on the US Open official site. "Then I decided to change completely to play much more forehands down the line, and then I was more unpredictable and he was more in trouble, because he didn't know where to go."
Nadal's win over Del Potro was his 15th straight Grand Slam semi-final win with his last loss coming against the same opponent in the US Open in 2009. The Spanish tennis legend is playing his 23 Grand Slam final and looking for his second major win this season after claiming an unprecedented 10th French Open title at Roland Garros in May.