Polish Man Braves Cyclone to Reach Australia on Home-Made Raft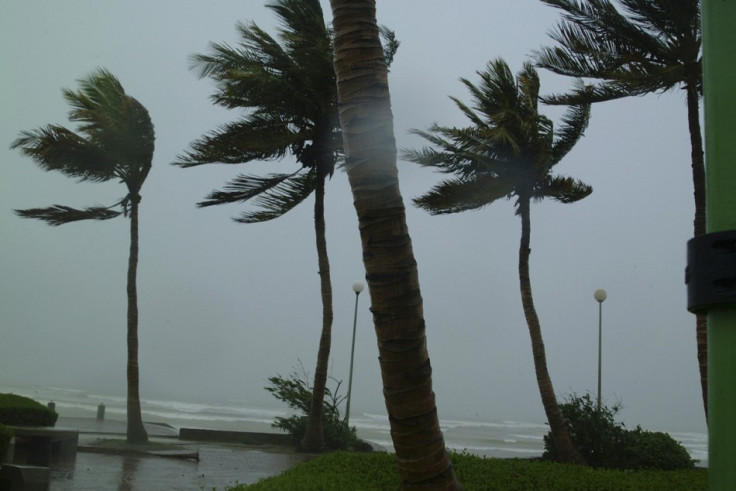 A man braved a cyclone and shark-infested waters on a raft made of twigs and bound with string in an attempt to reach Australia.
The Polish man, named as Vazlavand and believed to be in his 20s, faced sea swells of up to five feet and wind speeds of 40 knots that had grounded aircraft as he set off from Papua New Guinea on the flimsy vessel.
Shortly before Cyclone Oswald has passed overhead, according to The Independent, locals tried to dissuade him from making the crossing.
Though his motives are unknown, many believe he was trying to emigrate to Australia illegally.
He was found stranded among mangrove trees on Saibai Island on the Torres Straight at 2pm on Wednesday after having been adrift for 11 hours on the narrow, dangerous stretch of water.
Saibai residents spotted the man at sea, but despite scrambling a helicopter and customs ship to search for him, authorities were unable to locate him until he was found washed ashore by local police.
"It's the first time I've heard of someone trying to cross the Torres Strait in the middle of a cyclone," said Jo Meehan, a spokeswoman for the Australian Maritime Safety Authority.
She told Agence France-Presse that navigation in the area was "challenging" even for normal vessels, and that Vazlavand was lucky to have made it safely as far as he did.
'It's not something we'd recommend," she added.
"It's quite treacherous with reefs and rocks, and he did it in winds and high seas. He's very lucky to have made it."
The man was uninjured and had no possessions with him on the raft.
He is currently at a detention centre where he is waiting to be interviewed by Australian immigration authorities.
In recent years there has been an increase in the number of illegal migrants from Papua New Guinea crossing the straits to Saibai and surrounding islands, prompting claims that Australia's northernmost border is underpoliced.
© Copyright IBTimes 2023. All rights reserved.