Within the next two years, both Roy Hodgson and Brendan Rodgers – the England and Liverpool football managers respectively – will together celebrate a combined 60 years in coaching. From Reading to Inter Milan to Anfield to St George's Park, the duo have experienced all the rigours the game has to offer.
However, when faced with a jaded and fatigued Raheem Sterling, the leading light of both the national team and English football's most prestigious club side, they have allowed themselves to be blinded by the demands imposed upon them.
Both Hodgson and Rodgers have spouted a perplexing amount of rhetoric regarding Sterling's physical state. The England manager spoke at length in the lead up to the European Championship qualifier against Estonia about protecting Sterling from burnout.
Rodgers too, throughout Sterling's rise to power at Liverpool, warned the 19-year-old needed rest in order to prevent him suffering from the same fitness and injury problems that damaged Michael Owen's fledgling career.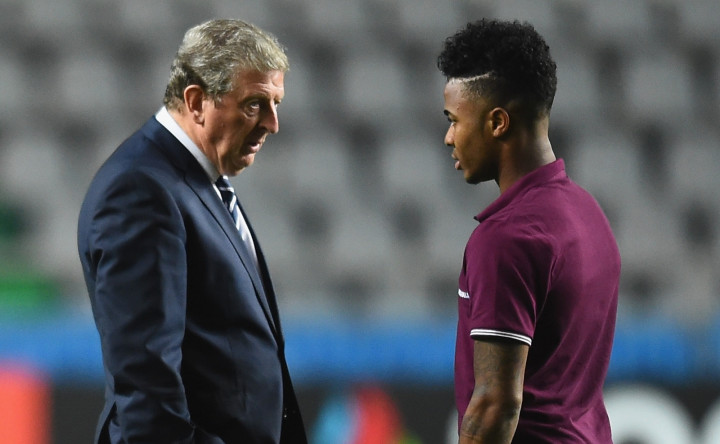 Neither have adhered to each other's advice, let alone their own, and now a 19-year-old player of which so much is expected stands on the brink of exhaustion barely a century of appearances into his professional career.
While Hodgson and Rodgers were more than able to fill column inches taking aim at the burden being forced on Sterling by each other's medical and coaching teams, they were unable to spot the signs first hand. It smack of both individuals being distracted by points scoring rather than trying to grasp reality.
You have to wonder what two individuals who can't spot the simplest deficiency of a player - his fitness - are doing at the helm of two of English football's most important institutions and more pointedly, how they were allowed to get there.
Why Sterling, six months short of his 20<sup>th birthday, was the first to notice his own shortcomings, is baffling. Run into the ground like a sweatshop worker, the winger's cry is one for help.
Should Sterling now be beset by fitness problems throughout what remains of his career, it would be fair to say that Hodgson and Rodgers should not be allowed near another young English player ever again. Such is Sterling's fantastic ability, he verges on perfection which the pair are doing their best to undermine.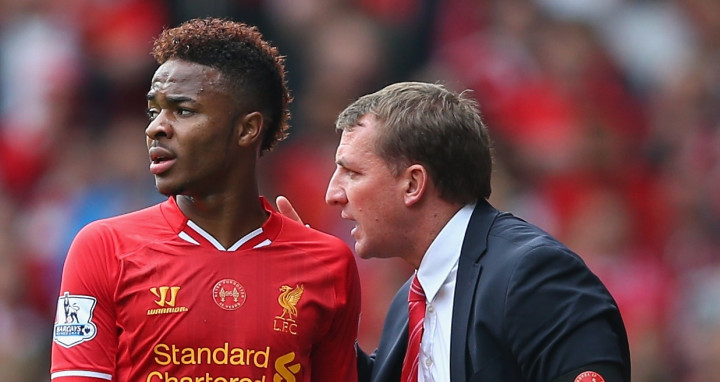 Though Sterling's recent form for Liverpool and England did in hindsight point to a physical setback, Hodgson should not be chastised for thrusting an albeit private conversation with Sterling into the public domain.
Managers and players are too often criticised for stock responses within the media and while Hodgson's frank explanation is on this occasion his undoing, a rethink is required before an attempt to allow the public behind the curtain of secrecy is emphatically dismissed.
Sterling should also avoid reproach. His workload (1,682 minutes in his last 23 matches across six months at an average of 73 minutes per appearance) suggests mismanagement of the highest order. Sixty years, apparently.
This incident is likely to be another pre-curser to a club vs country debate, accentuated by the mishandling of Daniel Sturridge in September. What remains to be seen is whether the inevitable media snipping will amount to anything substantial.
Will Sterling play for the Reds against former club Queens Park Rangers on Sunday 19 October? Probably. Will Sterling feature in England's international double-header against Slovenia and Scotland in November? Likely.
Lessons need to be learned. And fast.