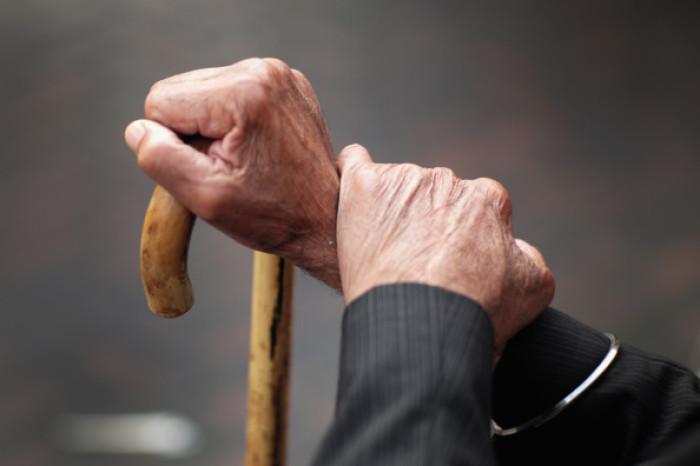 A 101-year-old man believed to be the oldest defendant in British legal history has appeared in court to deny a string of child sex offences.
Born in 1915, Ralph Clarke is due to stand trial after appearing at Birmingham Crown Court to deny 31 allegations of child abuse against three victims.
The 101-year-old is accused of 17 counts of indecent assault, 12 counts of indecency with a child and indecency with a child, and two attempted serious sexual offences between 1974 and 1983.
Clarke, from Erdington in Birmingham, will return to court on 5 December to begin the trial, which is expected to last two weeks.
Clarke was reported to have asked "Can I go outside now?" before the 40-minute proceedings concluded.
The allegations, which only came to light last year, were reported to have taken place in Clarke's lorry and in a garage workshop.