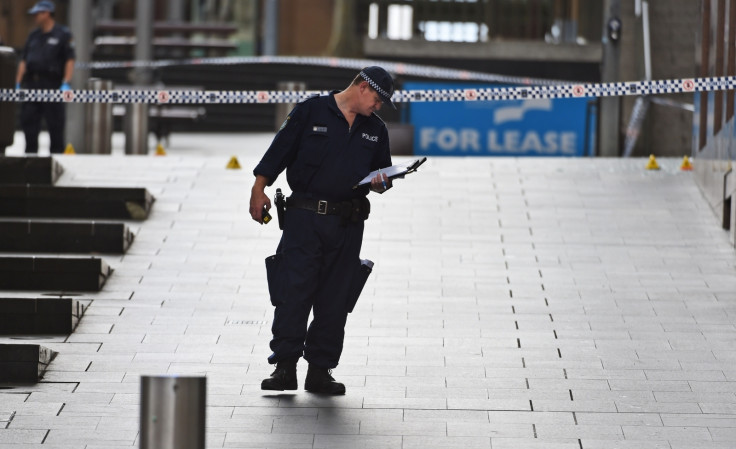 Two 13-year-old boys have been awarded thousands of dollars in costs after Australian police dropped charges against them over the alleged sexual assault of a six-year-old girl.
New South Wales Police were ordered to pay one boy costs of A$11,315 (£6,726), and A$9,746 to the second boy, by a Sydney children's court, bringing to an end a year-long investigation that saw the pair suspended from school.
The boys were accused of attacking the girl in the toilet block of a primary school on Sydney's northern beaches in August 2016, when the pair were 12 years old.
Police formally arrested the boys the following month at Chatswood Police Station, North Sydney, following a two-week investigation by the force's Child Abuse Squad.
New South Wales said this squad "is comprised of detectives who are specially trained to investigate crimes against children, including sexual assault, physical abuse and serious cases of neglect".
One boy was charged with four counts of indecent assault and two counts of sexual intercourse with a child under 10. The other was charged with one count of sexual intercourse with a child under 10 and three counts of indecent assault.
Both boys were released on bail, but were suspended from their primary school. All the children involved cannot be named for legal reasons.
The girl told authorities one of the boys was "putting his privates on mine and going back and forth on them", at a children's court hearing in May.
When asked what she thought her privates were used for, the girl responded: "I thought they were used to go to the toilet."
But a magistrate dismissed the sexual intercourse charges in May, relying on a previous High Court decision known as RP v The Queen, which dealt with an 11-year-old boy of "low intelligence" charged with raping his younger brother.
In that case the High Court found it could not be concluded the boy "understood his conduct was seriously wrong in a moral sense, as distinct from it being rude or naughty".
Three months after the magistrate's ruling on the two boys, the director of public prosecutions withdrew the remaining charges.